ALL INDIA SAINIK SCHOOL ENTRANCE EXAM RESULT 2021
ALL INDIA SAINIK SCHOOL ENTRANCE EXAM RESULT 2021
Our Online Classes Features
4 Hours Live Classes
Teachers Connectivity for doubt Clearance
Study Material
Test Series
Mock Test
Online Examination
PTM Once In A Month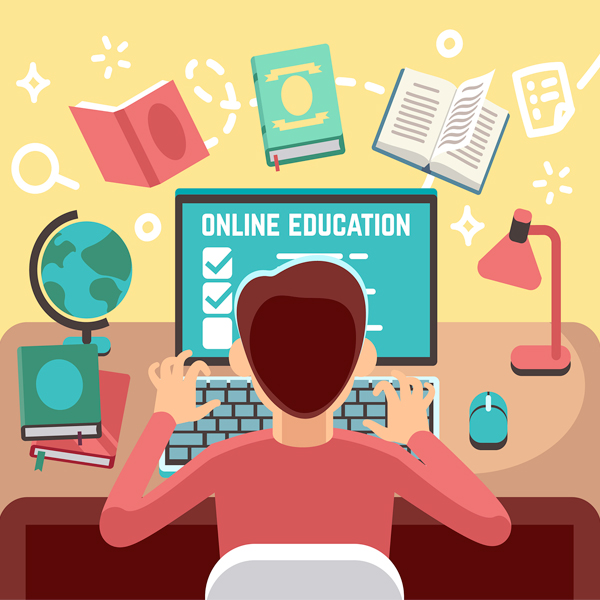 Sainik School Coaching in Agra
Sainik School Coaching in Agra :- Sainik schools are known for their strict code of conduct, physical and educational training and discipline. The schools are incubation sites to give out students who are trained to take up positions in the Defense Services of the country. Overall character development, social skills development and physical training required is given utmost importance in these schools. These schools located in more than 33 places across the country encourage students to take up careers in defense and also help promising students from rural and suburban areas to build a good career. So let us now check out some of the facilities and the good things about the Sainik schools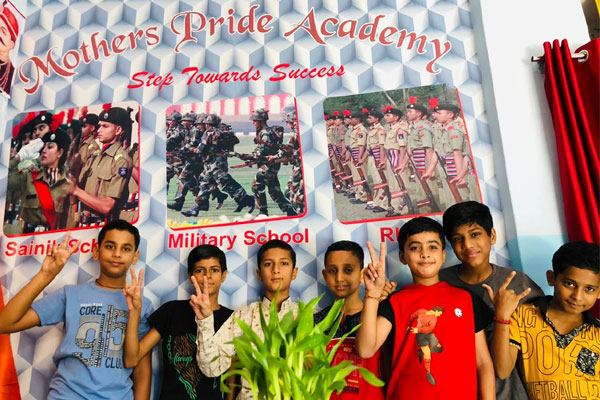 Briefing Into The Life at Sainik School Coaching in Agra
Educational Facilities
The education offered by the schools is holistic and wholesome. The students follow CBSE syllabus entirely but the schools add the excitement of clubs and activities to encourage and cultivate interests of the students. Clubs based on Journalism, Art, Physics, Mathematics, Reasoning, Debate, Extempore and other literary activities help the students further their interests in their chosen filed and also builds confidence in them for public speaking and other social skills.
Physical Training
The physical training facilities offered at Sainik schools are one of a kind. The students have exposure to numerous sports activities and the training will bring out the best in them. The daily march-past practices and timely competition in between houses in the school help build comradeship in the students and also encourage them to forge strong relationships and team skills needed for Defense Services.
Comradery and Discipline
The students are made to spend every minute at the school with fellow students while participating in activities and sports. They train, learn, live and grow together which creates a great bond of friendship and comradery amongst them. The school has strict codes of conduct and disciplinary rules cultivating general discipline in the students. The Alumni of the schools thank the schools for the training as they are reaping the benefits of having a well-disciplined and trained body and mind even in their later years.
Daily Routine
The Sainik school students are subject to a strict routine and schedule to induce discipline and order in them. The day of the students start with a Reveille at 5AM followed by PT fall in, assembly, classes and lunch and again classes ending at 4PM. Then the students move on to games and sports activities till 5.30PM after which they have free time, snacks followed by supervised prep till 8.30PM. The students are given own time to work and revise till 10.30PM after which its lights out.
NCC and Career
Sainik school students are compulsorily a part of the NCC organization. They take part in the training and certification programs offered by NCC. NCC activities help the growth of sense of responsibility, a respect for the defense forces and patriotism in the cadets. Sainik school education with additional training from NCC make the students perfect candidates for Defense services. The students have an advantage in SSB and UPSC exams too which give them endless opportunities in terms of their career.