ALL INDIA SAINIK SCHOOL ENTRANCE EXAM RESULT 2021
ALL INDIA SAINIK SCHOOL ENTRANCE EXAM RESULT 2021
Our Online Classes Features
4 Hours Live Classes
Teachers Connectivity for doubt Clearance
Study Material
Test Series
Mock Test
Online Examination
PTM Once In A Month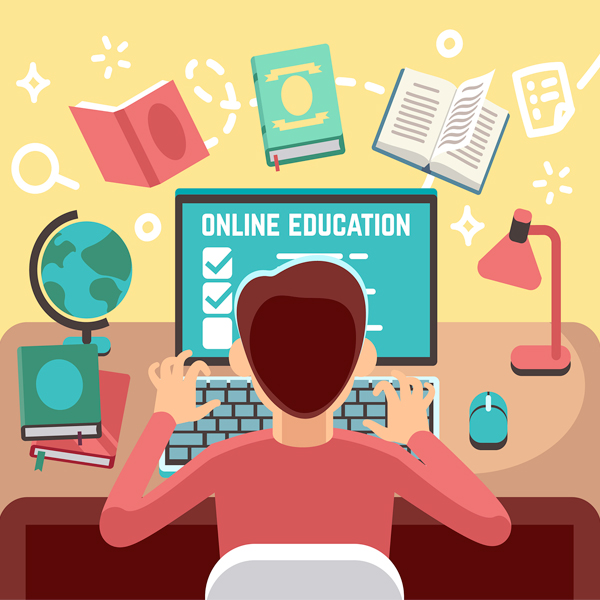 Sainik School Coaching in Surat
Sainik School Coaching in Surat:- Sainik school or army schools are popularly known for its routine disciplinary, physically and mentally preparation and tough residential rules. Nowadays most of the parents in this country want their children to study in sainik school as they are better than normal school and have an upper hand in terms of jobs in defence services in India.

The best part that make sainik school unique is, these schools not only improve student academic ability instead it develops a child overall character development, improves team coordination skills and teach them how to overcome difficult and unexpected situation that may come in their future defense service.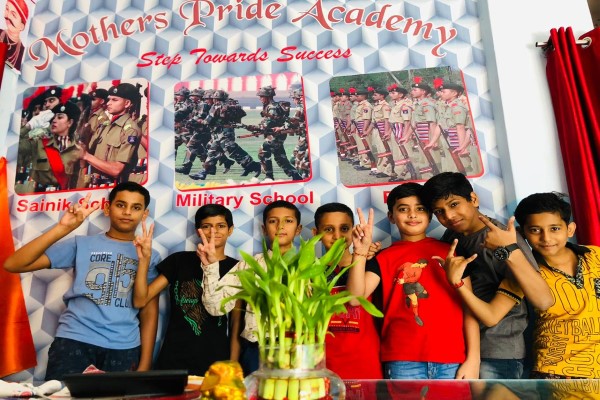 These schools are located across the country to encourage students to take up careers in defense and also help promising students from rural and suburban areas to build a good career. Sainik schools cannot be described in few words, so let's check out some facilities that these schools provides in briefly manner.
Life of students and facilities at sainik school in surat-
Top-class educational teaching faculty- Most of the army schools in surat have some of the best teaching staff in their academy. Teachers in these schools are highly qualified, experienced and have a permanent status in school. The behaviour of teachers are friendly but they are free to take desired and required actions in order to make environment in academy disciplinary.
Unique curriculum- Study materials are the major aspect of sainik schools, these schools share the common syllabi of CBSE and NCERT but in addition to it, they also have some team coordination lessons in their curriculum.
Updates to parents- In most of the institutes in surat they have flow of information to parents through regular SMS, Website or update by their own application regarding students attendance and results.
Weekly test series- Institutes here conducts weekly exams which is done with latest techniques of OMR systems used for assignment making, test creation and test checking. These exams are done here every week, so children will mentally prepare for exam.
Interaction with parents- In sainik schools in surat they organize parent teacher meeting only on request through parents to the educators of the institute. The educator of academy talks about student progress, difficulties, improvement area and casual talk.
NCC activities- The students of sainik school are compulsorily to be a part of the NCC or NSS organization. They take part in the training and certification programs offered by the organization. These participation in events help the growth of sense of responsibility and gives them a five percentage of weightage in their future landing defence services.
Verdict on The Sainik School Coaching in Surat –
We all Know that Mothers Pride Academy is one of the finest platform in terms of the Sainik Schools In India, And Likewise there are many other stunning places that are just like mothers pride academy that help the students in achieving the highest code of conduct as students and it helps them in bloom in the finest way as well, And today at Sainik School Coaching in Surat You get the list of some of the best Schools in the entire city of Surat to educate your child in Sainik School Coaching in Surat.