ALL INDIA SAINIK SCHOOL ENTRANCE EXAM RESULT 2021
Our Online Classes Features
We Provide In Online Classes
PTM Once In A Month
Teachers Connectivity for doubt Clearance
Study Material
Test Series
4 Hours Live Classes
Online Examination
Mock Test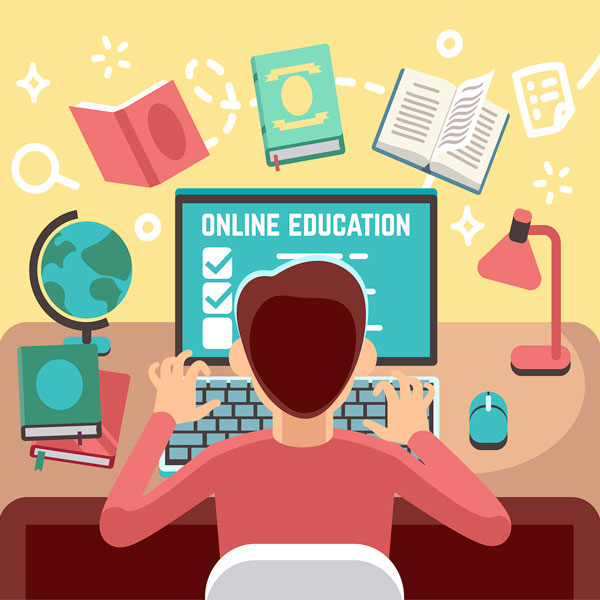 Sainik School Coaching in Warangal
We are the provides excellent teaching and facilities so that kids may study at our coaching and gain admission to their desired school. Our goal is to give outstanding facilities to learners so that they can realize their dreams. We have a fantastic group of highly certified professors who are all well-versed in their topics.
Sainik Schools (About)
The Sainik School is a chain of schools that prepares kids physically and psychologically to become future leaders in the defense force. In India, there are 33 Sainik Schools, all of which are affiliated with the Central Board of Secondary Education (CBSE).

The Defense ministry oversees Sainik School (MoD). Indoor games, climbing clubs, trekking & hiking clubs, parade fields, horse riding clubs, fighting rings, gun ranges, and canoeing clubs are all available at Sainik School. Students who aspire to attend the National Defence Academy (NDA) or perhaps the Indian Naval Academy (INA) give Sainik School first consideration.
Sainik School Coaching in Warangal
We are a renowned Sainik School Coaching Center that is dedicated to providing the finest facilities and instructors to students in order for them to gain admission to their desired school. Students who desire to pursue a profession in defense should apply to Sainik School. Students living apart from their families can stay at our hostels. You may stay at our hostel and study for the entrance test without having to worry about anything. We will assist you in achieving your goals.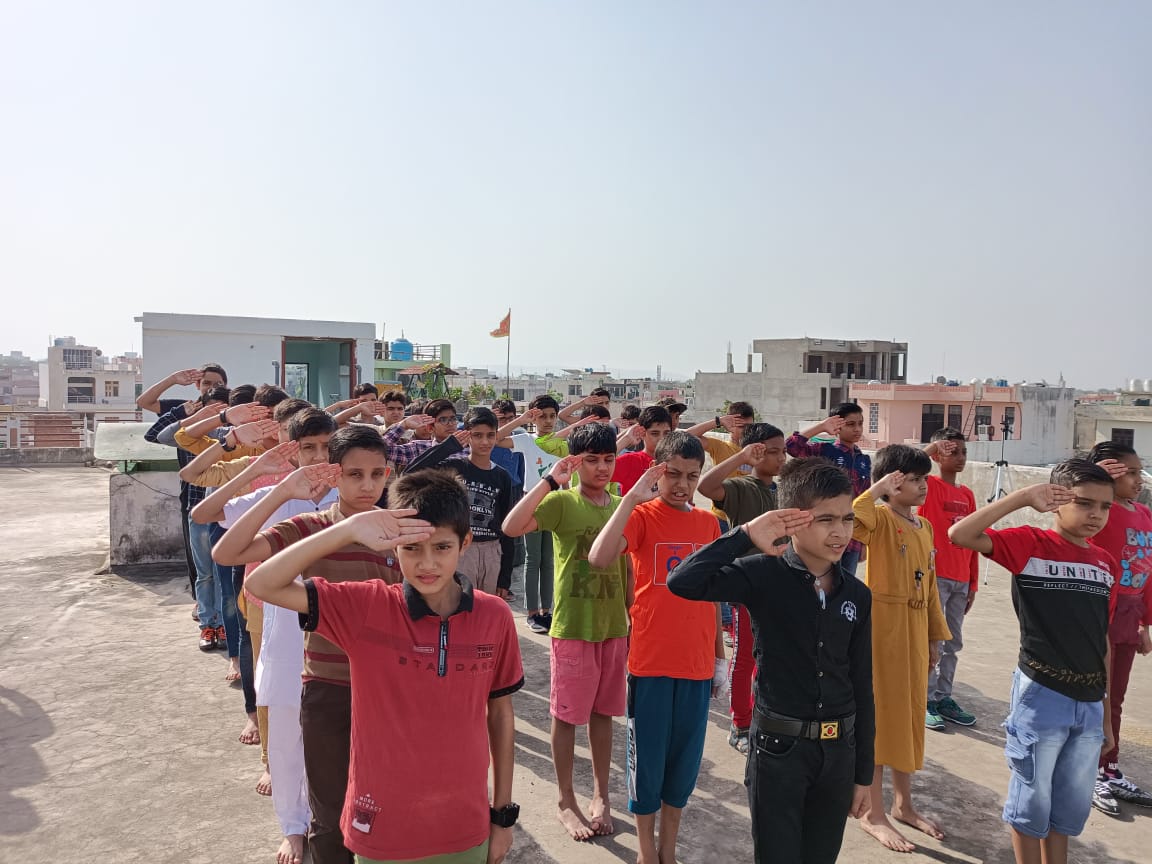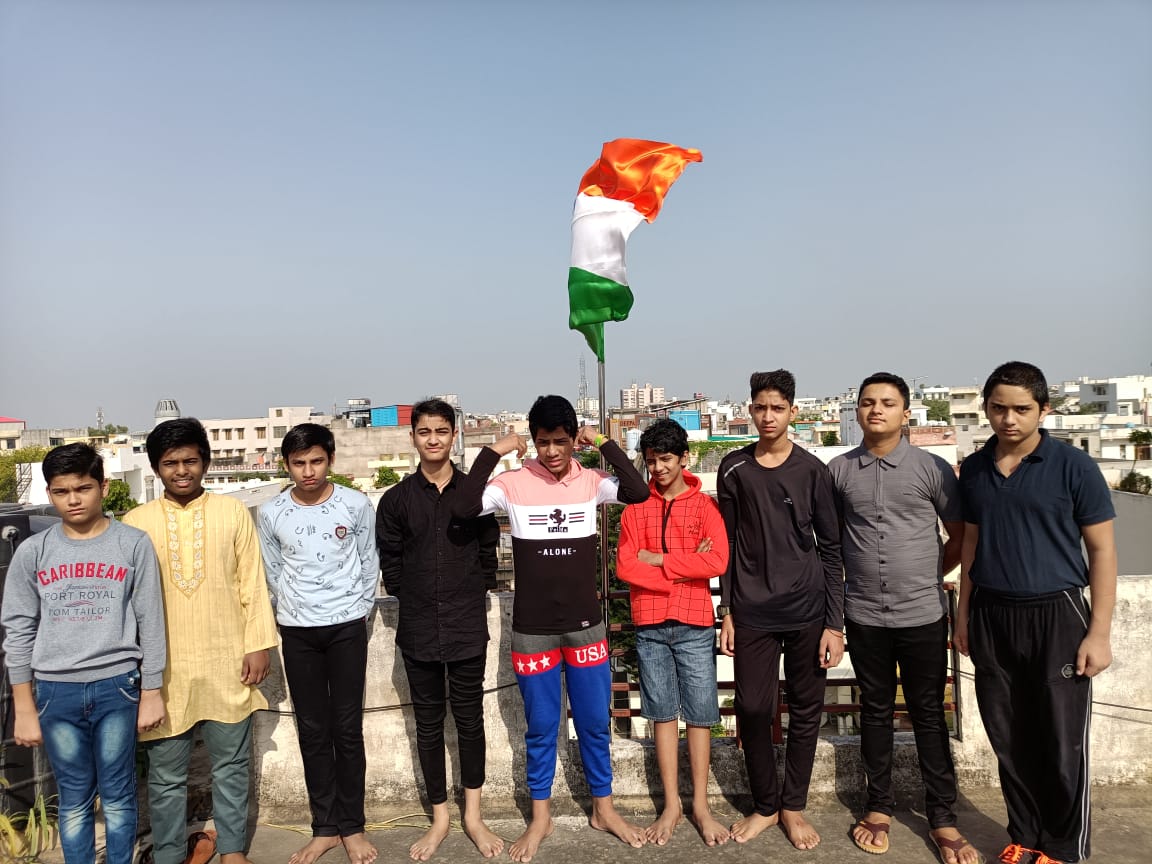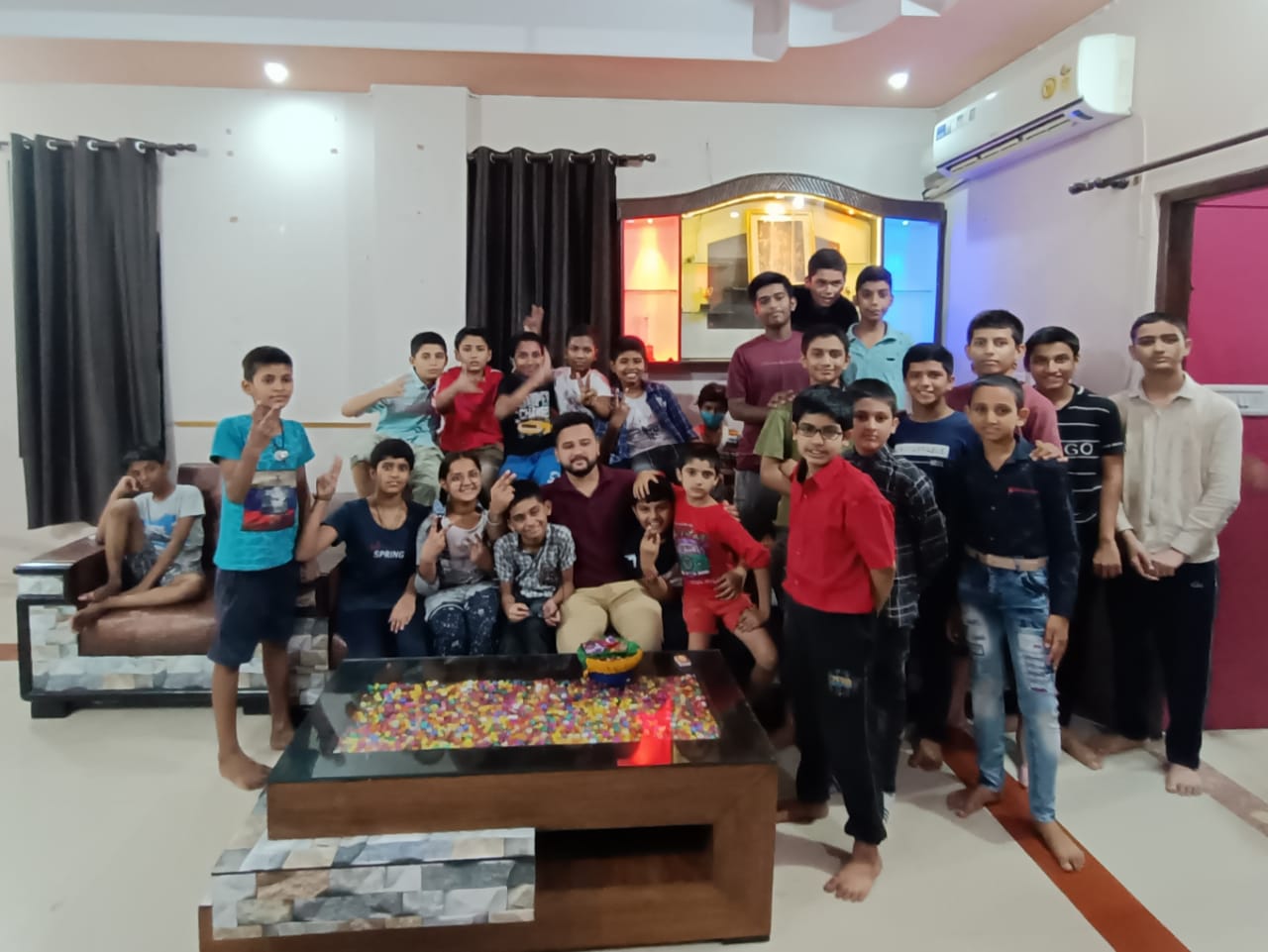 How Do I Fill Out A Sainik School Application Form Online?
To fill out a Sainik School form online, you must first complete the registration procedure. You can go to the Sainik School's official website to take the next step.
You will now be sent to a new page where you must click the "New Registration" option.
Our pricing structure is designed to be very reasonable, so that everyone may afford it.
After that, you can read the entire description, click the disclaimer box, and move on to the next stage.
Now you must fill in all of your personal and contact information.
After you've filled out all of your personal information, you may move on to the following stage, which is to submit your scanned papers.
After this, the payment is made.
Why should you choose us?
In Warangal, we are the finest Sainik School Coaching.
We give adequate notes and other study tools to assist you in studying efficiently. We supply all of the necessary study resources.
Our pricing structure is designed to be very reasonable, so that everyone may afford it.
At Sainik School Coaching in Warangal, we provide online sessions so that you may study effectively. Many students who are unable to attend offline sessions might benefit from our online programs.
We hold practice examinations on a regular basis to ensure that all students are adequately prepared for the examination.