ALL INDIA SAINIK SCHOOL ENTRANCE EXAM RESULT 2021
Our Online Classes Features
We Provide In Online Classes
PTM Once In A Month
Teachers Connectivity for doubt Clearance
Study Material
Test Series
4 Hours Live Classes
Online Examination
Mock Test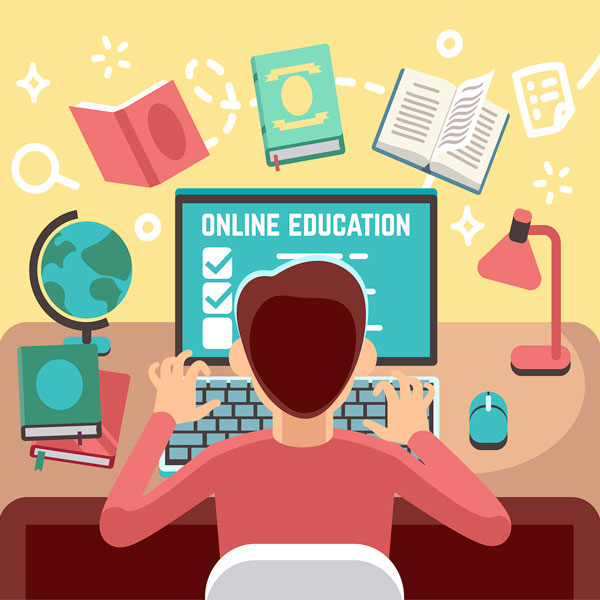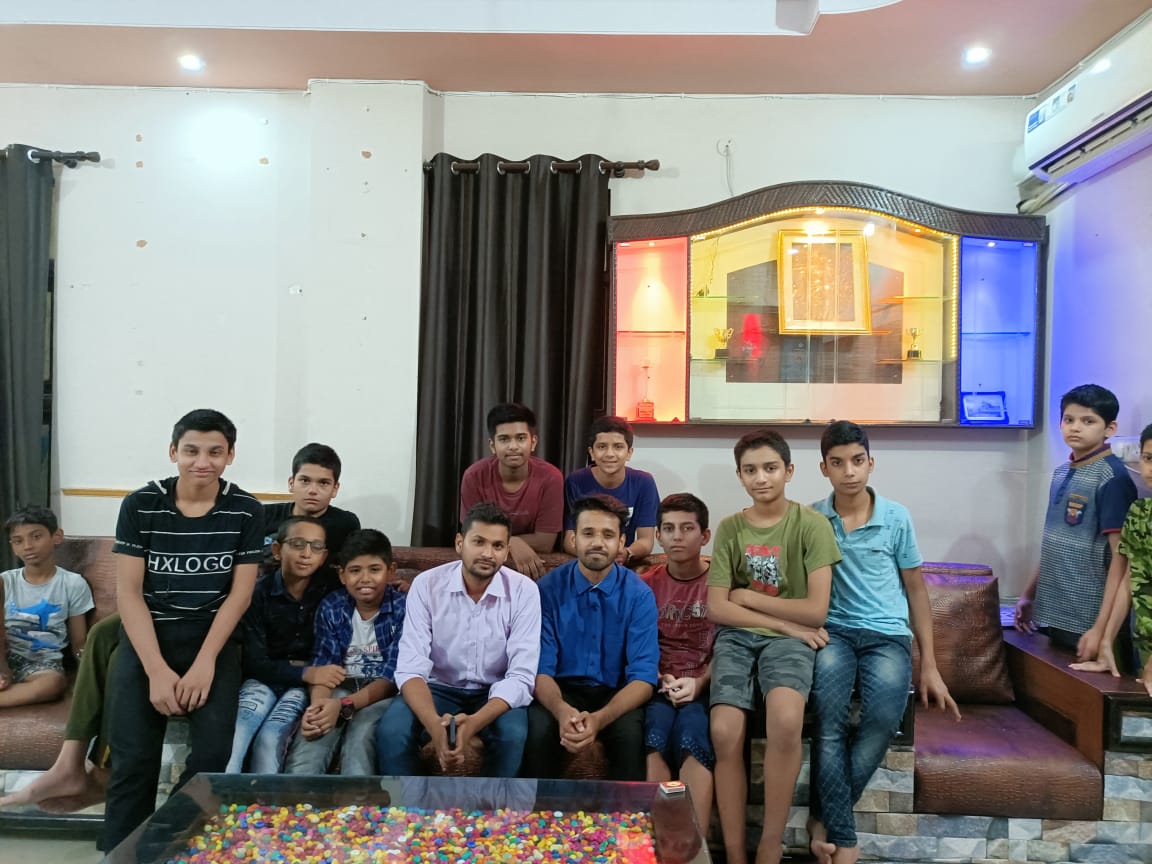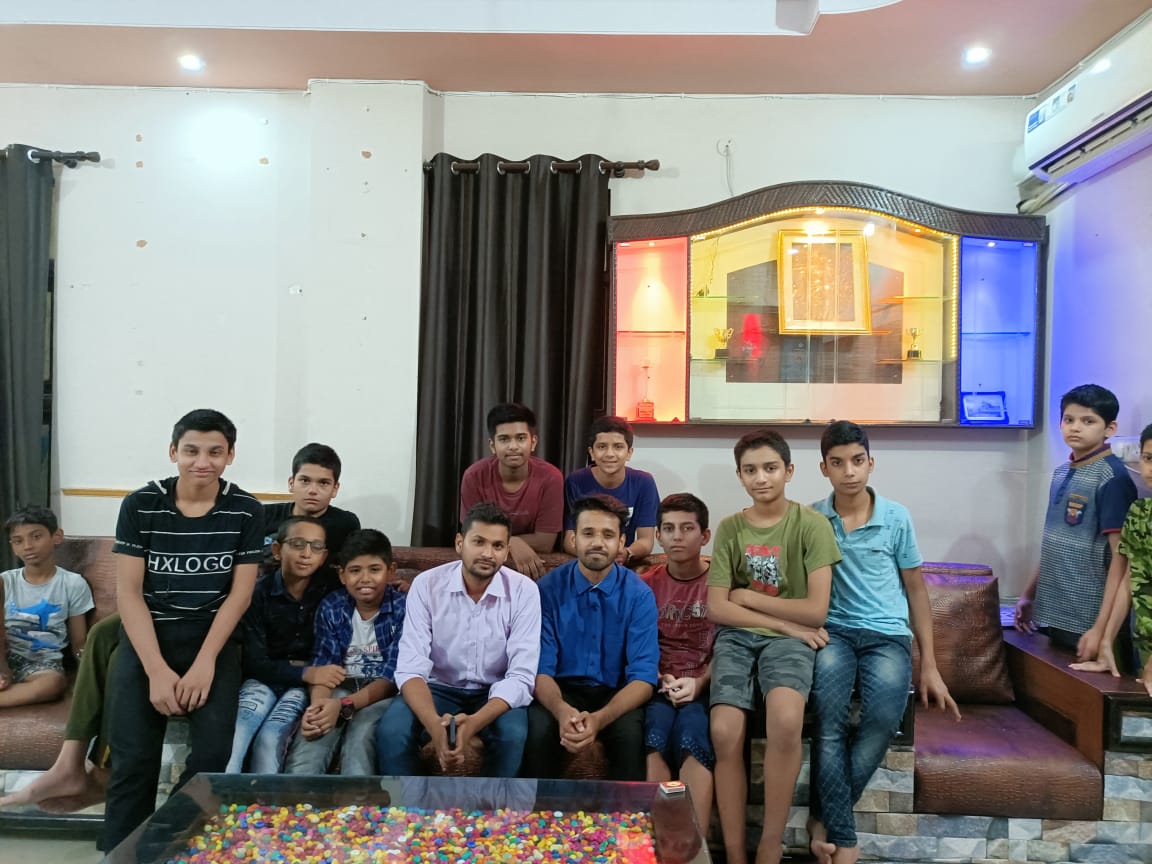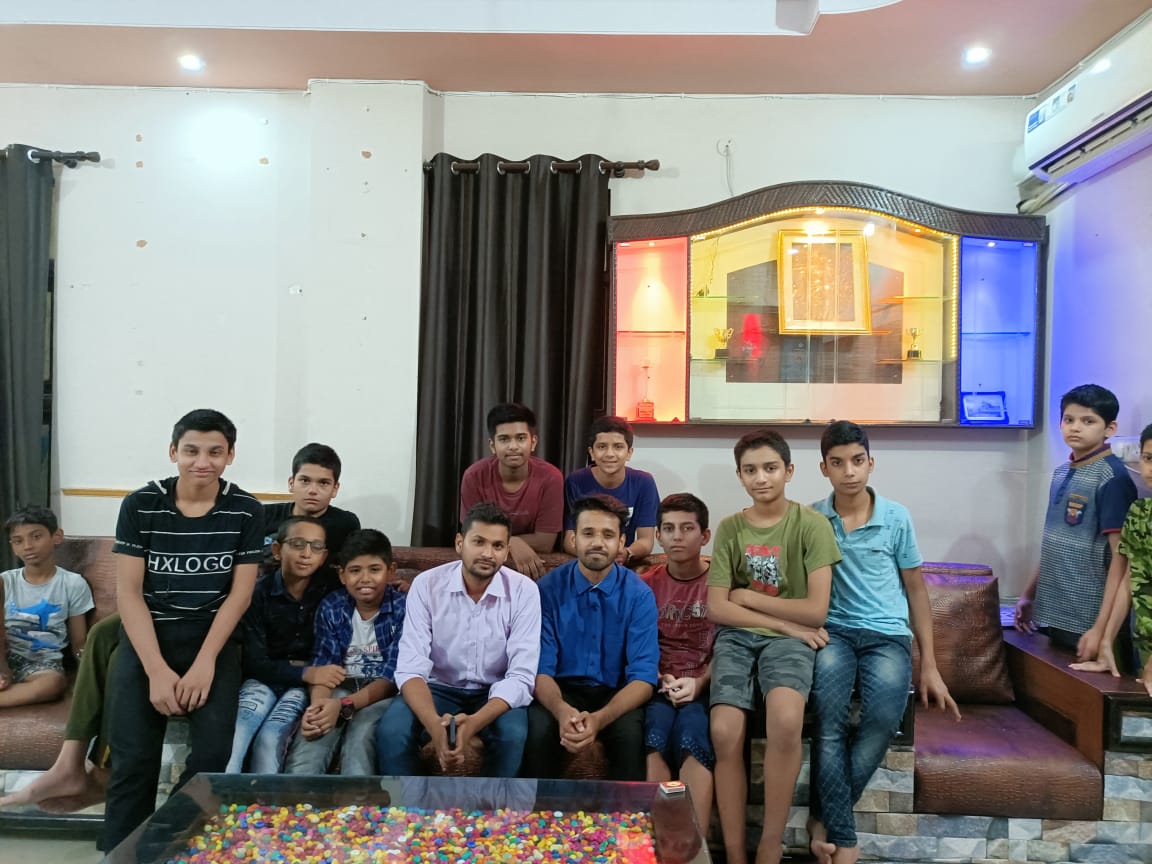 Sainik School Coaching in Bangalore
We are the best Sainik School Coaching in Bangalore who offer the best facilities and faculties to the students. Once the student takes admission to our coaching center, it becomes our responsibility to provide them with complete facilities. Your dream is our responsibility. We can help you to get admission to your dream school as we provide proper guidance to the students. Most of our students get selected in Sainik School.
Sainik School
Sainik School is one of the best schools for students who want to join the defense. Sainik School prepare the students physically and mentally for defense. In Sainik School infrastructures, you can explore basketball courts, boxing rings, firing ranges, volleyball, canoeing clubs, cricket fields, horse riding clubs, mountaineering clubs, trekking and hiking club, obstacles courses, football, hockey, and much more. The main motive of Sainik School is to prepare the students so that they can be the officers in the Defence Services of the country.
Sainik School Coaching in Bangalore
There are different types of Sainik School Coaching in Bangalore but if you are looking for the best Sainik School Coaching in Bangalore then you should visit us. Our coaching center is the best place for the students who want to crack the entrance exam of Sainik School. To crack the entrance exam of Sainik School, one needs proper guidance so that one can study well. Most of the students do not know who to start preparing for the Sainik School entrance exam, but we are here to help the students.
Best Infrastructure
We have a great infrastructure so that all the students can study well and indulge in the facilities. We provide RO Water, ventilated room, a library, and much more.
Online Class
We also conduct online classes so that the students who cannot attend the class offline can study in online classes. We conduct online classes on the regular basis.
Skilled Teachers
Our teachers are highly skilled so you will not get any problems while studying. They will help you to clear your concept and solve your doubts.
Conduct Mock Tests
As we all know mock tests are very important and it is very necessary to take standard mock tests according to the latest syllabus. Mock tests will help the students to improve themselves. We also release the analysis through mock tests that will help the students to ameliorate themselves.
Doubt Classes
We also conduct special doubt classes where the students can easily clear all their doubts and get solutions to their problems.
Library
We at Sainik School Coaching in Bangalore have a library where you will find different types of books and study in a peaceful environment.

If you are planning to take admission in Sainik School Coaching in Bangalore then you must take admission in our coaching center. We are the best coaching in Bangalore who are always ready to assist the students with our best facilities.