ALL INDIA SAINIK SCHOOL ENTRANCE EXAM RESULT 2021
Our Online Classes Features
We Provide In Online Classes
PTM Once In A Month
Teachers Connectivity for doubt Clearance
Study Material
Test Series
4 Hours Live Classes
Online Examination
Mock Test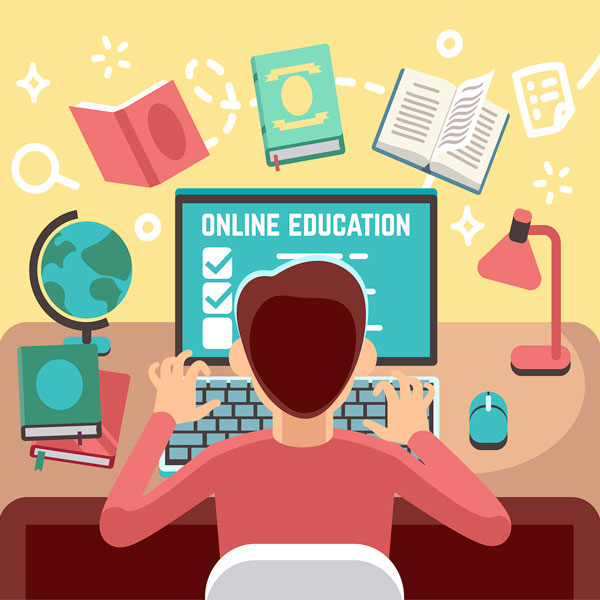 Sainik School Coaching in Kolkata
We are a renowned Sainik School Coaching in Kolkata, renowned for the high level of education we deliver to our students. We have a promising year ahead of us. Our major goal is to give good facilities to our students so that they may achieve their full potential and study for the test. For this location, you can get all of the amenities and features at a very low cost.

Because getting into Sainik School is not simple, we assist students in preparing themselves so that they can realize their dreams. If you are seeking a fantastic coaching center, you may enroll in our programme since we are always available to assist students with the greatest resources. We assist students in planning their studies. We assist them in determining which topics are essential and how to study effectively.
School of the Sainiks, Sainik School Coaching in Kolkata
The Sainik Schools Society, which is part of the Ministry of Defense, manages a system of schools (MoD). Royal Indian Military Schools (now known as Rashtriya Military School or RMS) and Royal Indian Military College inspired Sainik School (RIMC). In Sainik School, there are several houses, and each student is assigned to one of them.

Depending upon that class of study, all students are classed as sub-juniors, juniors, or seniors. Sports, exercises, physical training, crossing country, and academics are all options. Sainik Schools adhere to the CBSE's whole curriculum.
Coaching for Sainik Schools in Kolkata
The top coaching in Kolkata is Sainik School Coaching, which is well-known for the high level of education it provides. We offer a well-ventilated and clean classroom so you may concentrate on your studies without being distracted. We offer a nice, clean, and completely furnished dormitory where you may enjoy tasty and nutritious cuisine. We supply mineral water because we are concerned about our pupils' health. You can get the greatest facilities and services at a reasonable cost here.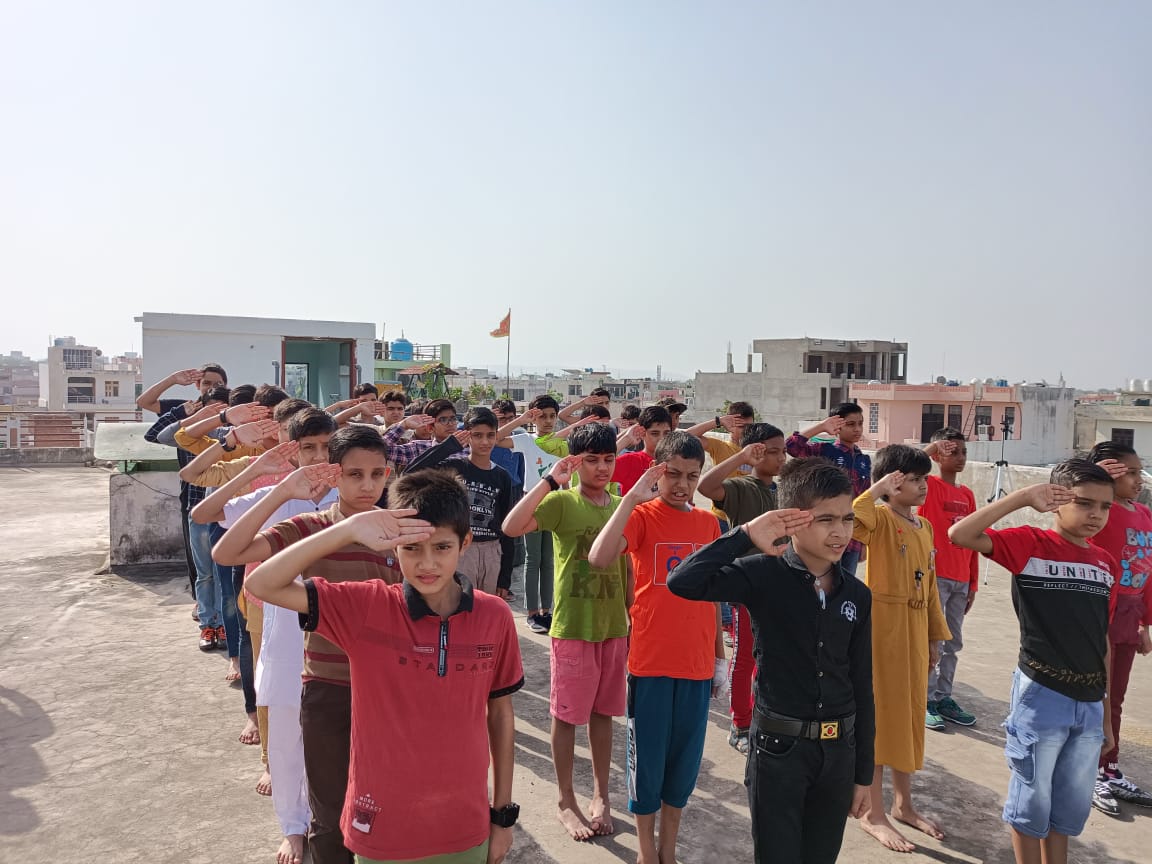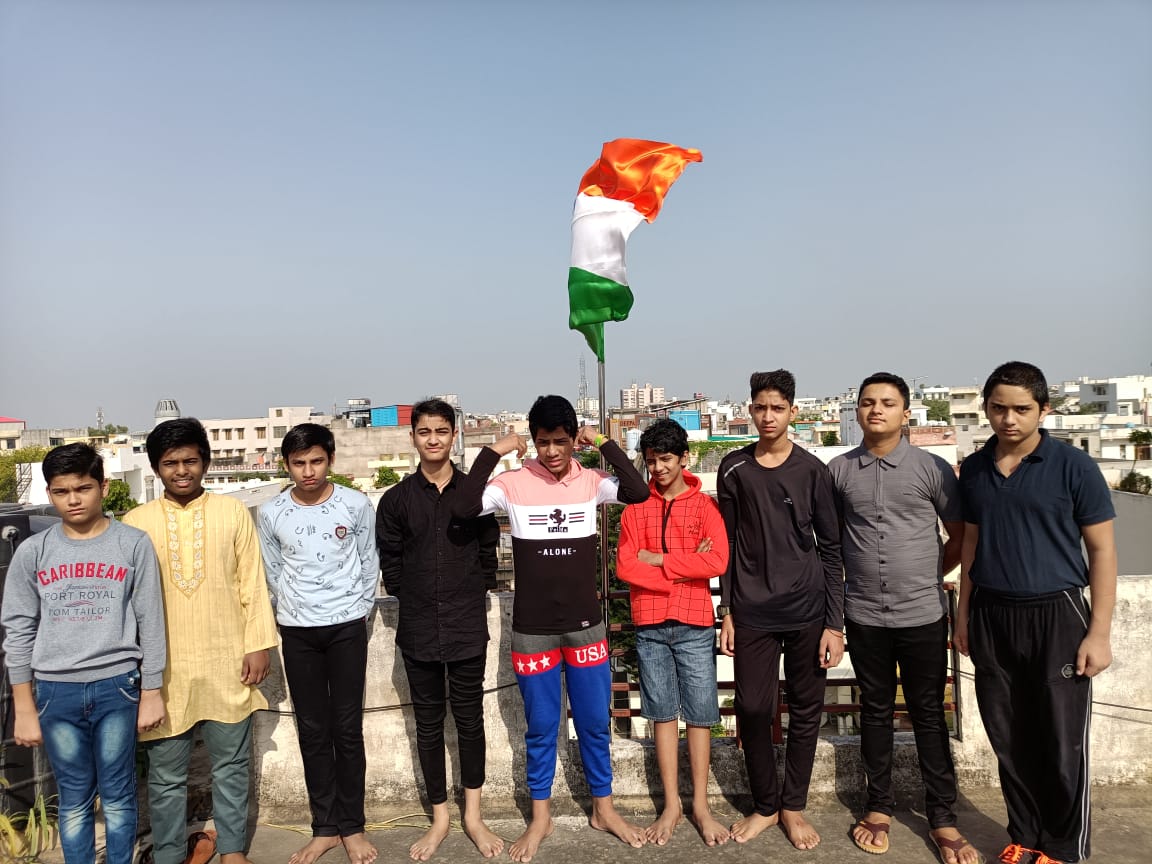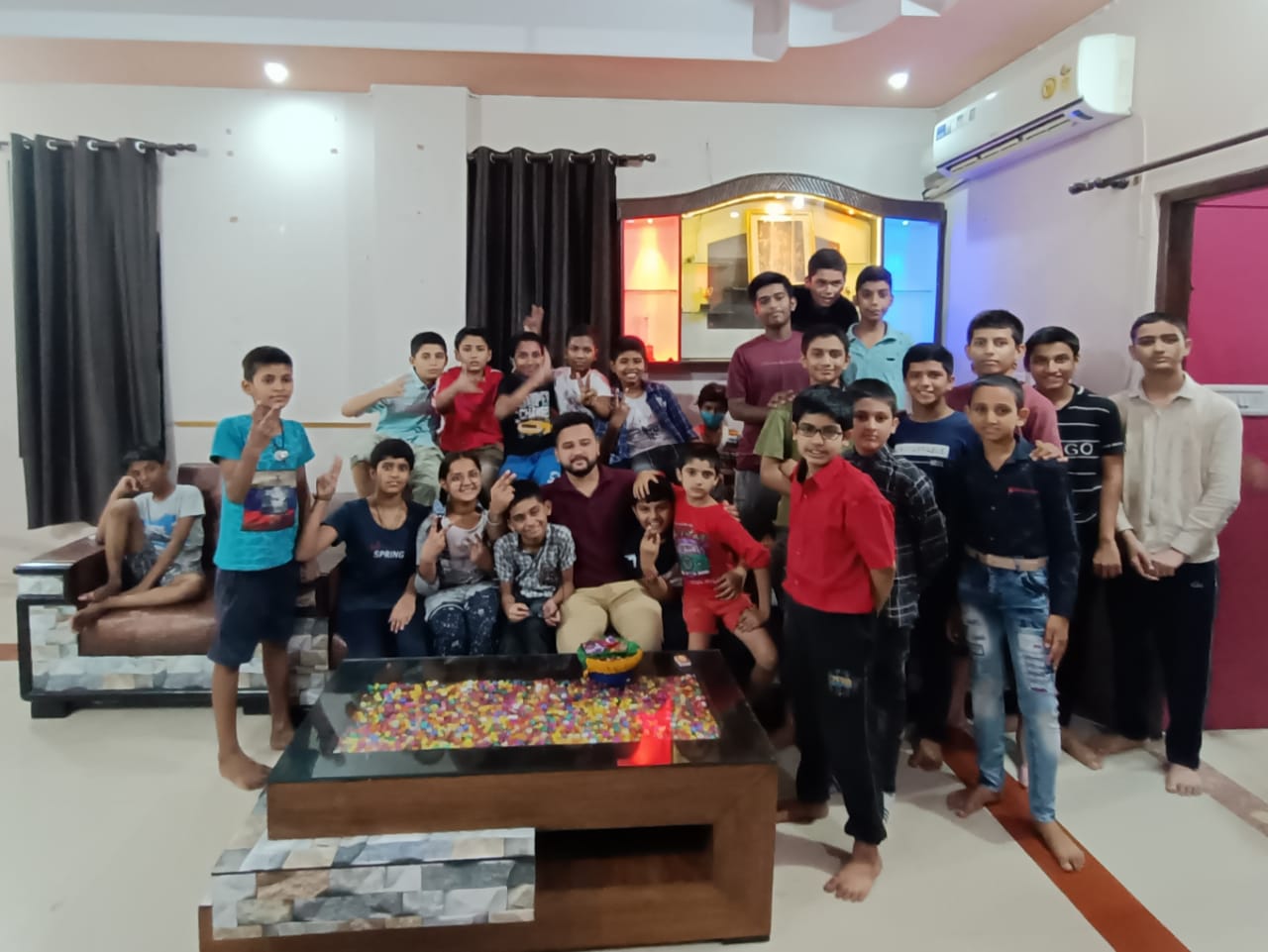 Why should you choose us?
Kolkata's Best Sainik School Coaching
We are Kolkata's top Sainik School Coaching, where you may learn under the supervision of highly skilled tutors.
Batches
Different batches of students attend lessons. We divide the pupils into batches based on their IQ level. It will assist you in learning things quickly.
Hostel Room with Full Furnishings
We provide a completely equipped hostel room where you may live comfortably and study efficiently.
Delicious and Healthy Food at the Hostel
We provide delectable meals so that students may eat healthily and concentrate on their schoolwork. Every day, we have a varied menu so that you may sample a variety of foods.
Positive Outcomes
The majority of our pupils get accepted into Sainik School, which is a great honor for us. Every year, we deliver outstanding outcomes.
The one-stop destination for growth
We are the one-stop platform where individuals can learn and also keep growing, we at Sainik School Coaching in Kolkata take pride in what we do.