ALL INDIA SAINIK SCHOOL ENTRANCE EXAM RESULT 2021
ALL INDIA SAINIK SCHOOL ENTRANCE EXAM RESULT 2021
Our Online Classes Features
4 Hours Live Classes
Teachers Connectivity for doubt Clearance
Study Material
Test Series
Mock Test
Online Examination
PTM Once In A Month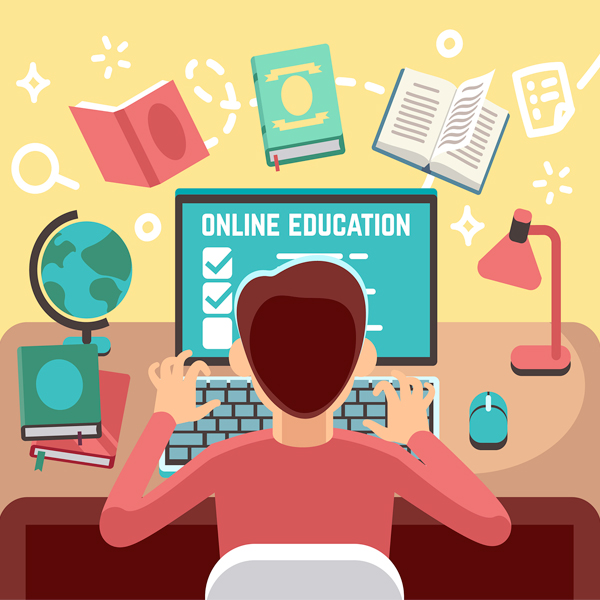 Sainik School Coaching in Noida
Sainik School Coaching in Noida:- Being a student one must know the aesthetics of life and everything in depth about it, Especially students who are these days living in metropolitan cities know that how tiring life can be many times, And thus they also know that sometime these cities can not be ideally safe for students who do not know much about self defense and other tricks, But how about we tell you that you can tell and make your child, ward opt for a sainik school, In that school your child can learn all the basic aesthetic values of life, be totally strong.

And also know many other things along with completing their curriculum and be selected for NDA ( national defense academy) or any other sort of examination that they want to opt, And thus today we are going to tell you about the Sainik School Coaching in Noida, And all that you must be knowing about them in depth and in detail.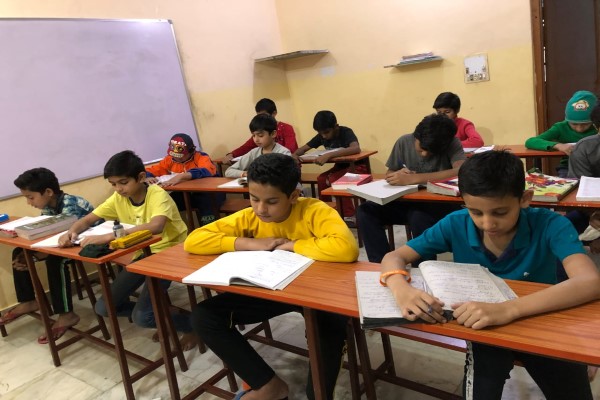 What is a Sainik School ?
Well in basic terms, A Sainik school is more or less like a normal school that comes facilitated with Hostels and various other facilities, here the students of classes VI Grade and above are trained in a professional and very surreal manner, A staff is totally dedicated of taking care of the children, They are provided with healthy food, And their casual syllabus is run and along with that they provide preparation for Defense examinations for the Air force, Navy as well as Army, And all of this is happened in a very smooth and very astounding flow.

The Sainik School Coaching in Noida will give your ward all the necessary education and along with that they will prepare them for their future as well, it is the perfect place to totally groom your child and to make them understand the true virtues that the world and the life has to offer, It is a place where your child can make friends and get to know new people and at the same time lead a very happy and jolly life too, And thus summing up a very vital part of the childhood, which is not lost and at the same time student can be prepared for the future.
Facilities of the Sainik School Coaching in Noida
Mock test preparations are given to the students where they can fill up the OMR sheets and very easily give the tests and proper training is given and instructions are pursued so that the ward can have a very smooth flow in life.
Secondly a Dedicated and very well maintained staff takes care of the children and ensures that the child is always monitored and under the care of the staff and in the need of any help they will be there.
Casual syllabus is pursued and along with that advanced level English, IQ as well as Math training is also given.
Good and healthy food is necessary for a total well being of a student.
Physical and curricular activities for a better growth and all round development of the child.