ALL INDIA SAINIK SCHOOL ENTRANCE EXAM RESULT 2021
ALL INDIA SAINIK SCHOOL ENTRANCE EXAM RESULT 2021
Our Online Classes Features
We Provide In Online Classes
PTM Once In A Month
Teachers Connectivity for doubt Clearance
Study Material
Test Series
4 Hours Live Classes
Online Examination
Mock Test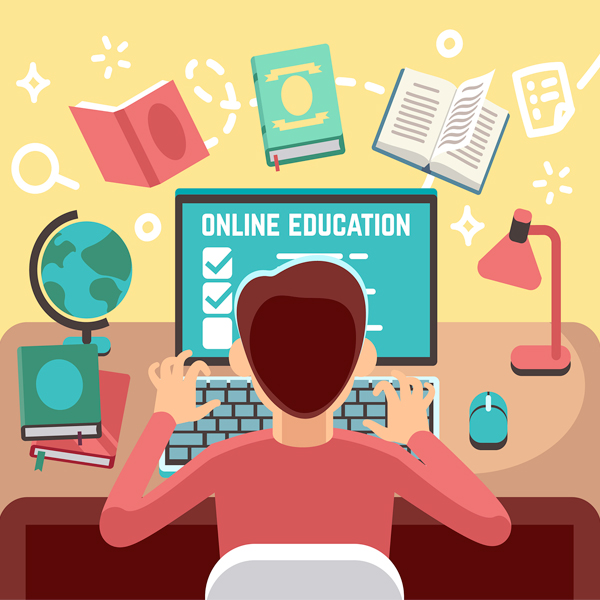 Sainik School Coaching in Gopalganj
Quality education is something that we all definitely long for in the modern world, And also that we know that for many people education can not be accessible at all times, And that is why we have a visionary platform for all the Individuals who have the will and the passion to serve for their Nation, The youth that is charged up for this course and which is really passionate about serving the nation at the same time.

Sainik Schools in India are all across the country, But the thing is that for entering in Any Sainik School or NDA or any other cadet services, the student needs to be prepared in a very fine tuned and really amazing manner, But the common education that a ward gets in the school might not be sufficient in order to clear these Tough examinations, And that is why we have the alternate schools along with the Sainik School Coaching in Gopalganj, That will allow your child to be groomed perfectly.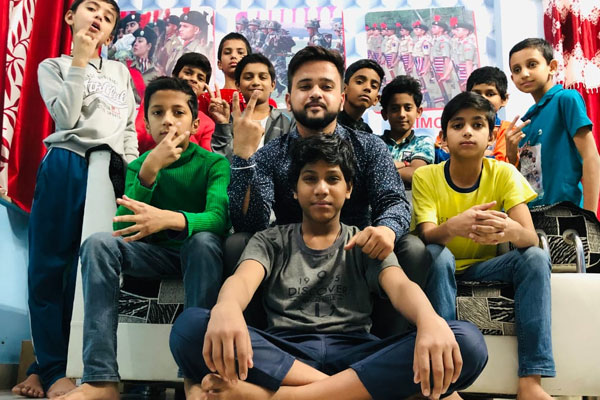 Not only will the ward be sophisticatedly studying their common classes of all subjects, But they will also be given coaching on the Sainik Schools and be prepared for them in the fore coming and near future, As they will be given various attributes and learning virtues to prepare themselves for the final charade. So here are the things that a child will be learning in their course of the Sainik School Coaching in Gopalganj.

And Also Mothers Pride Academy is one of the Institutions in India that comes forward with a vision in such aspect to Strive hard and Long for the people in the country to get quality education.
Skills, Functions and Attributes that the child will learn in the Sainik School Coaching in Gopalganj-
All Round Development:- if you want a Subtle and All Round development for your child, Then we can simply say that the Sainik School Coaching in Gopalganj is the Go to.
Learn how to give an OMR Test :- Give an OMR test every week and prepare yourself for the big showdown charade.
Proper Study cycle along with good Food in Hostels and perfect grooming :- They also come with Hostels and Good Food and perfect grooming abilities for the long term development of the students along with their good mental health.
Weekly tests :- Weekly tests occur here for a really stunning development and understanding the learning process of the students.
Various Sample Papers to Crack the Exams :- Also in this modern world you get various sample papers and this platform ensures the students solve them and learn from them.
Discipline and code of Conduct in Life :- This is the finest quality as an Individual that your child will be learning in their life as they move ahead with a Sainik school.
A Skilled Faculty for the better training :- And also a Skilled and Highly trained Faculty Will be there for the all round and Destined learning of the Ward at all times.