ALL INDIA SAINIK SCHOOL ENTRANCE EXAM RESULT 2021
Our Online Classes Features
We Provide In Online Classes
PTM Once In A Month
Teachers Connectivity for doubt Clearance
Study Material
Test Series
4 Hours Live Classes
Online Examination
Mock Test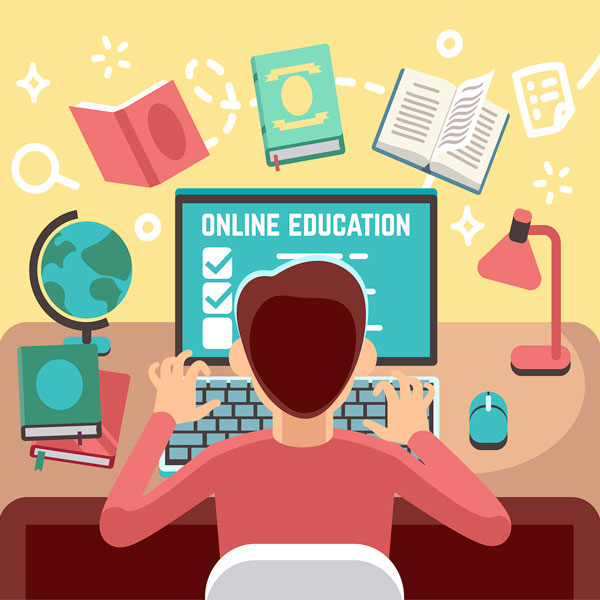 Sainik School Coaching in Jabalpur
We at Sainik School Coaching in Jabalpur is the best coaching institute and we have been giving promising results for the last few years. We are known for the quality of teaching facilities we provide to our students and the promising results we give every year. There are a lot of Sainik School coaching in Jabalpur but the facilities we provide make us different from others. Once you take admission in our coaching, it will become our responsibility to guide the students so that they can get crack the entrance exam.
Sainik School
Sainik School is the dream school of the students who want to make their career in defense and serve their nation. In Sainik School, the students can prepare themselves for defense and make a bright career in this field. The inspiration to establish Sainik School came from Royal Indian Military Schools (RIMS) and Royal Indian Military College (RIMC). Many people confuse between Sainik School and Army School and think that Sainik School and Army Schools are the same but they are different. In Sainik Schools, some quotes are also available for the civilian wards.
Sainik School Coaching in Jabalpur
There is a lot of Sainik School coaching available in Jabalpur but we are an excellent coaching center that provides complete facilities so that our students never face any problem while preparing for the entrance exam. If you want to crack the entrance exam of Sainik School then you will not find any better coaching than ours. We focus on studying and help the students to study in a strategic manner. We also focus on discipline, time management, and other required aspects that are necessary for the students.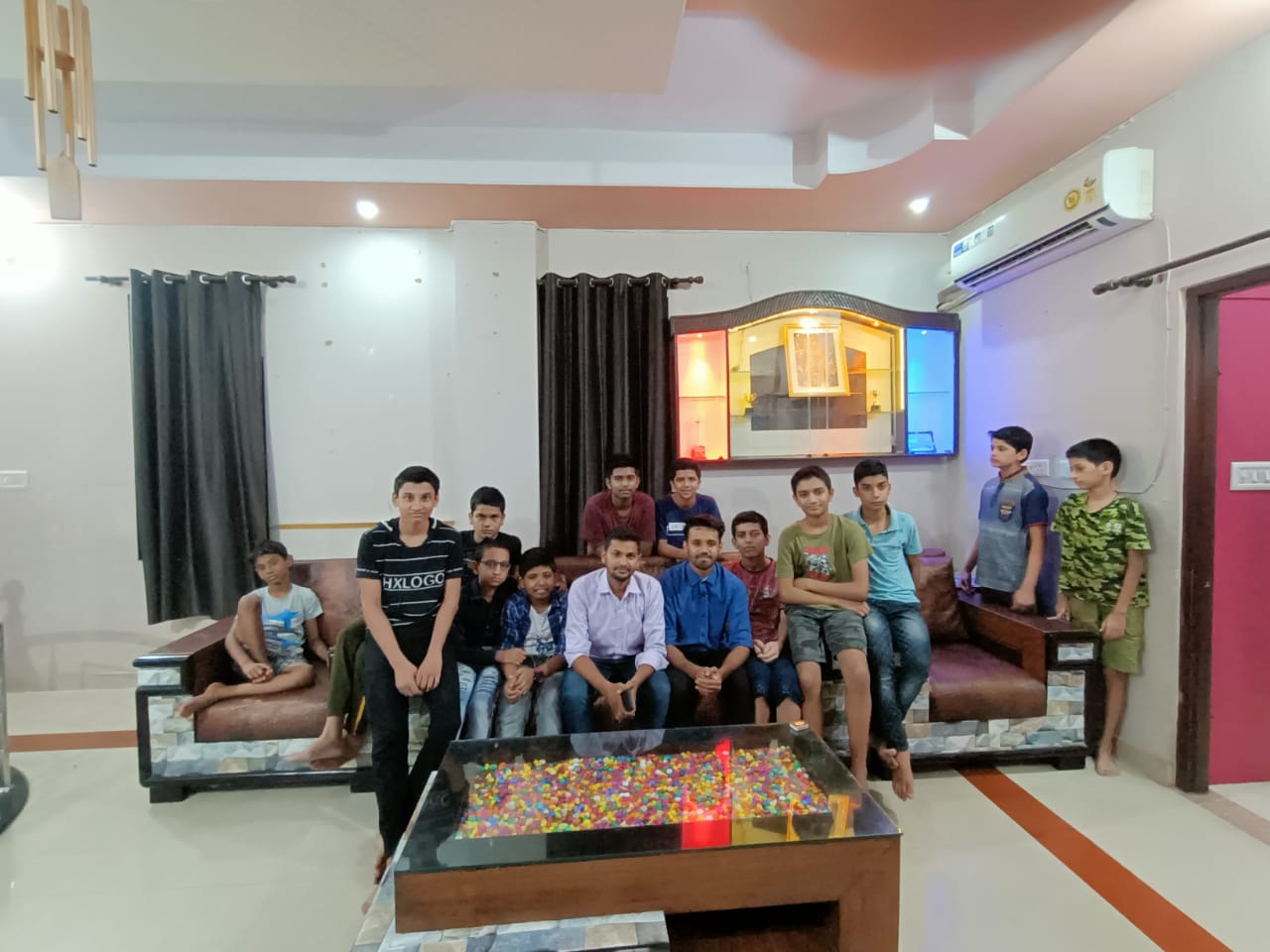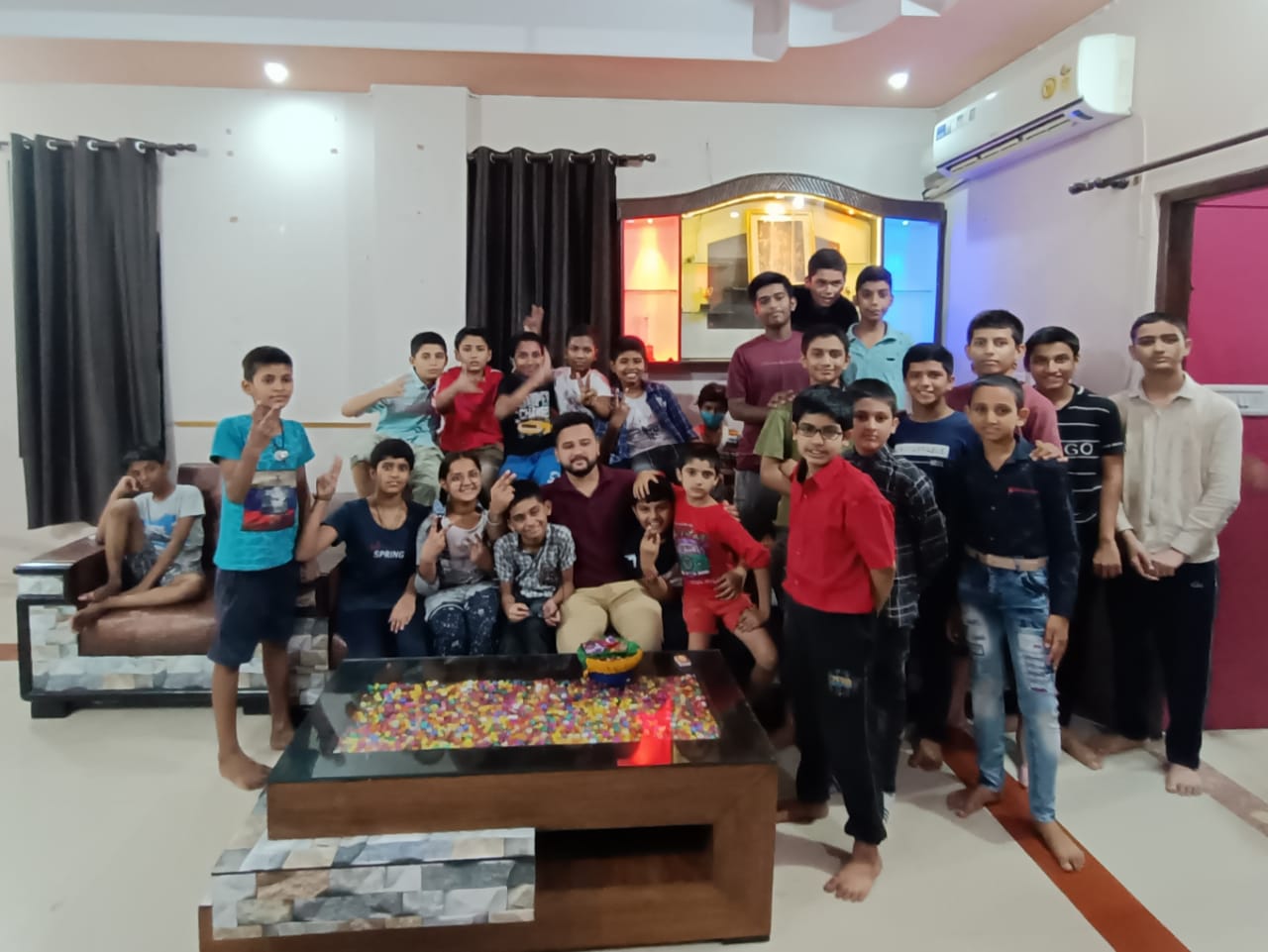 Why Choose Us?
Here is the list of reasons to choose us. We at Sainik School Coaching in Jabalpur provide the top facilities to our students and help them to make their dream true:
Polite and Experienced Teachers

We have a team of highly skilled and polite teachers who are always there to provide proper guidance to the students. Our teachers teach the students in a friendly manner so that they can make their concepts clear. If you have any doubts then you can ask in the doubt classes.

Affordable Fees Structure

We believe that education is one of the best ways to change the life of anyone so we offer a very affordable fee structure so all of our students can afford our fees and prepare for the entrance exam.

Furnished Hostel with Food

We offer a fully furnished hostel, along with tasty food so that the student can focus on study only.

Great Infrastructure

We have a great infrastructure where you will find a great environment to study. You will find ventilated and a clean room when you can study and feel comfortable.

RO Water

We at Sainik School Coaching in Jabalpur also offer RO water to drink so that our students can get the facilities and focus on study.

Online and Offline Classes

We at Sainik School Coaching in Jabalpur provide both online and offline classes so that the students can choose any of them.