ALL INDIA SAINIK SCHOOL ENTRANCE EXAM RESULT 2021
ALL INDIA SAINIK SCHOOL ENTRANCE EXAM RESULT 2021
Our Online Classes Features
4 Hours Live Classes
Teachers Connectivity for doubt Clearance
Study Material
Test Series
Mock Test
Online Examination
PTM Once In A Month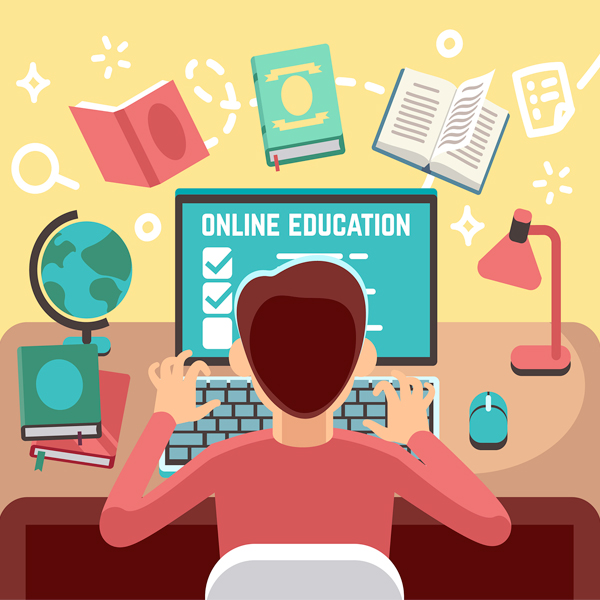 Sainik School Coaching in Bihar
Sainik School as many have seen and heard can also be referred to as the Green School of individual students who want to serve the nation and become the pride of their own Nation and build a career that is full of honour and pride and also have a bright career in the fields of the defence of the country especially in India and where the system is pretty straight-forward where there is a system of multiple schools that are out there in India in the schools are run under the ministry of defence of the India and multiple schools are established.

And managed by the Sainik School Society and there are more than thirty three schools that around in the country of India and all the schools that are there are affiliated to CBSE Central Board of Education as well and schools allows students to focus on studies but also allow them to prepare the students mentally physically and also help them in preparing for the selection in their Defence Academy.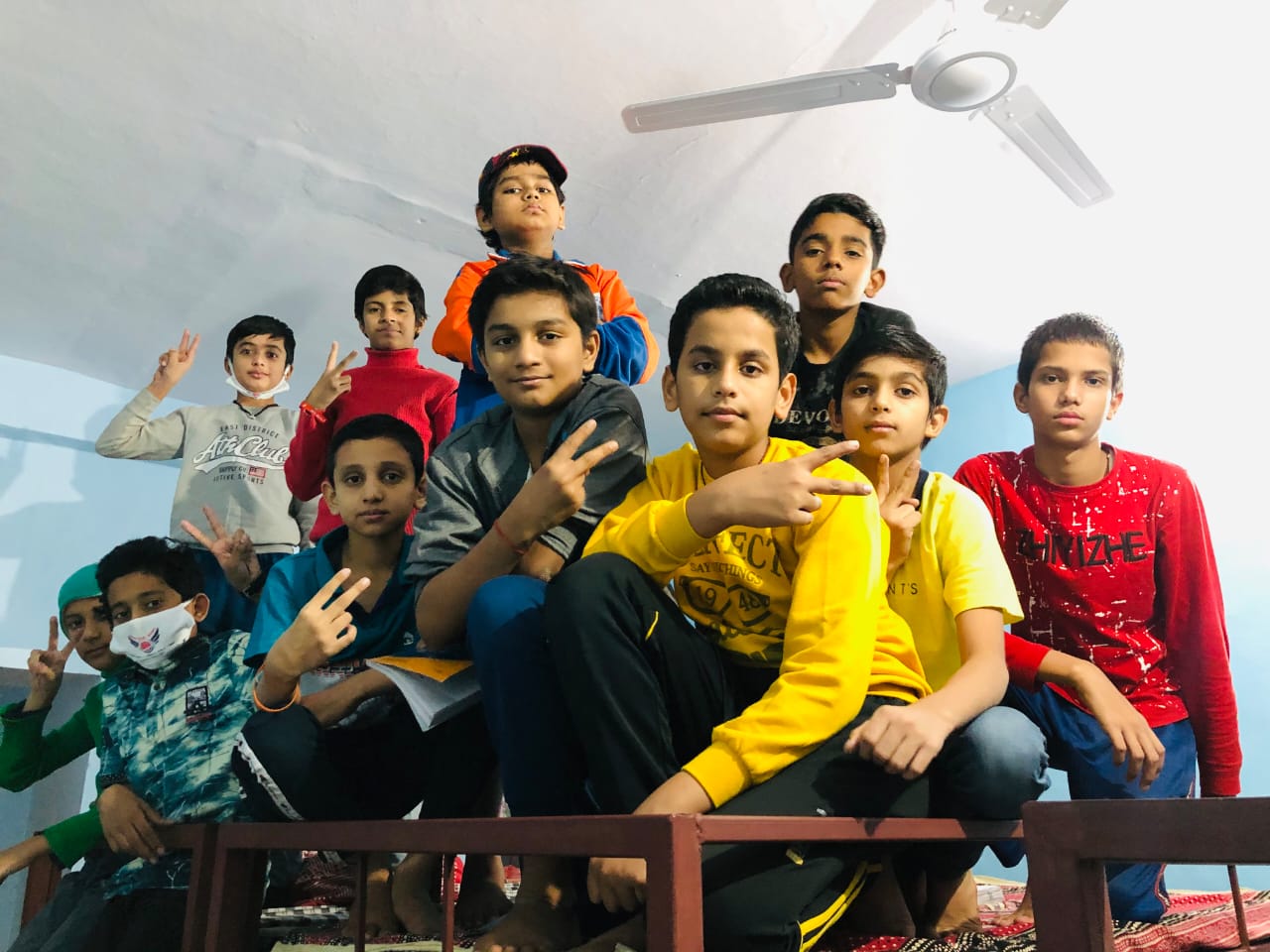 The Sainik School Coaching in Bihar, And all about it-
Sainik School Coaching in Bihar:- In every single month the online classes also come along with the parents teacher meeting where the parents are easily allowed to communicate with the teachers and with the help of this communication they are able to understand what is going on with their children and what is the progress that their child has made and definitely it is very helpful for individual want to become more successful in life.

And definitely gain a lot of aspects in their spectrum and easily become a better individual on earth indefinitely parents can assess the children and know what is going on right and what is going wrong in their child's life at the same time.

So these are the facilities that are provided to children and definitely we can very easily say that with the help of these incredible facilities and online classes that are available to the individuals students can definitely March towards success and definitely get a lot in the life in various terms of revenue and in the Sainik School this is one of the best things that has happened and even though the pandemic is out there.

In these pandemic time, online classes have becoming extremely vital and have given individuals a lot of space to learn multiple things and sainik school coaching can vitally help individuals in growing and get a scope to go into the armed forces of the country and overall becoming much better individuals definitely you can look out for Sainik School Coaching and put your child in the finest institution of India and definitely get a lot out of it.

Surely one of the best ways to groom your child and allow them to become great and humble beings out there and get a lot of aspects of life and become someone in the sainik academy of india.