ALL INDIA SAINIK SCHOOL ENTRANCE EXAM RESULT 2021
Our Online Classes Features
We Provide In Online Classes
PTM Once In A Month
Teachers Connectivity for doubt Clearance
Study Material
Test Series
4 Hours Live Classes
Online Examination
Mock Test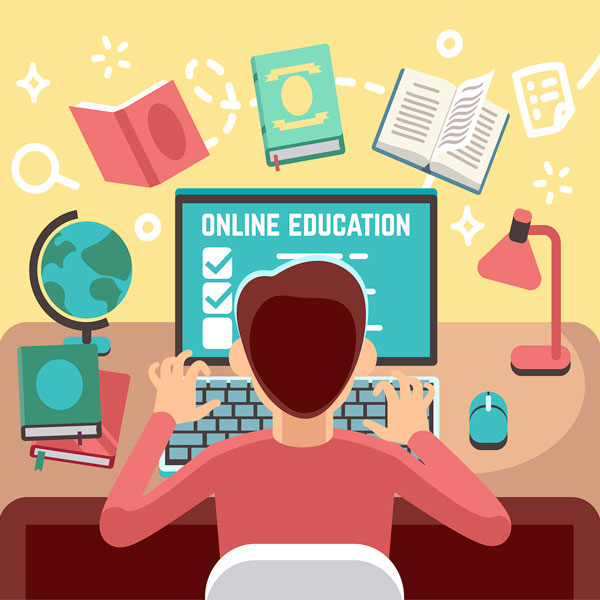 Sainik School Coaching in Firozpur
We are the best Sainik School Coaching in Firozpur who have great experience in this field and we also hire only skilled and professional teachers who know how to guide the students so that they can prepare themselves for the entrance exams. Our teachers teach the students in a friendly manner so that they do not get any problems with their studies.
Sainik School
Sainik Schools are the system of schools that are managed by the Sainik School Society under the Ministry of Defense (Mod). Sainik School prepares the student so that they can make their career in defense and join the National Defense Academy (NDA) and India Naval Academy (INA). There is a total of 33 Sainik Schools in India and all are affiliated with the Central Board of Secondary Education (CBSE). MoD provides the annual funding as well as serving officers to Sainik School while the state government provides the land, infrastructure, administrative employees, as well as other teaching employees.
Sainik School Coaching in Firozpur
We are a great Sainik School Coaching in Firozpur who has a great infrastructure, teaching faculty, and other required services for the customers. If you want to prepare for the entrance exam of Sainik School then you will not get a better coaching center than Sainik School coaching in Firozpur. We offer hostel facilities for students who are not from Firozpur. The students from different places can easily stay at our hostels as we provide the complete required facilities to our hostels.

We also provide tasty and healthy food at our hostel so that our students need not think about anything and focus on their studies without facing any problems. There are a lot of Sainik School coaching in Firozpur but we are the best coaching center that offers the best facilities to the students. Our hostel rooms and classrooms and well-ventilated and there is proper lighting in these rooms. We conduct classes in different batches according to the intelligence of the students. We conduct regular doubt classes that would be helpful to you to get solutions to all your doubts.
Why Choose Us?
We are the best Sainik School Coaching in Firozpur.
We have a team of highly skilled teachers who are always there to help the students with the best guidance.
Our fee structure is available at an affordable price.
We provide fully furnished rooms at our hostels. Our hostel rooms are neat and clean where you can stay comfortable without facing any problem
We provide the complete study materials that will help you to do self-study.
We provide notes of each chapter, book, as well as test series. Without test series and mock tests, you cannot prepare yourself for the exams.
If you are planning to choose the best Sainik School Coaching in Firozpur then you can contact us. We are always there to assist you with our best services. Our main motive is to provide excellent facilities to the students so that they can get admission to their dream school.