ALL INDIA SAINIK SCHOOL ENTRANCE EXAM RESULT 2021
Our Online Classes Features
We Provide In Online Classes
PTM Once In A Month
Teachers Connectivity for doubt Clearance
Study Material
Test Series
4 Hours Live Classes
Online Examination
Mock Test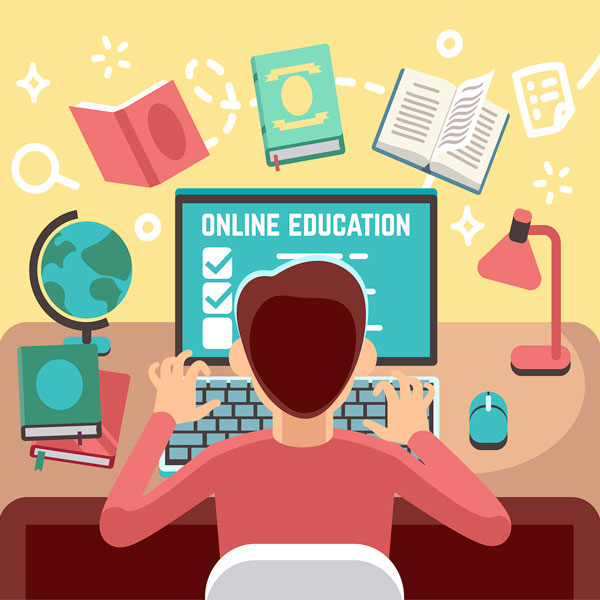 Sainik School Coaching in Pune
We are the best Sainik School Coaching in Pune who are always there to help the students so that they can prepare for the entrance exam of Sainik School. We focus on the overall development of the students so we provide the best facilities and great faculties so that the students can learn in a great environment. We also offer a very affordable fee structure so that our students can study well without facing any problems.
Sainik School
Sainik School is a great school for the students who want to make their career in defense and serve their nation. In Sainik School, the students are physically and mentally prepared to get entry into the National Defense Academy (NDA) or Indian Naval Academy (INA). In Sainik School, you can enhance your skills in sports, academics as well as other extracurricular activities. Ministry of Defense provides the annual funding, as well as serving officers in the key roles such as Principal at Sainik School.
Best Sainik School Coaching in Pune
If you want to take admission to Sainik School then you have to do proper preparation with guidance. Many people do not know how to start their study and which topic is important. We at the best Sainik School Coaching in Pune teach students in a strategic manner according to the latest syllabus of the entrance exam. Here, you can learn everything and prepare for the entrance exams. We also focus and time management and punctuality that are very important for the students who are preparing for Sainik School.

We at Sainik School Coaching in Pune provide different facilities to the students that includes hostel facilities, food, great infrastructure, experienced teachers, and much more so that all the students can easily stay at our coaching and study with full dedication. You have to just take admission at our coaching center, once you will take admission to our coaching center, it will become our responsibility to guide our students and help them to study in a correct manner.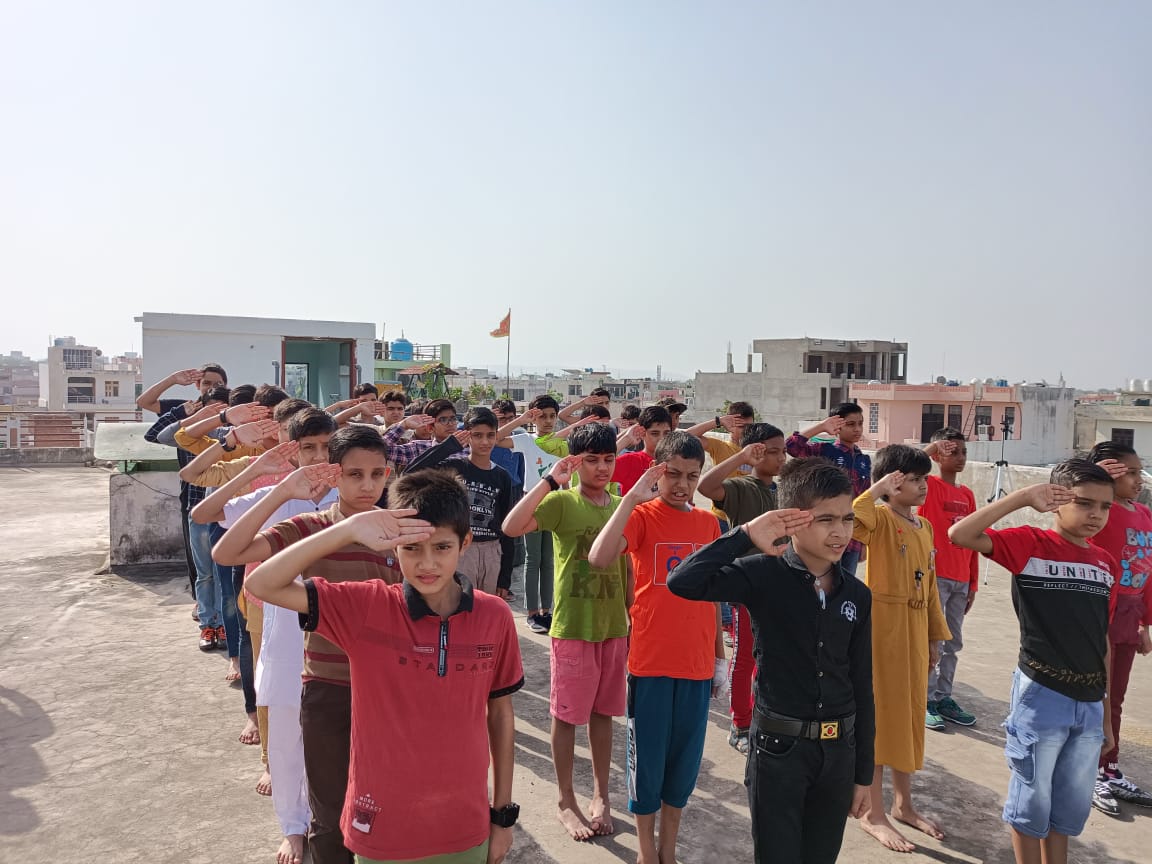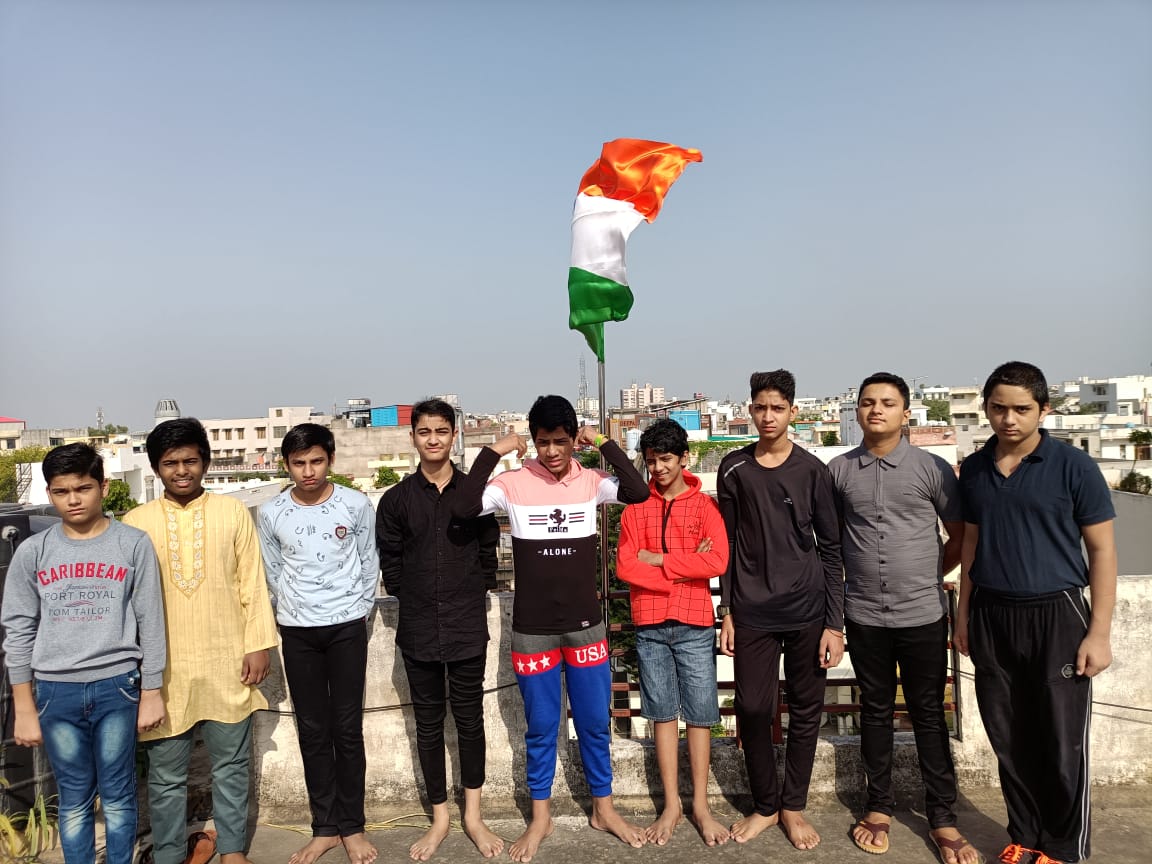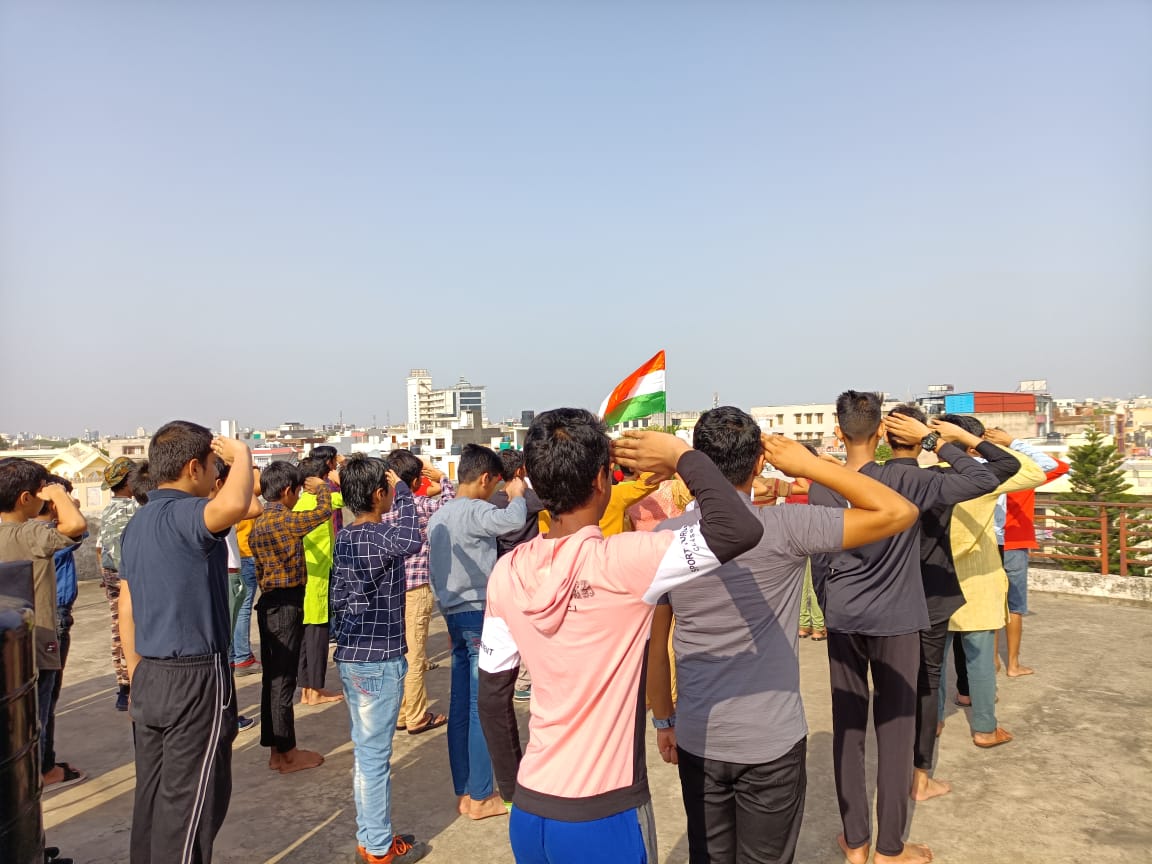 Tips for Getting Admission in Sainik School in Pune
Here is the list of tips that will help you to get admission in Sainik School in Pune. All the tips are provided by the skilled and experienced teachers of our coaching:
You should solve Math problems daily and try to increase your calculation speed.
You should increase your reading habits and try to enhance your vocabulary.
You should give mock-tests daily and analyze your mistakes.
You should solve all the previous years' question papers that will help you to get an idea of the exam pattern.
You should make a routine and must follow it daily.
You should collect the study materials from the single platform. Gathering information from different places might confuse you.
If you are planning to take admission in Sainik School Coaching in Pune then you can visit us. We are the best coaching center in Pune who are always there to provide the excellent facilities and top faculties to our students.