ALL INDIA SAINIK SCHOOL ENTRANCE EXAM RESULT 2021
Our Online Classes Features
We Provide In Online Classes
PTM Once In A Month
Teachers Connectivity for doubt Clearance
Study Material
Test Series
4 Hours Live Classes
Online Examination
Mock Test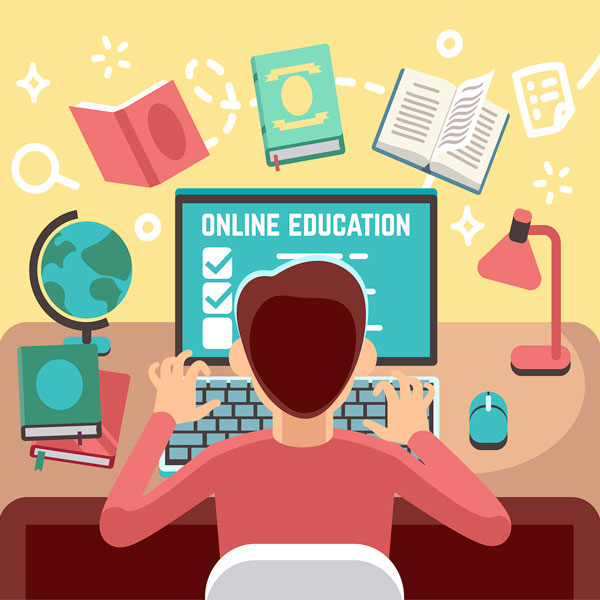 Sainik School Coaching in Guwahati
We are the best Sainik School Coaching in Guwahati who is always there to help the students with proper guidance. Once you will take admission to our coaching center, it will become our responsibility to help you to get admission to Sainik School. Our teaching faculty will put all their effort to teach the students and make their concepts clear. We offer a great infrastructure where you can study silently and get complete study materials.

We provide the top teaching faculty and great facilities at our coaching center at a very affordable price as we understand the budget of parents. We offer the complete facilities at a pocket-friendly price so that the students can easily afford our fee structure and study at our coaching center. We are passionate about making your dream true of getting admission to Sainik School. It is not that easy to get admission to Sainik School, so we provide proper guidance and study materials to the students that would be helpful to them.
Sainik School
Sainik Schools are the system of schools that are affiliated with the CBSE board and managed by the Ministry of Defense (MoD). At present, there are 33 Sainik Schools in India and MoD is about to establish 100 more boarding Sainik Schools in public-private partnership (PPP) mod. The main aim of these schools is to prepare the students in such a manner so that they can become great officers in defense in the future. The students who want to make their career in defense give the first priority to Sainik School. The Ministry of Defense provides the annual funding as well as serving officers for the position of Principals in Sainik Schools.
Sainik School Coaching in Guwahati
We are an excellent Sainik School Coaching in Guwahati who is known for the quality of study we provide to the students. We never compromise with the quality of studies and focus on the performance of students. We conduct mock tests that help the students to measure their capability. After doing an analysis, we focus on the weak points of students so that they can make them strong. At the best Sainik School Coaching in Guwahati, we have a team of highly skilled and professional teachers who will help you to clear your concepts and learn new things.

We also motivated our students and help them to work in a positive manner. Our students get complete facilities and guidance from our side. We are always there to help our students with the study materials and all the required things for their preparation and living. We at the best Sainik School Coaching in Guwahati provide hostel facilities for the students who are not from Guwahati so that they can stay at our hostel and focus on their students. We also provide delicious and healthy meals at our hostel.

If you are planning to take admission in Sainik School Coaching in Guwahati, then you can contact us. We are always there to assist you with the best guidance and information.