ALL INDIA SAINIK SCHOOL ENTRANCE EXAM RESULT 2021
Our Online Classes Features
We Provide In Online Classes
PTM Once In A Month
Teachers Connectivity for doubt Clearance
Study Material
Test Series
4 Hours Live Classes
Online Examination
Mock Test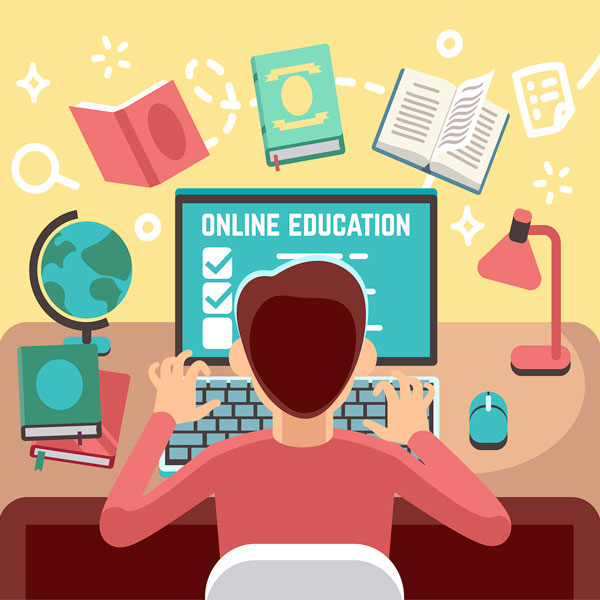 Sainik School Coaching in Nagpur
If you are looking for the best Sainik School Coaching in Nagpur then you can visit us as we have been giving a great result for the last few years. Most of our students crack the entrance exam of Sainik School and get admission to their dream school. You have to just take admission in our coaching, after this, it is our responsibility to help you to achieve your dream.
Sainik School
Sainik School is the dream school of every student who wants to join defense and serve their nation. In Sainik Schools, the students are prepared mentally and physically for NDA and UPSC. If you have a dream in your eyes to work for your nation by joining defense, then Sainik School could be the best platform for you. There are 33 Sainik Schools in India and all these schools are affiliated with the Central Board of Secondary Education (CBSE). In these schools, you can get proper training and play different games along with your academic studies.
Sainik School Coaching in Nagpur
We are one of the best Sainik School Coaching in Nagpur where we focus on the overall development of the students. We not only help the students to make their concept clear, but we also try to build their thinking skills. We have different batches according to the IQ of the students. This makes it easy to teach the students easily and makes them understand the concept. Our teachers are also polite and friendly in nature who are always there to help the students with their proper guidance.
Tips for Getting Admission to Sainik School
1. You should try to enhance your vocabulary.
2. You should improve your reading habits.
3. You should practice Math on the regular basis and solve Maths problems daily.
4. You should give mock tests daily and check your performance.
5. You should collect all the study materials from a single platform. Gathering information from different sources might confuse you.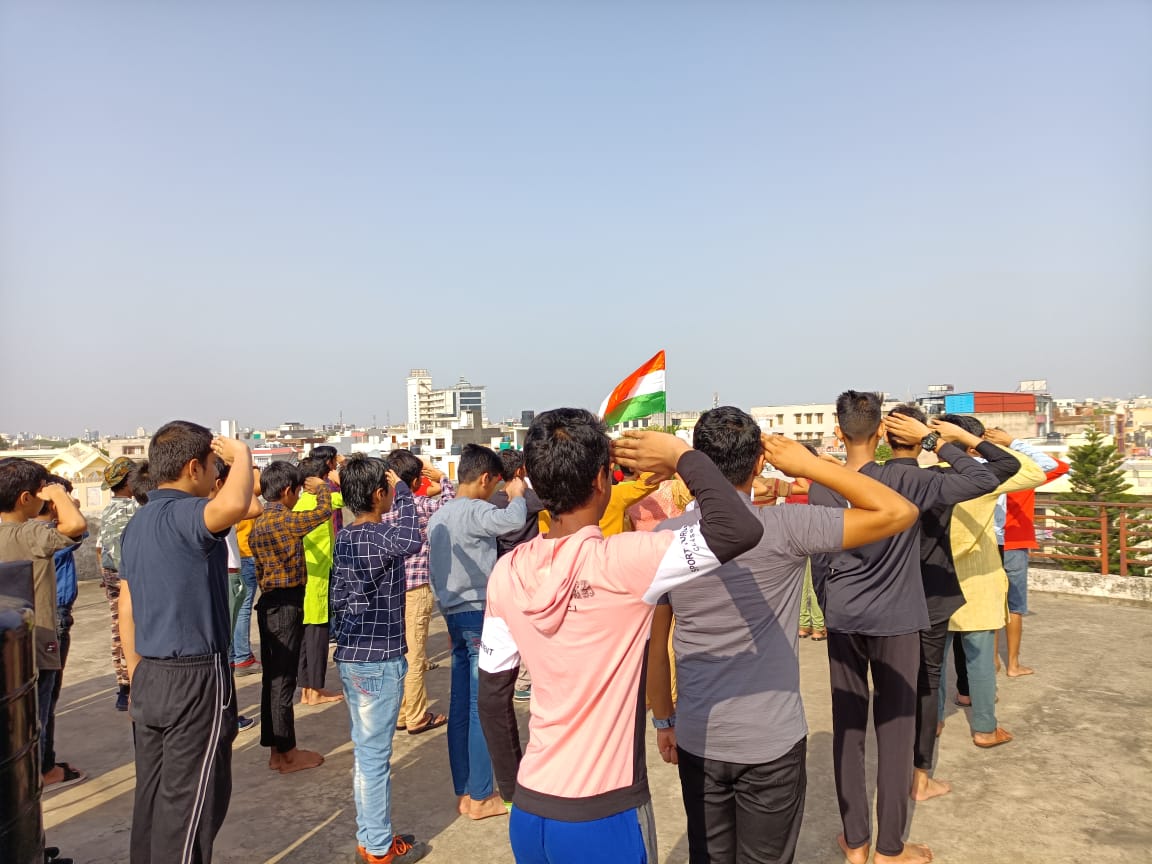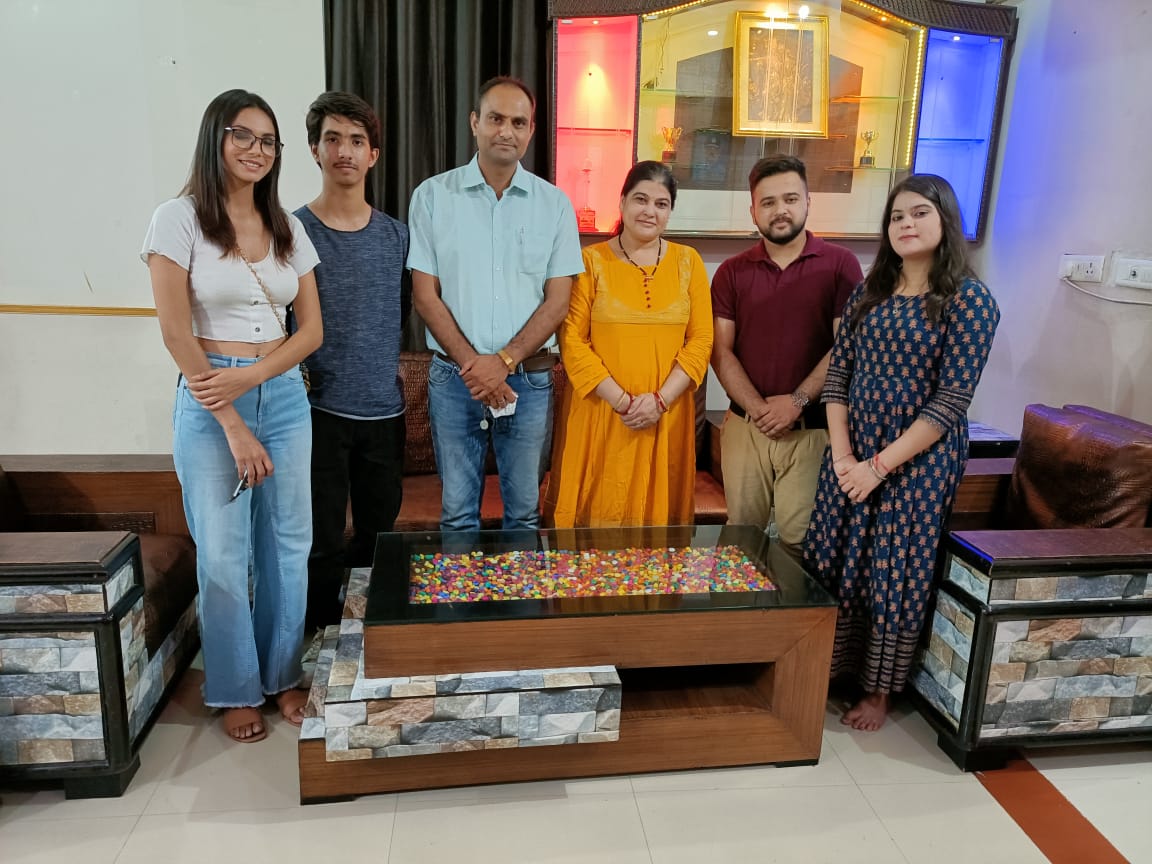 Great Infrastructure
We provide a great infrastructure so you can easily get a great environment to study. Our rooms are ventilated and clean.
Experienced Teachers
Our teaching faculties are highly experienced who are always there to help the students with their guidance. We only hire highly skilled teachers.
Online Classes
We also conduct online classes so if you cannot attend offline classes, then online classes could be the best option for you.
Hostel Facilities
We at the best Sainik School Coaching in Nagpur offer hostel facilities so that students who are from different places can stay and prepare for the entrance exams.
Pocket-friendly Fee Structure
We also offer a pocket-friendly fee structure so all the students can afford the fees and take admission to our coaching center.

If you are planning to take admission in Sainik School Coaching in Nagpur then you can contact us. We are an excellent coaching center that are always there to provide the best facilities to the students.