ALL INDIA SAINIK SCHOOL ENTRANCE EXAM RESULT 2021
Our Online Classes Features
We Provide In Online Classes
PTM Once In A Month
Teachers Connectivity for doubt Clearance
Study Material
Test Series
4 Hours Live Classes
Online Examination
Mock Test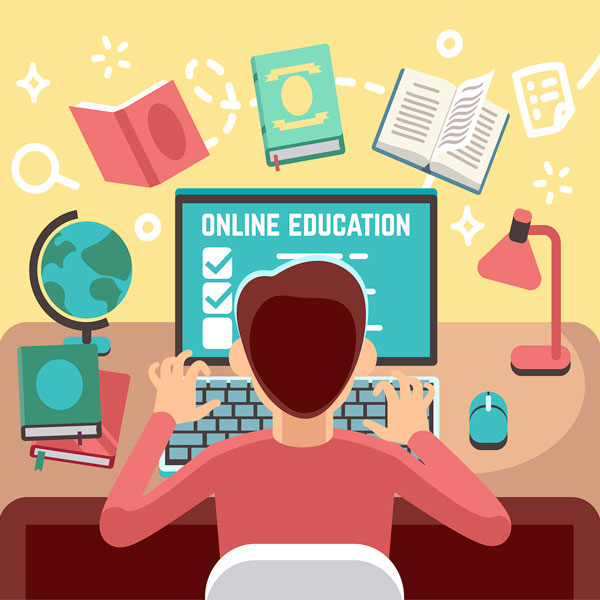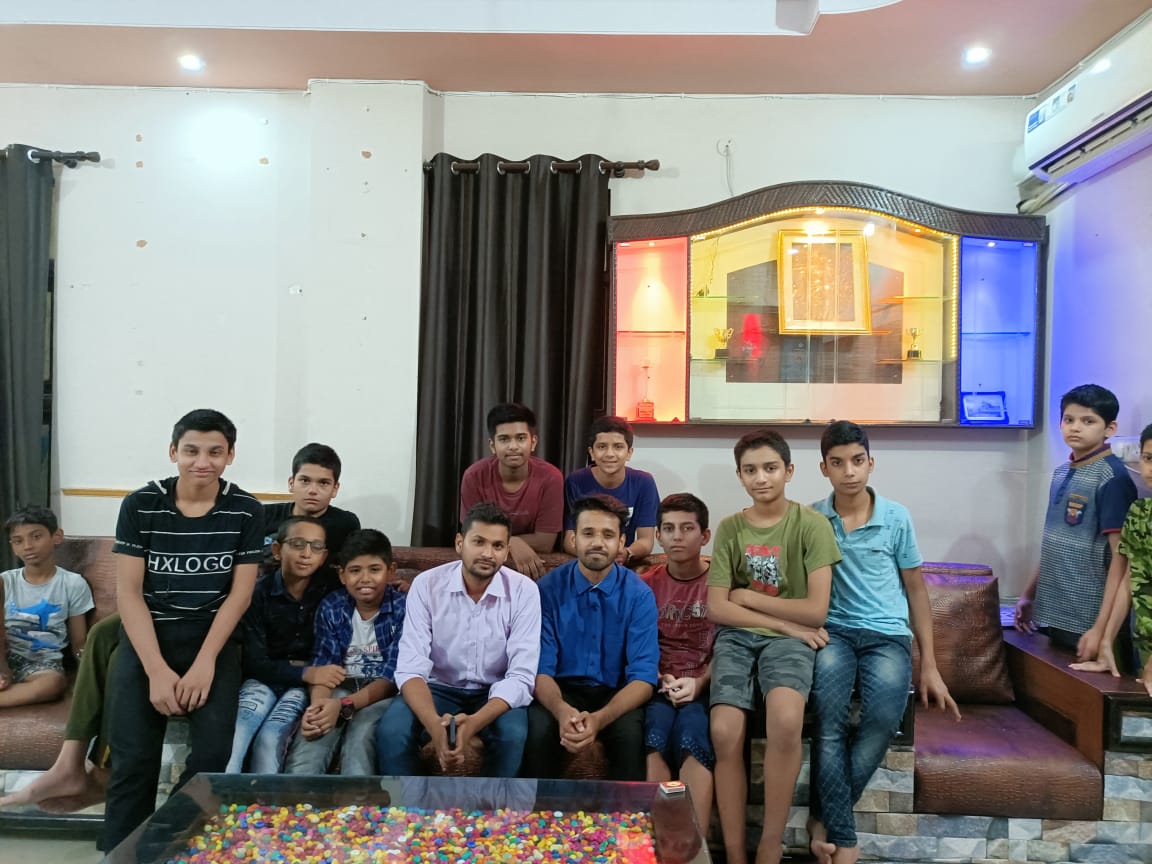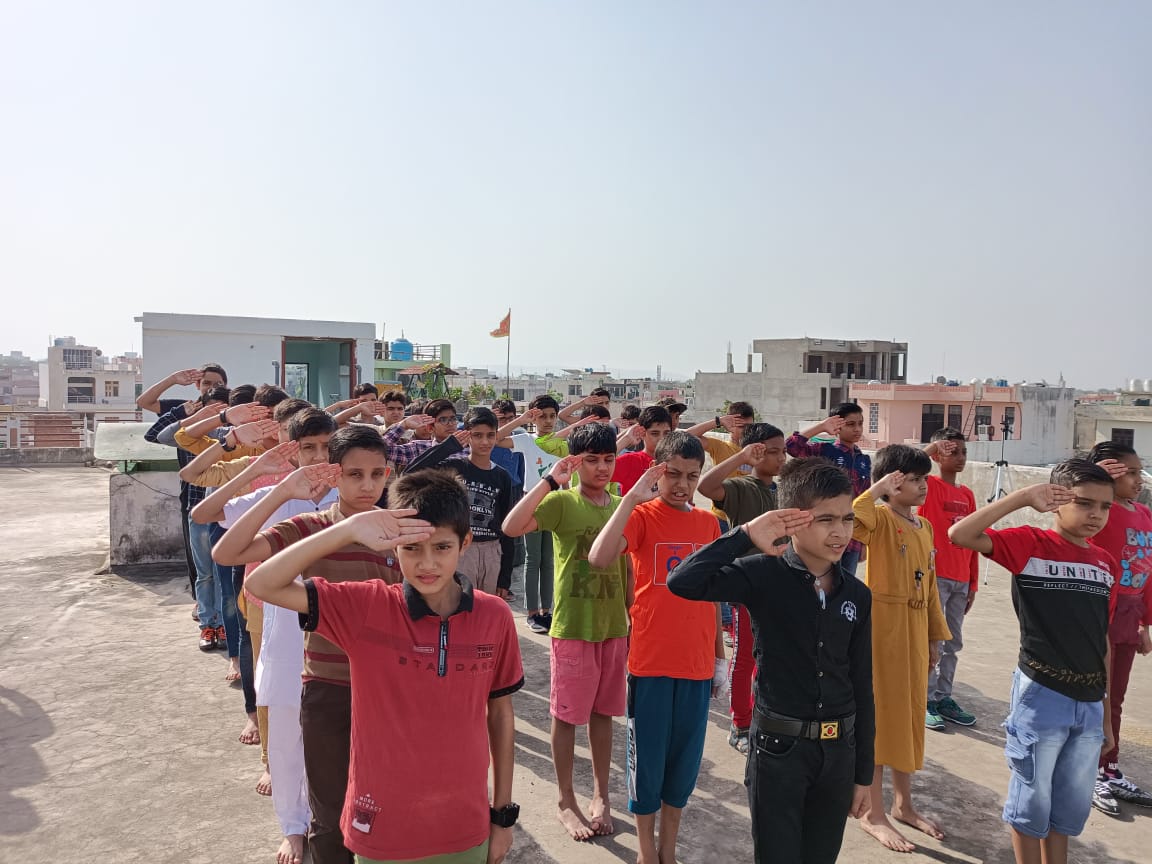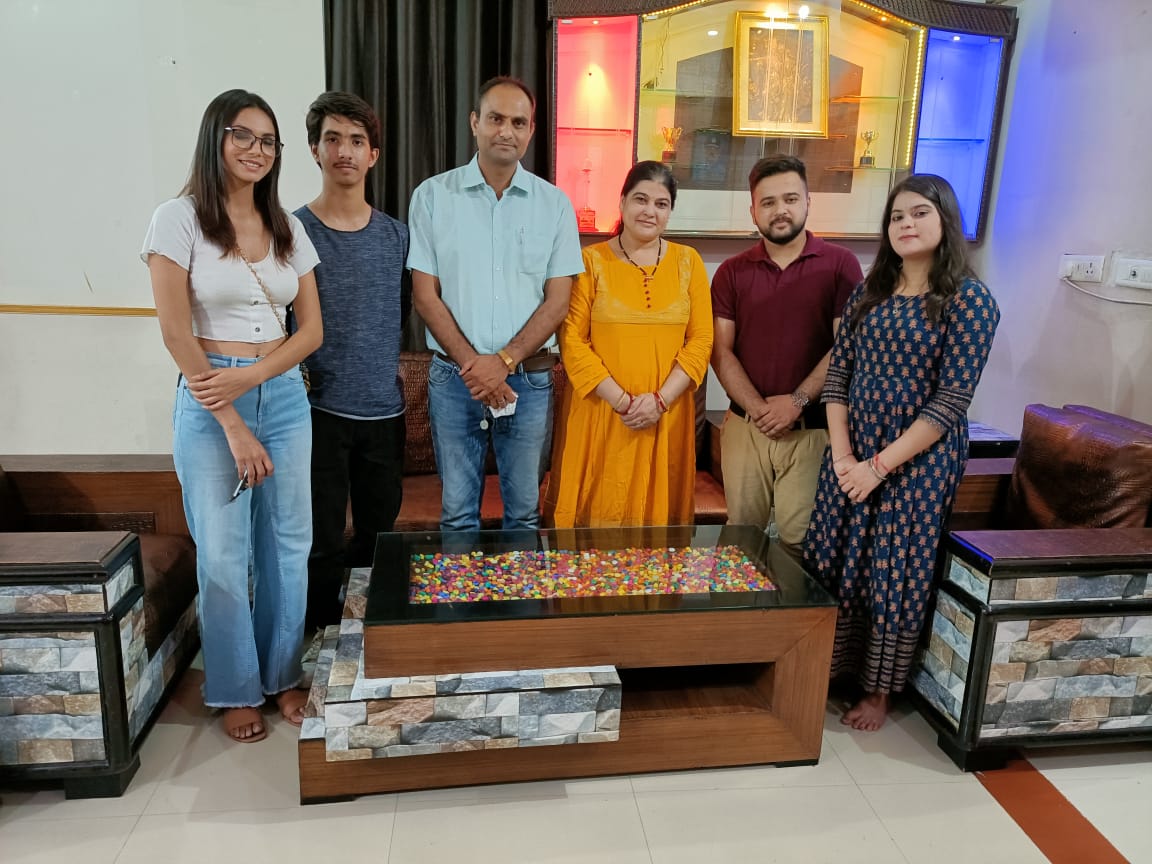 Sainik School Coaching in Ajmer
We are an excellent Sainik School Coaching in Ajmer who provides complete facilities and the best faculties to our students. We only hire highly skilled teachers who will help you to get your doubts clear and make the concept clear to you. We also provide complete study materials and conduct mock tests on a regular basis. We have different types of batches for different students, you can choose your batch as per your choice and requirement.
Sainik School
Sainik School is the system of schools that is affiliated with the Central Board of Secondary Education (CBSE). There are 33 different Sainik Schools in India. Sainik Schools are managed by the Sainik Schools Society under the Ministry of Defense (MoD). The idea of Sainik School comes from the Royal Indian Military College as well as Royal Indian Military Schools. The State government also provides the land, administrative employee, infrastructure, as well as another teaching employee. If you want to take admission in Sainik School then you can take admission in class VI or class IX.
Sainik School Coaching in Ajmer
We are the best Sainik School Coaching in Ajmer and are known for our great teaching facilities and a great study environment. Our main motive is to help the students so that they can get admission to our dream school. Once you will take admission to our coaching center it becomes our responsibility to help you to prepare for the exams. We give good results every year. Most of our students crack the entrance exam of Sainik School.
Why Choose Us?
We are the best Sainik School Coaching in Ajmer. Here is the list of reasons to join us that make us unique:
We are the best Sainik School Coaching in Ajmer.
We have a team of highly skilled and professional teachers who have good knowledge of their field.
Our fee structure is available at a reasonable price.
You can also attend our class online. If you cannot attend class offline then you can join our class online.
We conduct mock, tests daily so that the students can prepare themselves.
We provide 24 X 7 electricity, so that the students do not face any problems while studying.
Here, you will get a clean and ventilated classroom where the students can study with focus.
If you are looking for Sainik School Coaching in Ajmer then you can contact us as we are always ready to assist you with the best services.
How To Apply Online in Sainik School?
If you want to apply online in Sainik School then you have to follow the given steps:
First of all, you have to complete the registration process. You can register with an email id or mobile number as per your choice.
After this, you can fill in the application form.
Now, you have to upload your documents where you can upload photos and signatures. The required documents are Images of candidates' photographs, Candidate Signature, left-hand thumb impression, date of birth certificate, domicile certificate, and caste certificate.
After this, you can make the application fee payment to proceed.