ALL INDIA SAINIK SCHOOL ENTRANCE EXAM RESULT 2021
ALL INDIA SAINIK SCHOOL ENTRANCE EXAM RESULT 2021
Our Online Classes Features
4 Hours Live Classes
Teachers Connectivity for doubt Clearance
Study Material
Test Series
Mock Test
Online Examination
PTM Once In A Month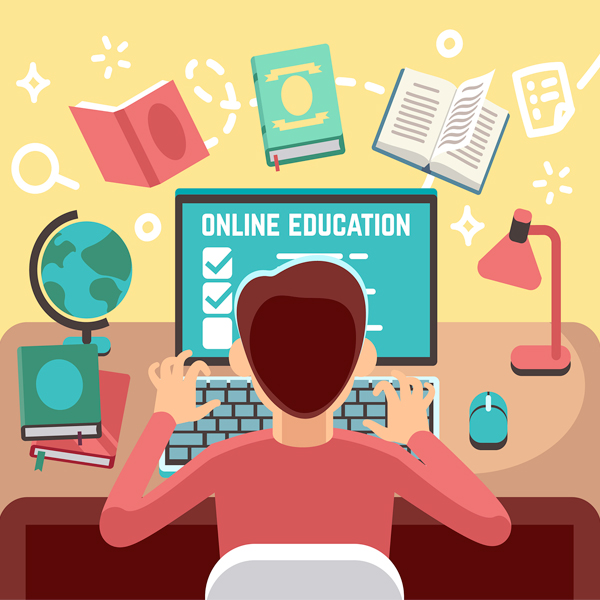 Sainik School Coaching in Madurai
The school's mission is to intellectually, physically, and mentally prepare the students for admission to the National Defense Academy. Character, teamwork, commitment to a common goal, patriotism, and a desire to serve the nation with fervor and efficiency are among the values that the school seeks to foster.

Therefore the Sainik School Coaching in Madurai is the ideal place for students to groom themselves, these schools have a variety of different characteristics that make them special and a lot more appealing. Moreover they have the facilities by which students can ensure all round growth to explore various career opportunities aside from NDA and defence forces.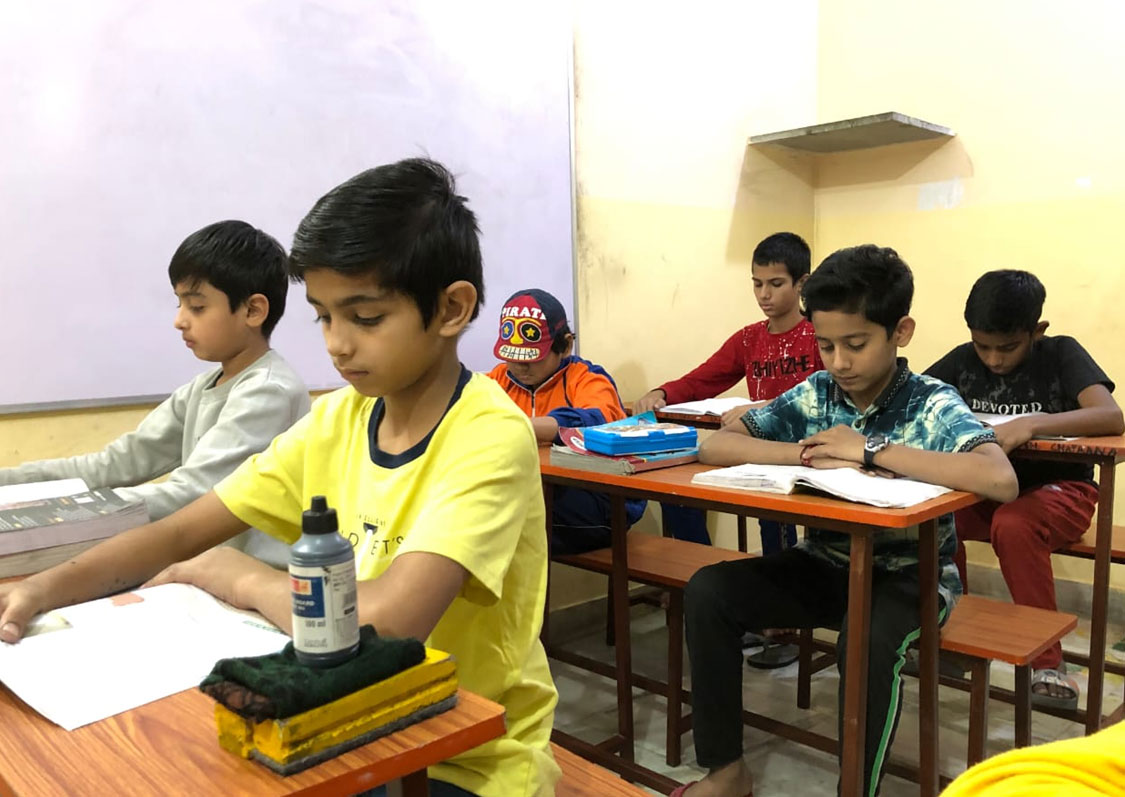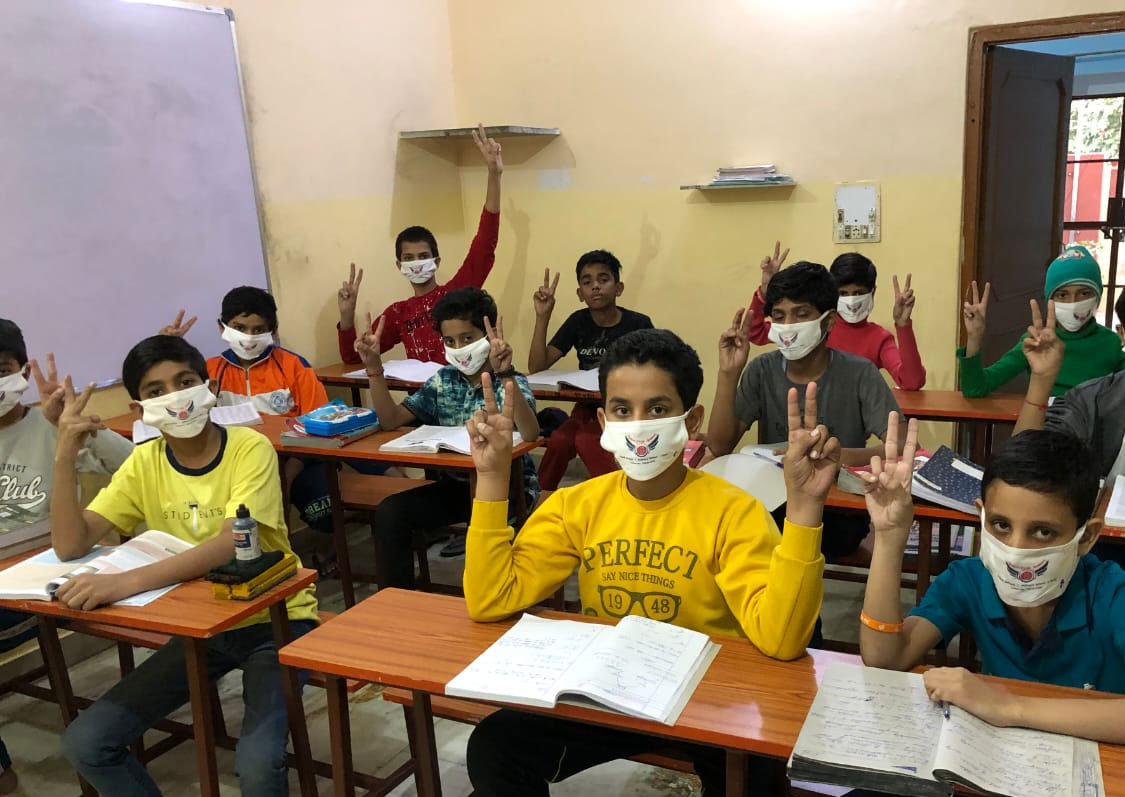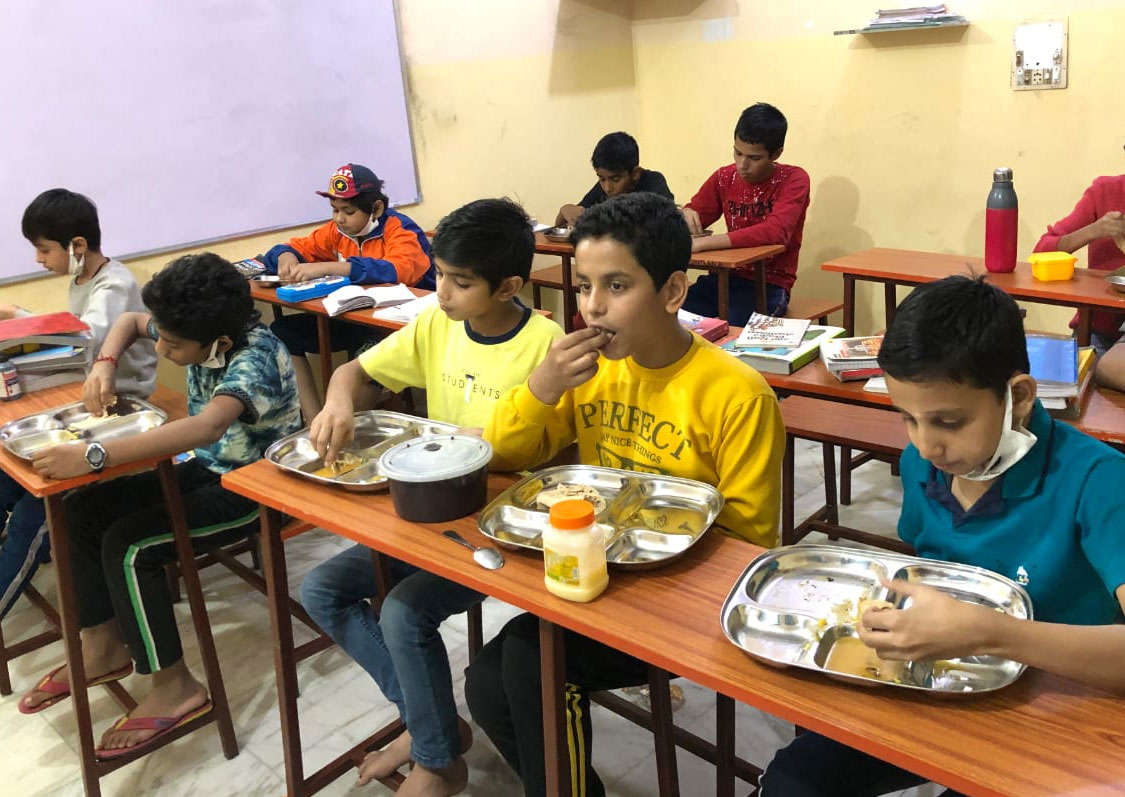 Characteristics of Sainik School Coaching in Madurai
Laboratories
The schools have well-equipped physics, chemistry, biology, and mathematics laboratories, as well as computer labs with the most up-to-date computers and high-speed internet access, as well as multimedia instructional rooms that combine technology with traditional techniques. To make teaching more exciting and successful, modern teaching methods and a range of both traditional and electronic training tools, such as overhead projectors, audio-video players, LCD projectors, smart boards, and E-Beam, are employed.
Aquatic Center
The school includes a modern pool where the PI staff trains the boys. This is among the most crucial tasks in NDA.
Hobby Groups
The development of Officerlike Qualities among the cadets is aided through teamwork. It is also an important component of a package aimed at a person's overall personality development. This objective may be met by organizing various club activities in schools. Our school provides a variety of clubs, some of which are one-of-a-kind. Our cadets can participate in clubs such as parasailing, horseback riding, karate, cycling, rock climbing, and amateur radio.

These groups prepare our cadets to meet any scenario in life by making them physically strong and psychologically aware. Courage, confidence, determination, and perseverance are all virtues imparted in the cadets on a regular basis.
Obstacles to overcome
For SSB Training, the school offers an Obstacle Course, a GTO Task Course, and an Individual Obstacle Course to familiarise cadets with hurdles and prepare them physically and intellectually.
Gymnasium
A well-equipped gymnasium with a variety of gym equipment is also available at the school. Cadets' health and bodies should be kept in good shape.
Class of the Future
The school's classrooms and laboratories are well-equipped and roomy. For the best student-teacher ratio, the maximum number of pupils in a classroom should be 35-40.
Mess for Cadets
The school-run Cadets Mess contains all contemporary cooking facilities and a large enough dining hall to allow all cadets and academic staff to dine together. Teachers assist cadets in studying etiquette and table manners at the Mess.
Riding School
The school offers a nice riding club with 11 horses for the cadets to learn how to ride.
And so much more.
All of these stats and facilities really ensure vivid growth and allow students to become changed personnel and grow ultimately in every possible way towards a much better future.