ALL INDIA SAINIK SCHOOL ENTRANCE EXAM RESULT 2021
ALL INDIA SAINIK SCHOOL ENTRANCE EXAM RESULT 2021
Our Online Classes Features
4 Hours Live Classes
Teachers Connectivity for doubt Clearance
Study Material
Test Series
Mock Test
Online Examination
PTM Once In A Month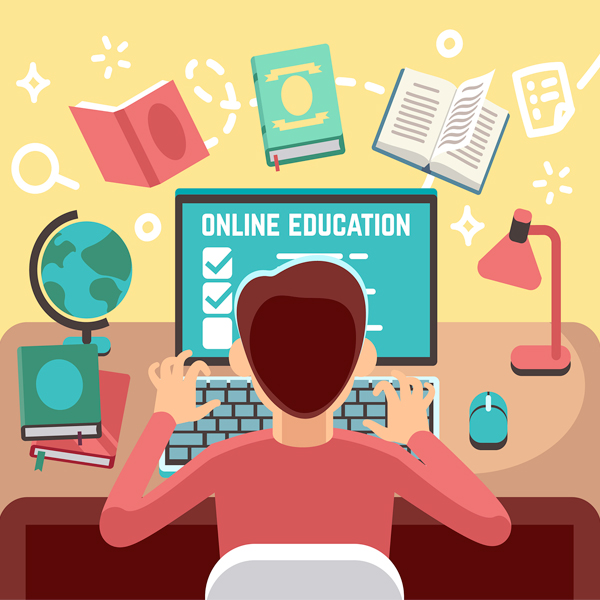 Sainik School Coaching in Patna
Sainik School Coaching in Patna:- Who does not like a Life full of Discipline, Code of Conduct and superiority and at last a Life where you can serve your self for the Nation, That can be a really stunning Life at all terms, And Mothers Pride Academy has been one of the top institutions throughout the world in India that provides the Masses of Rural India as well as Modern India with the finest and the most exquisite terms of education as well as development in terms of learning and understanding towards the Sainik Schools.

Mothers Pride Academy is really dominant in India and they provide Admissions for Boys as well as Girls and They come with Offline Classes, Online Classes, Hostel Facilities, And Mainly Coaching Facilities as well. Here the students are prepared for the Army, Navy, Air Force, NCC, Military School as well as various other platforms to serve the nation along with having an all round development for themselves at the same time.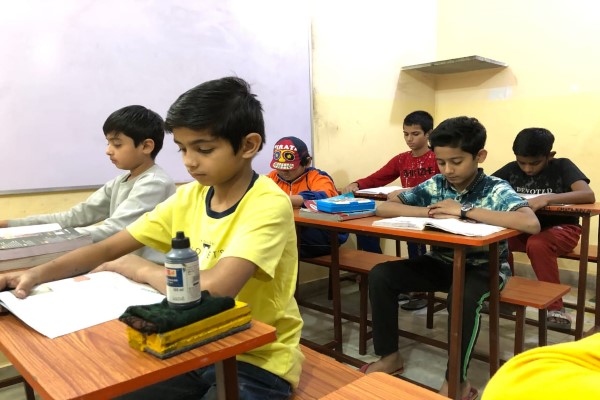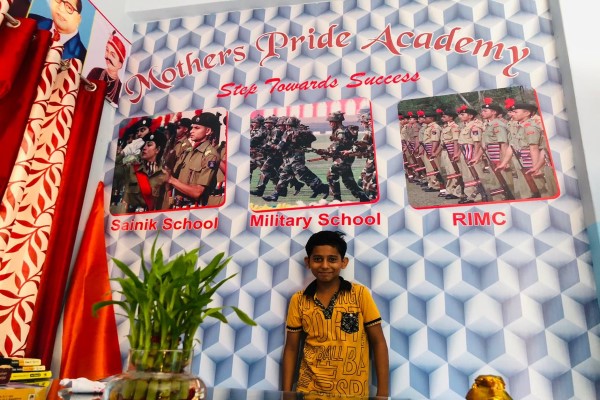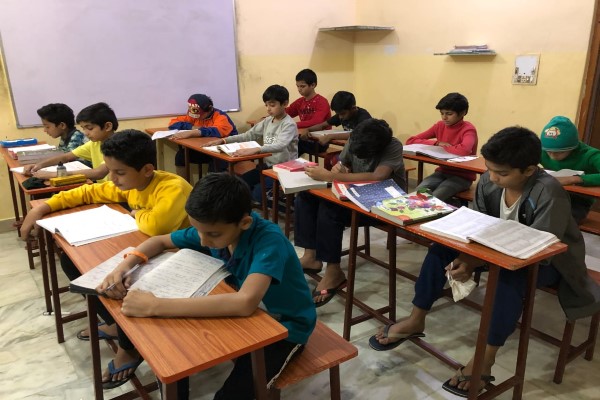 The Sainik School Coaching in Patna-
Patna has been one of the Districts in India where the Masses are mainly into business And Farming, People are not much Inclined towards various different wide retro Spectrum of opportunities, Jobs and much other things, And that is why today we are going to tell you about the Sainik School Coaching in Patna, And that if you put your ward in the Sainik School, You are going to be happy For Lifetime, Because not only will your Child enjoy a very Active and healthy Life.

But they will also learn some of the true virtues of life and also learn and understand the basics of various things such as Discipline in Life, Patience in Life and many other important qualities as well as values which surely tell us that having a life in and leading a Life in a Sainik School is probably the finest thing to do in the 21st Century after all.Every Single Sainik School Coaching in Patna has a Vision and the Visons Include a Striving hard motto behind of it –
Visions of the Sainik School Coaching in Patna-
We all Know that India as a Country is still developing, And what amazing way than to allow the youth of the country be indulged in an All round development corner, where not only will they be enjoying their childhood but at the same time be preparing for their future as well, And where the Youth can also be put in a Hostel to be prepared for the National Services in the country and at the same time, Maintain a Good lifestyle.

Also have a good Physique, have Mental Ability classes, have Mock tests and trials for various competitive exams in India and also the ward can be admitted in the Coaching since they are in their 6th Grade so the earlier the better, And you will be able to groom your child in the finest manner that one can simply imagine.