ALL INDIA SAINIK SCHOOL ENTRANCE EXAM RESULT 2021
Our Online Classes Features
4 Hours Live Classes
Teachers Connectivity for doubt Clearance
Study Material
Test Series
Mock Test
Online Examination
PTM Once In A Month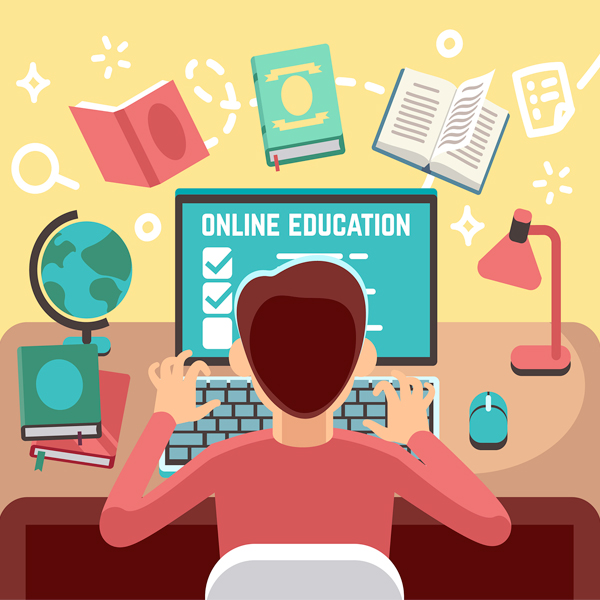 Sainik School Coaching In Meerut
Discipline plays a very significant role in a person's all round development and does a lot in terms of mental development as well as physical development National Defence Academy is a very strong part of the world especially in India where you can put your child as the cross the entrance exam and then they can pursue their career in Air Force Navy even the military and thus make a name for the nation.

And having such a life is really vital and important for people as they will be able to live a good life and a very disciplined and well mannered life and at the same time pursue a life that will help them out in the long run. Thus we will tell you about some of the best Coaching classes for Sainik School in Meerut and so now without any further ado lets get some depth and knowledge about it –
Why shall one Choose Sainik School Coaching in meerut ?
Basically It is very vital and in this 21st century having a very amazing life, One shall definitely follow the Sainik School because in simple and aesthetic way We all know that sainik schools will not just provide your child an all round development but also give them a very necessary boost in life that will help them out in the long run.

We provide the students with so many facilities and amazing things and also we have hostels as well as proper studies with basic as well as advanced syllabus and so many other things, thus making the ward an outstanding student and also help them clear out the NDA Exam and thus having a good life ahead in many terms.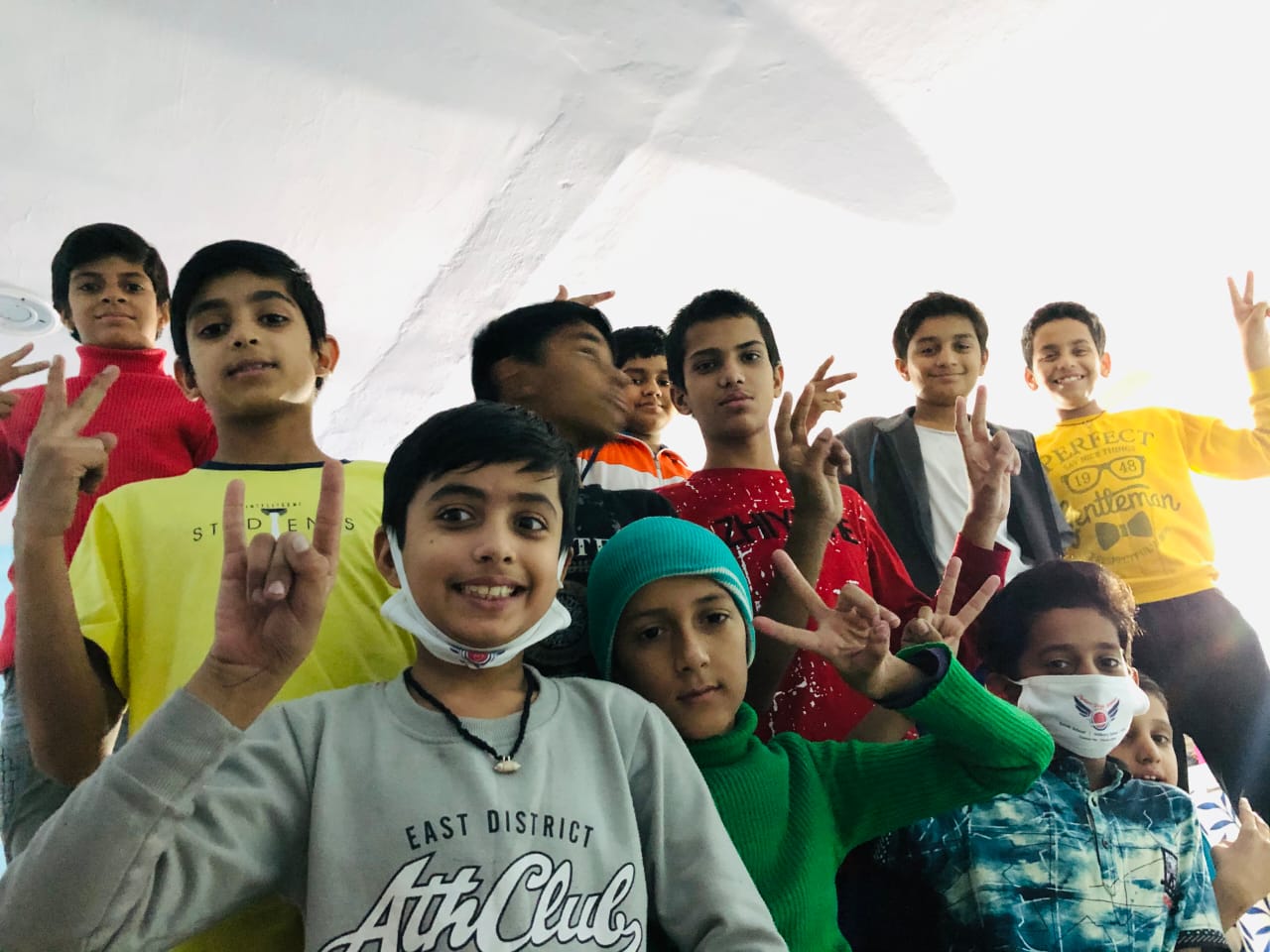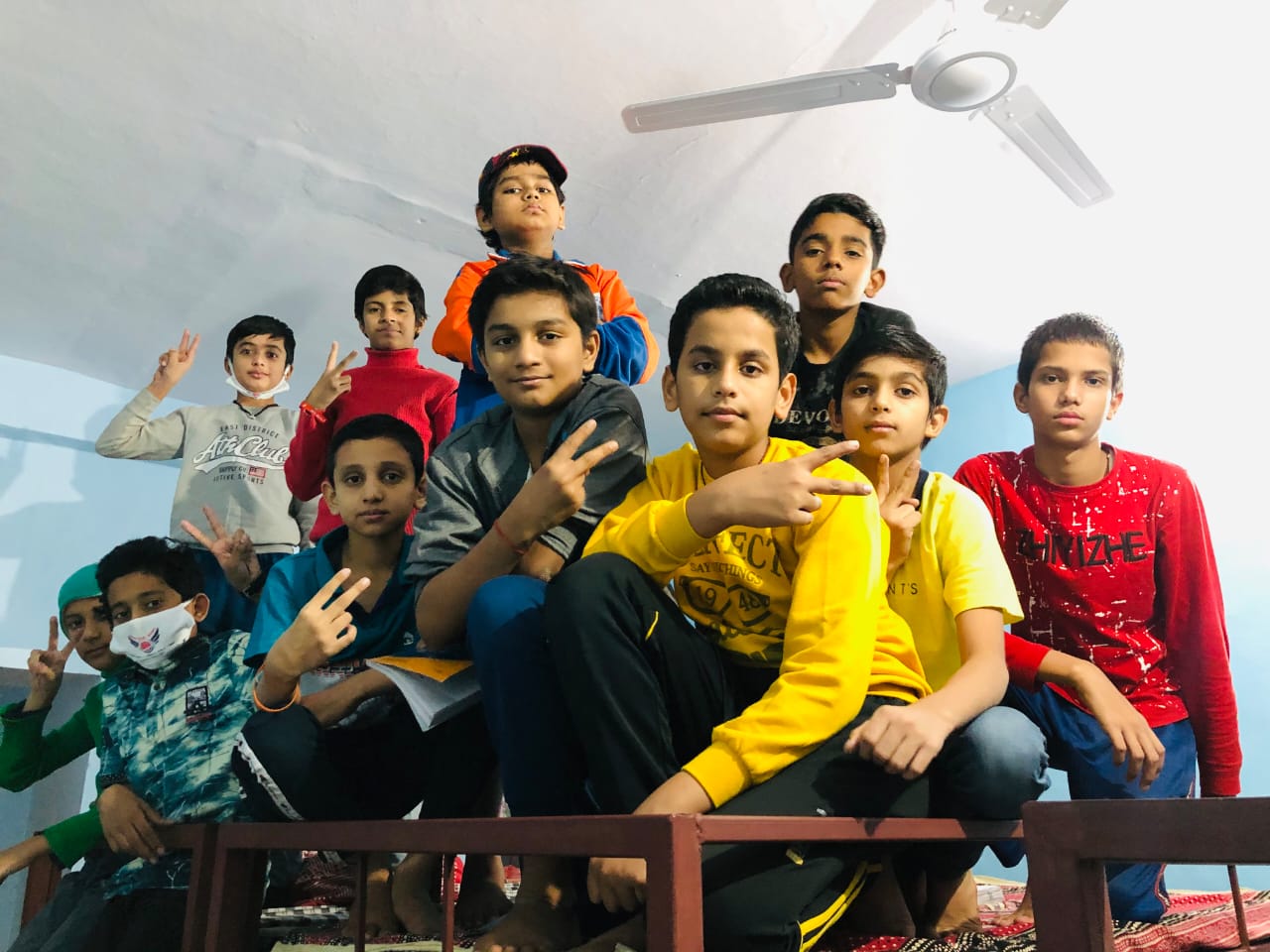 Reasons why Sainik School Coaching in meerut Will help Groom your ward
It will help you groom your ward and help them in the long run with many other things in life as well.
It will give your child mental satisfaction as well as physical satisfaction as they will play and be taught the basic things that they will require to crack the NDA and later on the Physical test that is taken over there as well.
And also the Sainik School coaching in Meerut ensures that the staff and teachers provide students with utmost dedication and help them out very easily in the long run and at the same time always be there to help and support the children whenever it is needed as well.
And so many other benefits and advantages that you can give to your ward in the long run with this amazing place, So surely do consider it for once for your precious time.
Some Final words on the Sainik School Coaching in Meerut
The mothers pride academy has been around for quite some time and they are the best in the business and to require and to meet up to the expectations and the needs of the Standards of the NDA and other amazing exams.