ALL INDIA SAINIK SCHOOL ENTRANCE EXAM RESULT 2021
Our Online Classes Features
We Provide In Online Classes
PTM Once In A Month
Teachers Connectivity for doubt Clearance
Study Material
Test Series
4 Hours Live Classes
Online Examination
Mock Test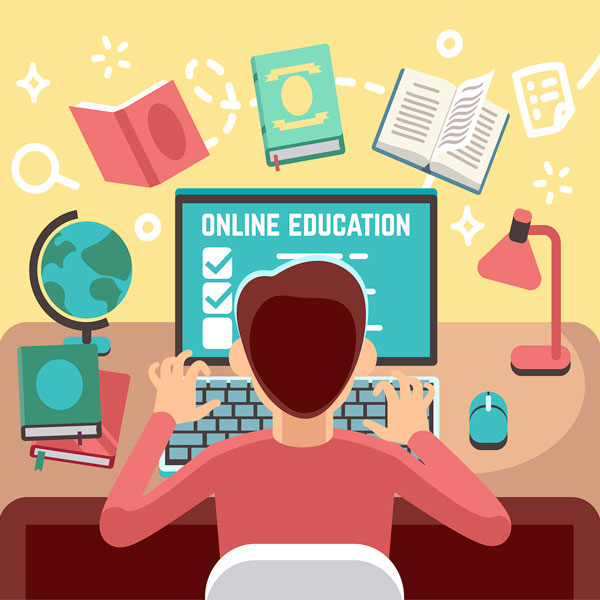 Sainik School Coaching in MP
We are the top Sainik School Coaching who aim to provide excellent teaching facilities and facilities to the students so that they can get admission to Sainik School. It is not easy to crack the entrance exam of Sainik School without any proper guidance so we make the strategy and help the student to study according to the syllabus. Here, you will get proper guidance and excellent facilities.
Sainik School
Sainik School is one of the best schools for students who have dreams to join the defense and serve their nation. All Sainik Schools in India are affiliated with the Centra Board of Secondary Education (CBSE) and focus on the overall development of the students. They prepare the students physically and mentally so that the student can crack the entrance exam easily. Here, you will get training that would be helpful to you. There are a total of 33 Sainik Schools in India and all schools focus on study and other factors that are useful for the students.
Sainik School Coaching in MP
At Sainik School Coaching in MP, you will get the best study materials and guidance that would be helpful for your entrance exam. We only hire highly skilled and professional teachers who would always help you to get your concept clear. They will help you to study in the right manner and select the right topic to start. You will also get complete study materials, practice papers, mock tests that will help you in the preparation. Our teachers are also helpful in nature who are always there to help the students.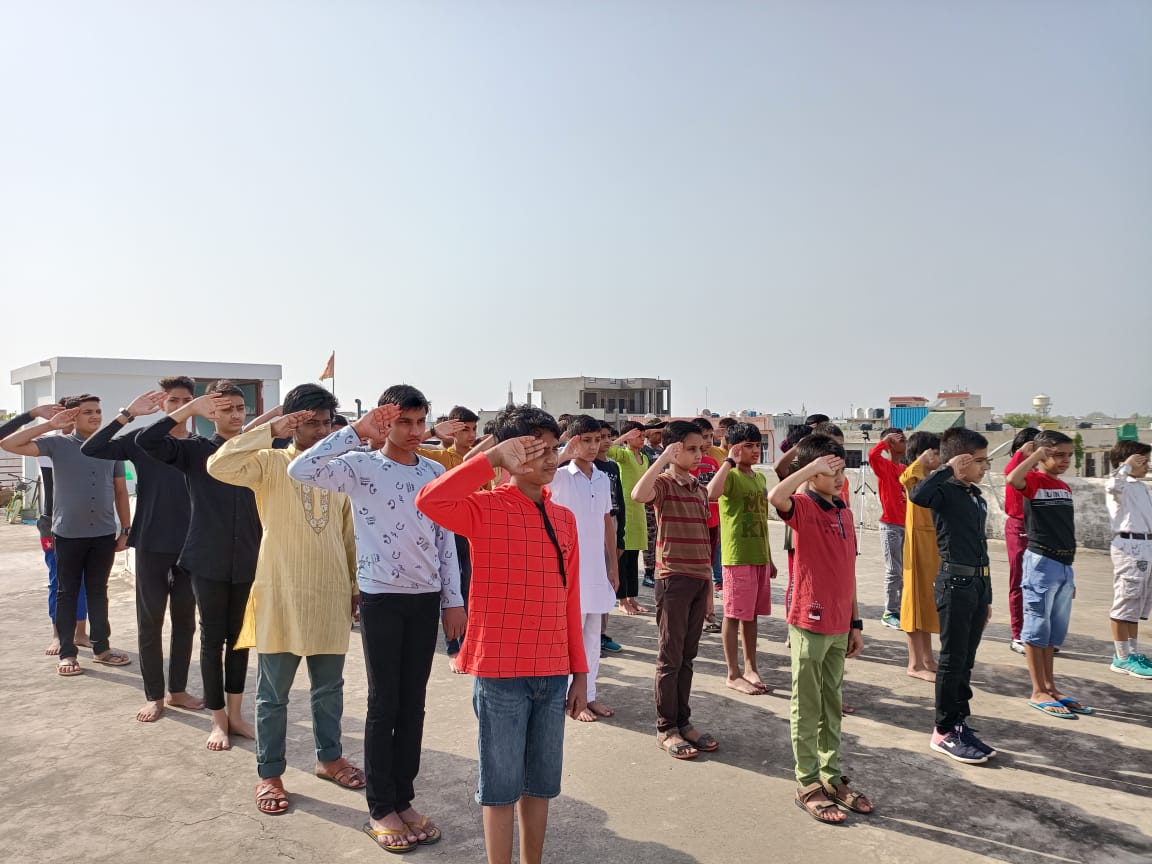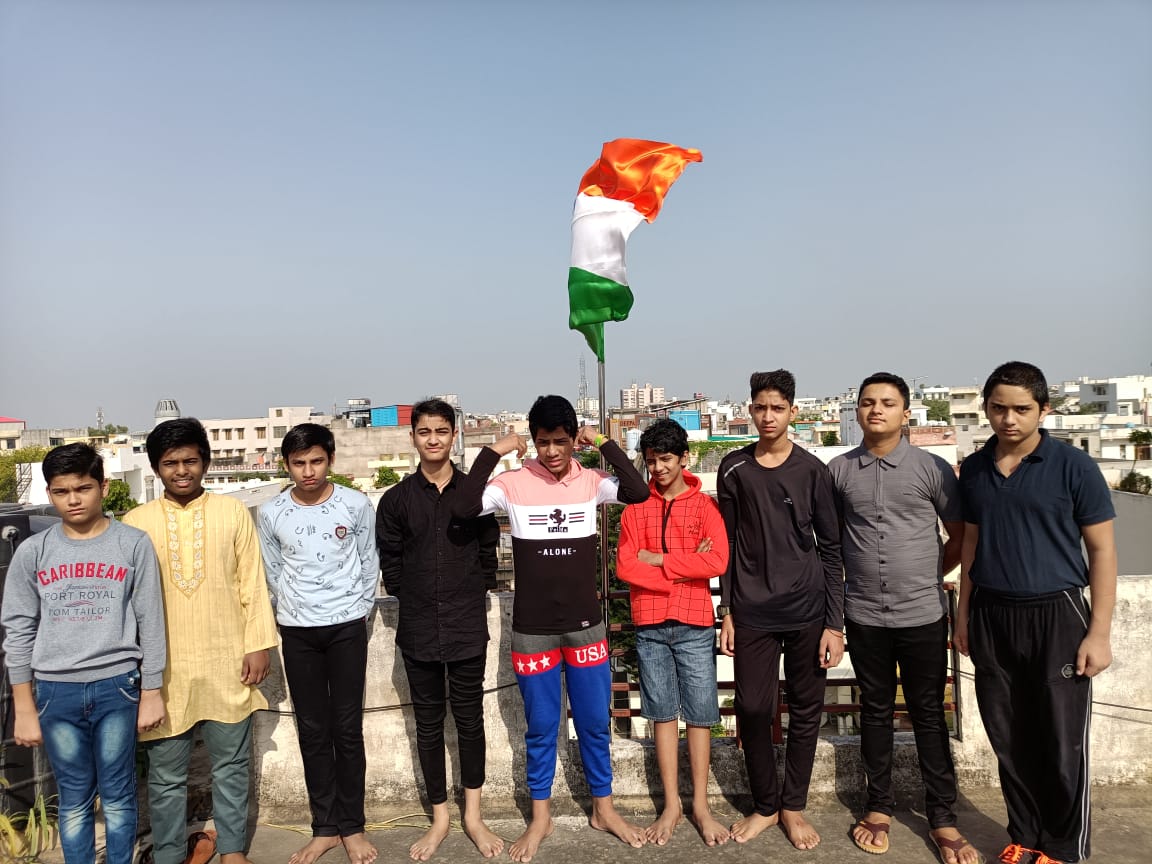 Why Choose Us?
We are the best Sainik School Coaching Centers.
We have an affordable fees structure so that everyone can afford education.
Our teachers are highly skilled who are always there to help the students.
We provide the complete study materials that you can use for the preparation.
We conduct mock tests on a regular basis so that the students can get ready for the exam. It is better to give a mock test rather than being surprised in the main exam.
We also provide hostel facilities for the students who live away .
You will get healthy and tasty food at our hostel.
Our hostel rooms are neat and clean and fully furnished.
You will also get RO water at our hostel.
Tips for Sainik School Preparation
If you are planning to take admission to Sainik School Coaching then you can choose our coaching center as we offer the best facilities and facilities at an affordable price.