ALL INDIA SAINIK SCHOOL ENTRANCE EXAM RESULT 2021
Our Online Classes Features
We Provide In Online Classes
PTM Once In A Month
Teachers Connectivity for doubt Clearance
Study Material
Test Series
4 Hours Live Classes
Online Examination
Mock Test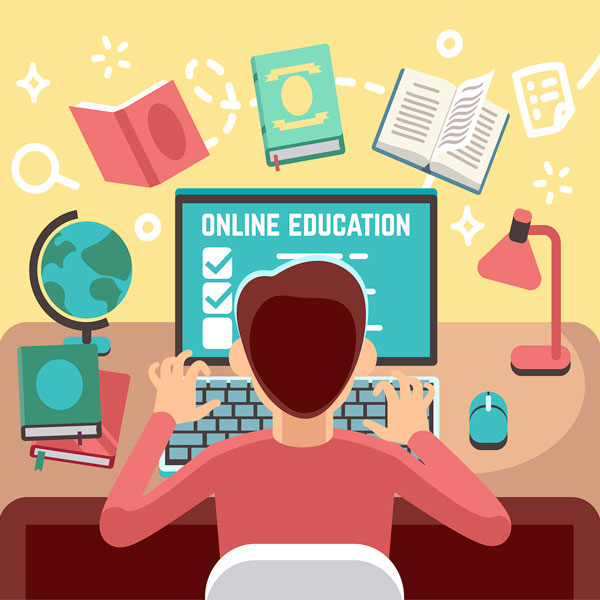 Sainik School Coaching in Bikaner
We are the best Sainik School Coaching in Bikaner who have a team of highly skilled teachers. We provide excellent study materials as per the syllabus and only hire experienced teachers who have good knowledge of their field. We give great results every year. Most of our students get selected in Sainik School. Our teachers guide the students perfectly and help them to achieve their goals.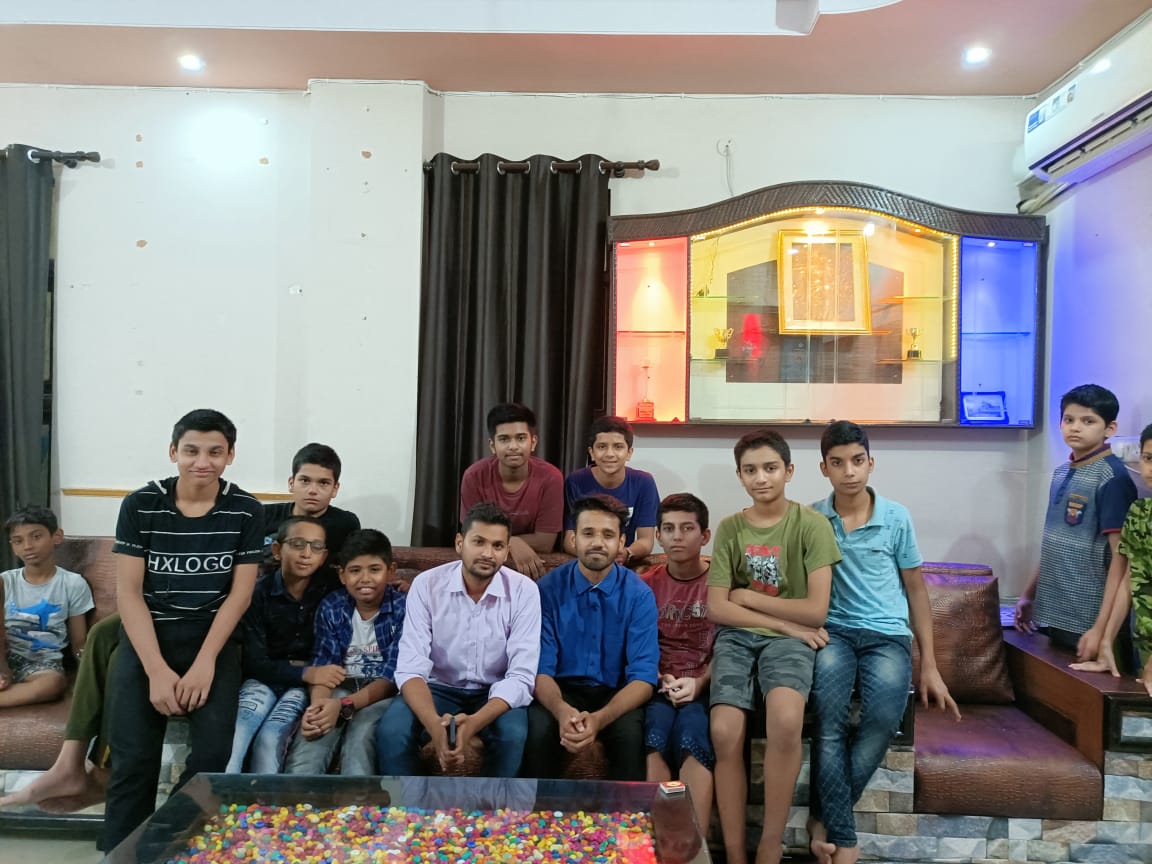 Sainik School
Sainik School is the system of school in India that is managed by the Sainik Schools Society under the Ministry of Defense. The main motive of Sainik School is to prepare the students so that they can become the leading officers in the Defense Services of the country. Sainik School only selects bright students and helps them to prepare for NDA and UPSC. If you want to make your career in defense, then you will not find any better school than Sainik School. Sainik Schools help the students to develop their skills in skills in sports, extracurricular, academics as well as other activities.
Sainik School Coaching in Bikaner
There is a lot of Sainik School Coaching in Bikaner but we are the best Sainik School Coaching in Bikaner who are known for our great results. We offer a lot of facilities that make the student's life simple and make them feel comfortable. We also have a team of highly skilled and professional teachers who are always there to help the students. Our fee structure is also available at an affordable price.

We provide all the essential things that are required for the preparation of Sainik School. Once you will take admission to our coaching, it will become our responsibility to help the students in achieving their goals. We have different batches so you can also join the batch as per your comfort. We have different types of batches as per the IQ level of students so that every student can understand the concept well. Sainik School is the best option for the students who want to serve their nation and join the defense and we will help you to get admission in this school.
We are an excellent Sainik School Coaching in Bikaner.
We offer an affordable fee structure so that every student can afford the fees.
Here, you will get the complete study materials that would be helpful to you in preparation.
We conduct mock tests on a regular basis that will improve your score. It will help you to do an analysis that in which part you are weak.
We make a proper strategy and provide education in the right manner.
We offer great hostel facilities where the students can live and eat healthy food. Our hostel rooms are fully furnished so you need not worry about anything.
If you are looking for the best Sainik School Coaching in Bikaner then we are here to assist you with the best facilities. You can contact us and we will provide you with the complete details regarding admission.