ALL INDIA SAINIK SCHOOL ENTRANCE EXAM RESULT 2021
Our Online Classes Features
We Provide In Online Classes
PTM Once In A Month
Teachers Connectivity for doubt Clearance
Study Material
Test Series
4 Hours Live Classes
Online Examination
Mock Test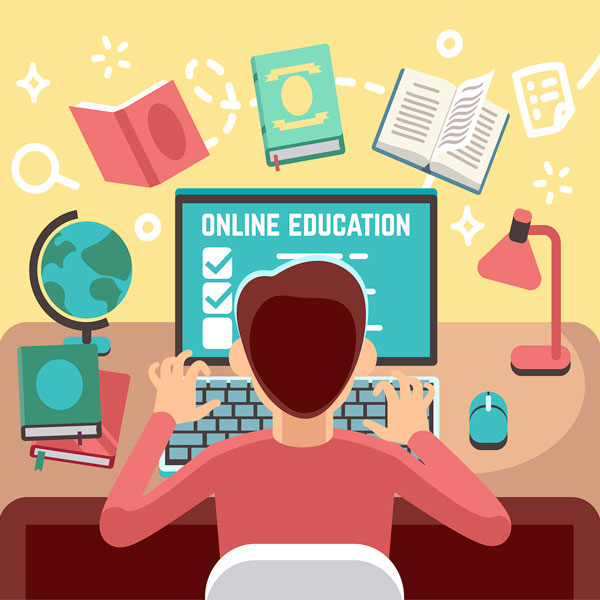 Sainik School Coaching in Visakhapatnam
The finest coaching for Sainik School Entry Exam, RMS Entrance Exam, RIMC Entrance Exam, and NDA tutoring is provided by Sainik School Coaching Centre. Sainik School Coaching Centre in Visakhapatnam offers both online and offline coaching programs, as well as hostel accommodations. Every year,Sainik School Coaching centre produces the greatest results and sends a large number of students to Sainik Schools. In order to comprehend Sainik School Coaching, we must first realise that Sainik Schools are a group of schools in India that were established and are overseen by the Sainik Schools Society, which is part of the Defence Ministry.
Sainik School
The Sainik School is a fantastic set of institutions where students are physically and psychologically trained to be top defence officers. You may improve your talents while studying at Sainik School. The holistic development of the kids is a priority at Sainik School. The Royal Indian Military College (RIMC) and Royal Indian Military Schools inspired Sainik School. The Defence Ministry is in charge of these schools (MoD). Sainik Schools are distinct from Army Schools in that civilian children are welcome to attend. In India, there are 33 distinct Sainik Schools.

They were considered by V. K. Krishna Menon, India's then-Defense Minister, in 1961 to alleviate local and class awkwardness among the Indian Military's Official Unit, as well as to plan understudies for segment into the National Defence Academy (NDA), Khadakwasla, Pune, and the Indian Naval Academy. Currently, 33 such institutions are operating or being proposed, covering every condition in the country.
CAbout the Sainik School Society
The Sainik Schools Society is a non-profit organisation affiliated with the Ministry of Defense. The CEO of the Sainik Schools Society is the Ministry of Defence's Board of Governors. There is an Official Board of Trustees under the Executive Committee, chaired by the Defence Secretary, for practising closer control and oversight over the concerns of Sainik Schools. The general public's daily activities are overseen by Dir (Trg) and Hony Secy, who are assisted by Inspecting Officers, Under Secretary, Sainik Schools Society, and SO (Sainik School Cell).

The Ministry of Defense provides the cell's personnel. The school's local administration is overseen by a Local Board of Administration, whose Administrator is the GoC-in-C of the relevant order.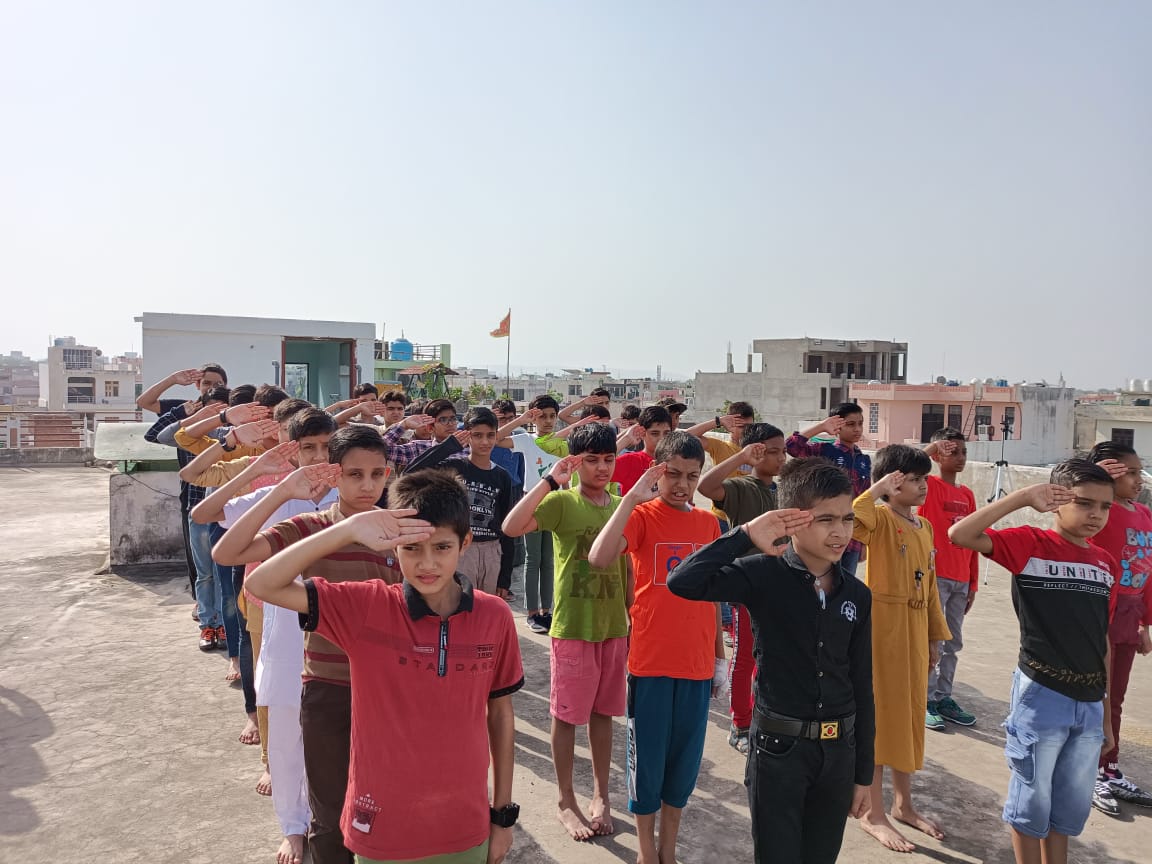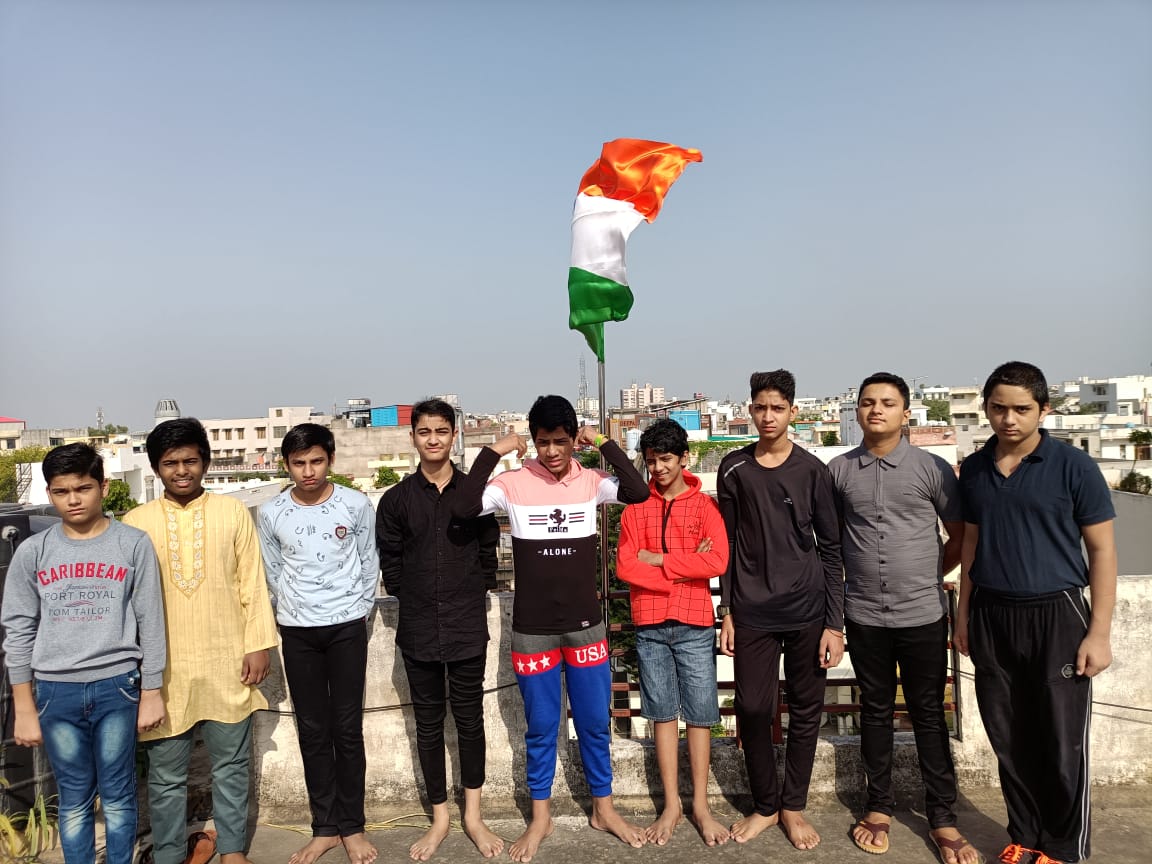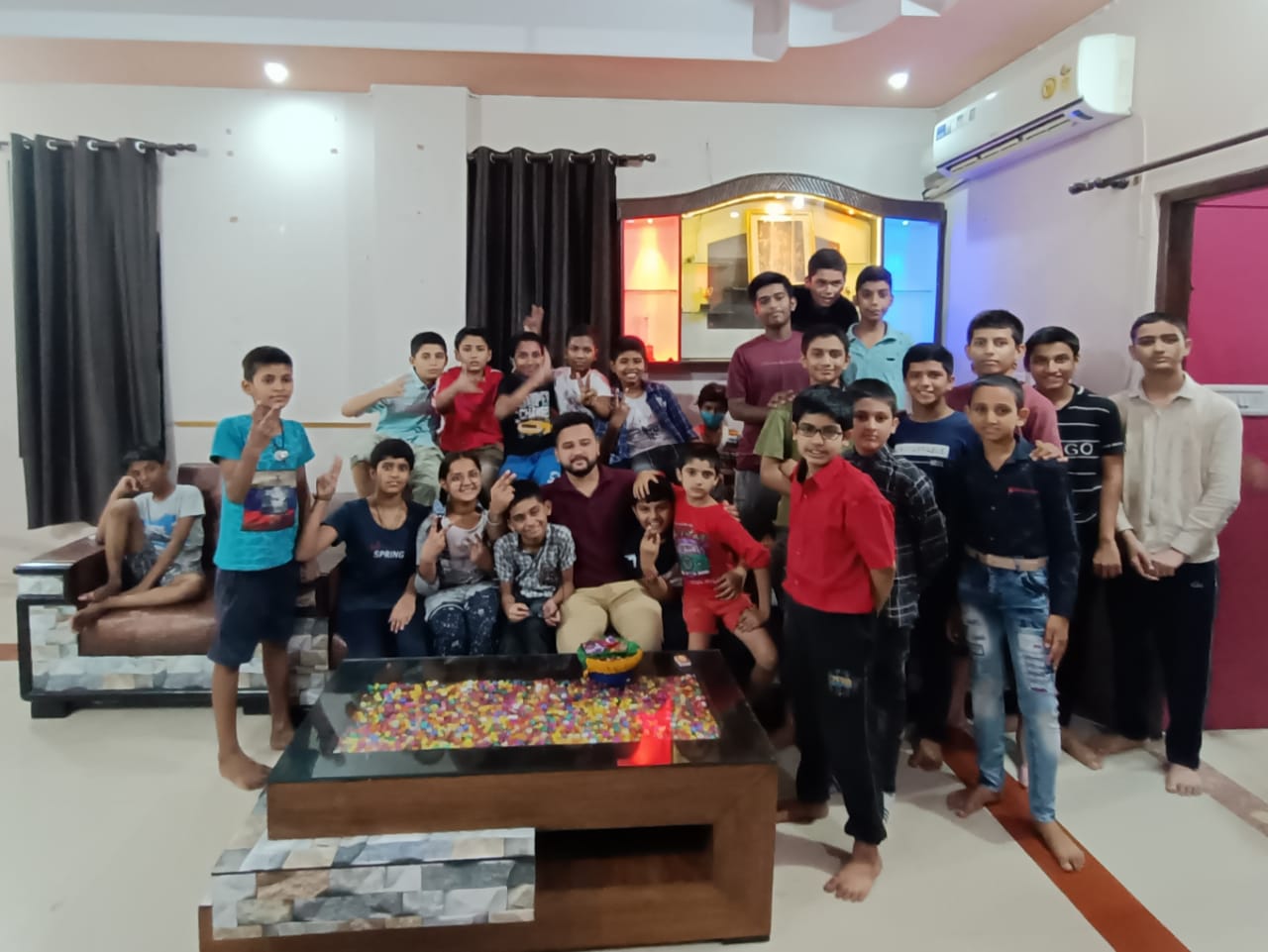 Online Courses at Sainik School Coaching in Visakhapatnam:
India's Best Teachers conduct interactive online and live classes.
Instant Doubt Dispelling: After class, have your questions answered right away.
Classes are held on a regular basis as well as on weekends. Sainik School Coaching in Visakhapatnam Classes are scheduled according to the timetable.
Weekly Tests: Be evaluated on a frequent basis to improve your performance.
Personalized Extra classes will help you better comprehend subjects.
Monthly PTA Sessions: At these meetings, parents receive information on their child's progress.
,li>Online To a Regular Classroom Course: Students can go from an online course to a traditional classroom course.
The School + Hostel Program is a combination of schooling and hosteling:
India's Largest Boarding/Day Boarding School For SAINIK School Exam Preparation 100% Guaranteed Exam Success With Francis Sainik Academy Schooling Hostel Facilities On Campus for Students Special Classes for Personal Growth, Communication, and Spoken English Largest Ground for Outdoor Activities and Training Sessions

Defense personnel are eligible for a fee reduction.
Hostel Services at Sainik School Coaching
All hostels have CCTV cameras installed at the entrances for added security.
Breakfast, Lunch, Dinner, Milk, and Eggs are available for an additional fee.
All hostels provide power and running water 24 hours a day, seven days a week.
Students get access to exclusive, uninterrupted study space.
There is a medical center on site, and sick pupils are given free drugs.
In-Hostel laundry and hair-cutting services are available.