ALL INDIA SAINIK SCHOOL ENTRANCE EXAM RESULT 2021
Our Online Classes Features
We Provide In Online Classes
PTM Once In A Month
Teachers Connectivity for doubt Clearance
Study Material
Test Series
4 Hours Live Classes
Online Examination
Mock Test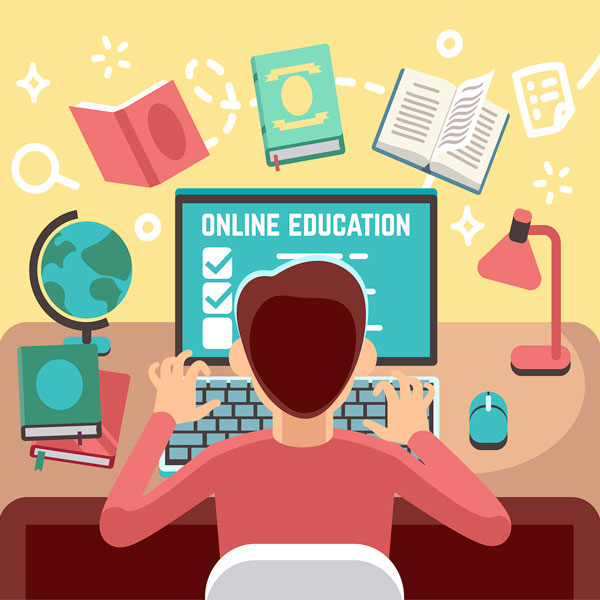 Sainik School Coaching in Chhapra
We are a great Sainik School Coaching in Chhapra where you can get the complete facilities at a very affordable price. There are a lot of coaching centers in Chappra but we are the best as we are known for the quality of study we provide to our students. Once you will take admission at our coaching center, it will become our responsibility to provide excellent study and facilities to the students so that they can get the best environment and study.
Sainik School
Sainik School is a great school that is managed and established by the Ministry of Defense (MoD). There is a total of 33 Sainik Schools in India and MoD is about to establish 100 more Sainik Schools in India. All Sainik School as re affiliated with the Central Board of Secondary Education (CBSE). In Sainik School, the students can also work on their skills and enhance them along with their academic studies.

In Sainik Schools, the students are prepared physically, and mentally so that they can be prepared for NDA and UPSC. The students who want to make their career in defense or join NDA or UPSC try to get admission to Sainik School. These schools take admission of cream students and guide them in a proper manner. Sainik Schools focus on the overall development of the students and focus on exercise, sports, with studies.
Best Sainik School Coaching in Chhapra
If you are looking for a great Sainik School coaching in Chhapra then you must get admission at our coaching center. We are known for the best quality of study and our top teachers. Our teachers have great knowledge of their subjects and they are very friendly in nature. They are always there to help the students and make their concepts clear. We also conduct doubt classes where you can consult with the teachers about your doubts. You can conduct online and offline classes, you can choose any of them as per your choice and requirement.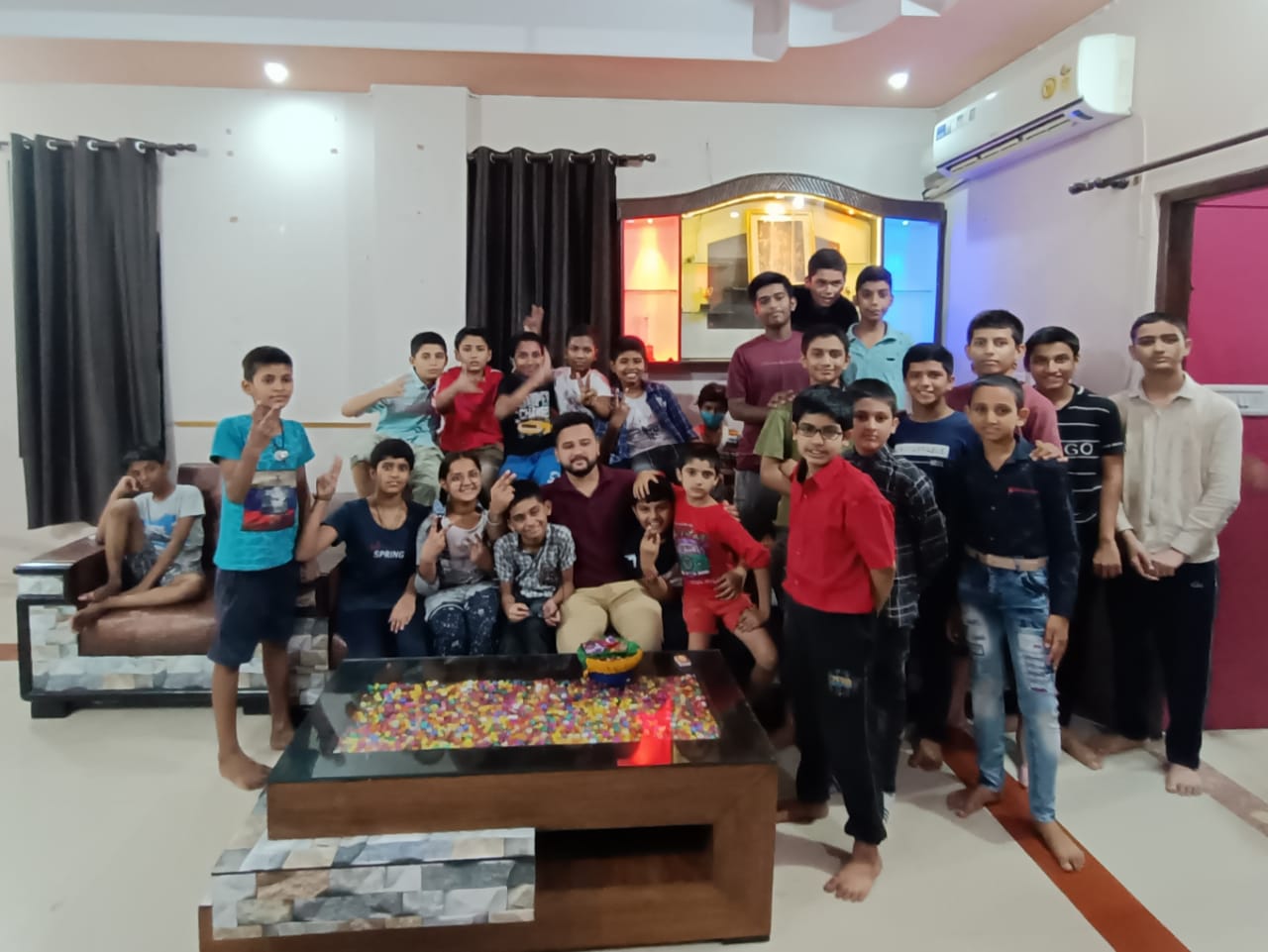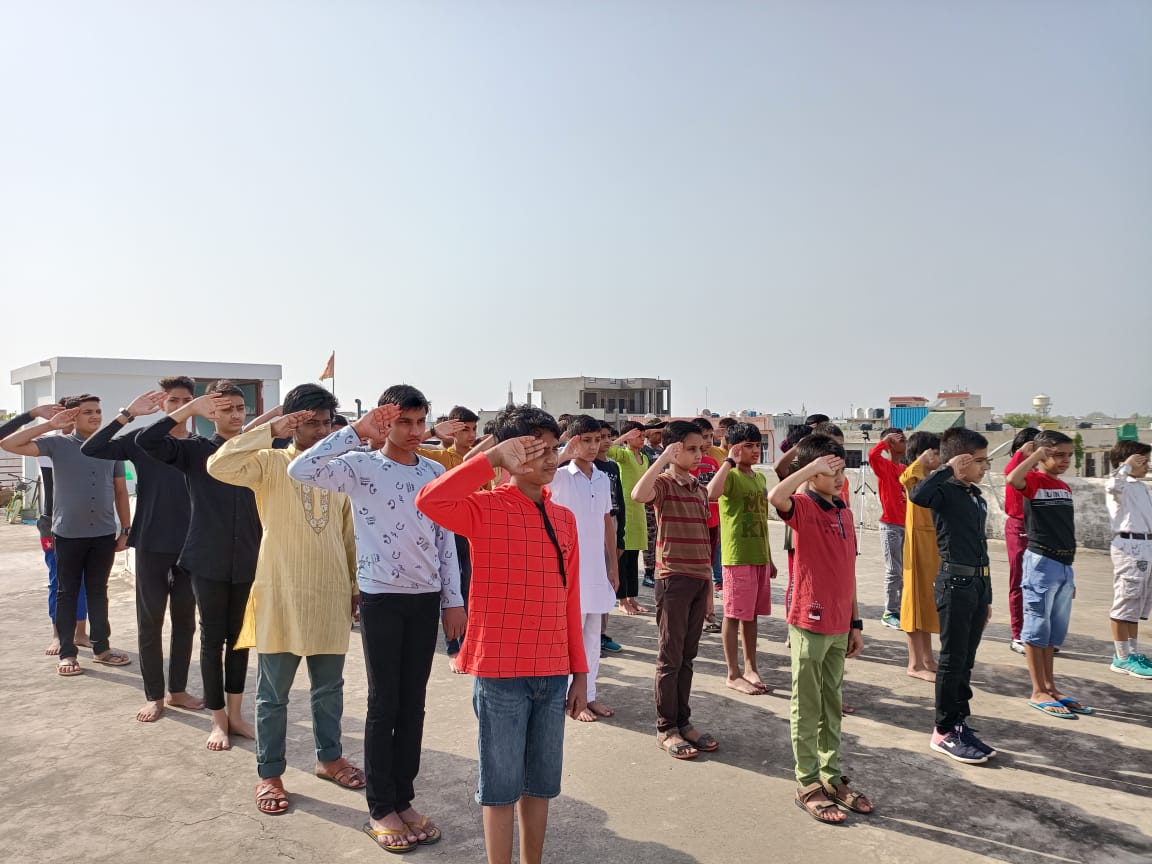 Why Choose Us
We are the best Sainik School Coaching in Chhapra and we have a great teaching faculty.
We at Sainik School Coaching in Chhapra have top-class facilities so that our students do not get any problems and disturbances while doing their preparation.
We provide the complete study materials along with books, notes, mock tests, and much more.
We offer a very affordable fee structure so that money can never be a barrier between student and their studies.
We provide hostel facilities along with food so that our students can stay at our place and focus on studying without getting any problems.
We also conduct mock tests so that our students can develop habits of giving exams and do an analysis of their weak points.
If you are looking for the best Sainik School Coaching in Chhapra then you can contact us. We are always there to assist the students who want to prepare for the entrance exam for Sainik School.