ALL INDIA SAINIK SCHOOL ENTRANCE EXAM RESULT 2021
Our Online Classes Features
We Provide In Online Classes
PTM Once In A Month
Teachers Connectivity for doubt Clearance
Study Material
Test Series
4 Hours Live Classes
Online Examination
Mock Test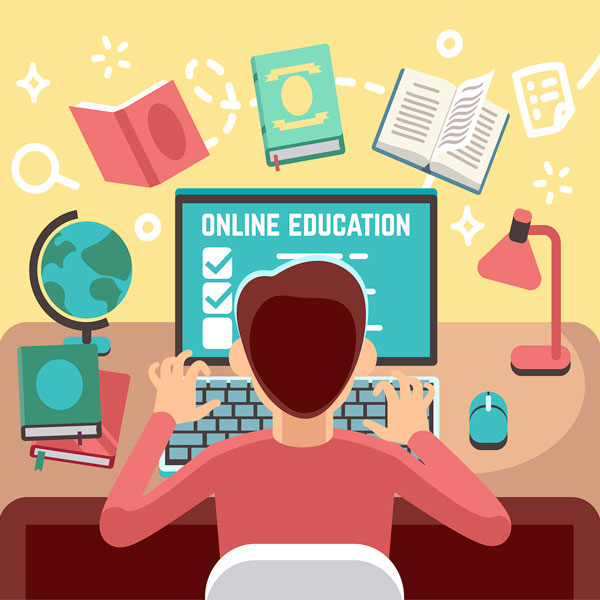 Sainik School Coaching in Latur
We are the top Latur Sainik School Coaching , and we are always ready to help kids who wish to enroll in a Sainik School. We have a cost structure that is quite inexpensive since we care about parents' budgets. You will find the greatest facilities here to help you study for the Sainik School entry exam as efficiently as possible.
About Sainik Schools
The Ministry of Defense manages the Sainik Schools system in India (MoD). Sainik School is the ideal place to go if you want to get into the National Defense Academy (NDA) or the Indian Naval Academy (INA). The Royal Indian Military College (RIMC) and Royal Indian Military Schools came up with the idea for Sainik School (RIMS). The major goal of Sainik School is to train officers for the country's defense forces. Students can improve their talents in athletics, academics, and other extracurricular activities at Sainik School.
Best Sainik School Coaching in Latur
We are the top Best Sainik School Coaching because we are always available to provide children with a high-quality education at a reasonable cost. You may enroll in the course here, and we will then take over your responsibilities and assist you in properly preparing. There are several Sainik Schools in Latur, but we are the finest since we have a fantastic team of instructors and lovely facilities where you may stay and study for the entrance tests. We give outstanding teaching to children at Sainik School Coaching so that they may get into their chosen Sainik School Coaching in Latur school.
Things that make us special
We assist pupils in driving in the correct direction. We assist kids in creating necessary items as well as thoughts that will be beneficial to them. We provide a variety of classes in which you may learn something new. We are the top Sainik School coaching center with amenities that set us apart from the competition. Every year, we provide encouraging outcomes, with the majority of our students being accepted into Sainik School and realizing their dreams.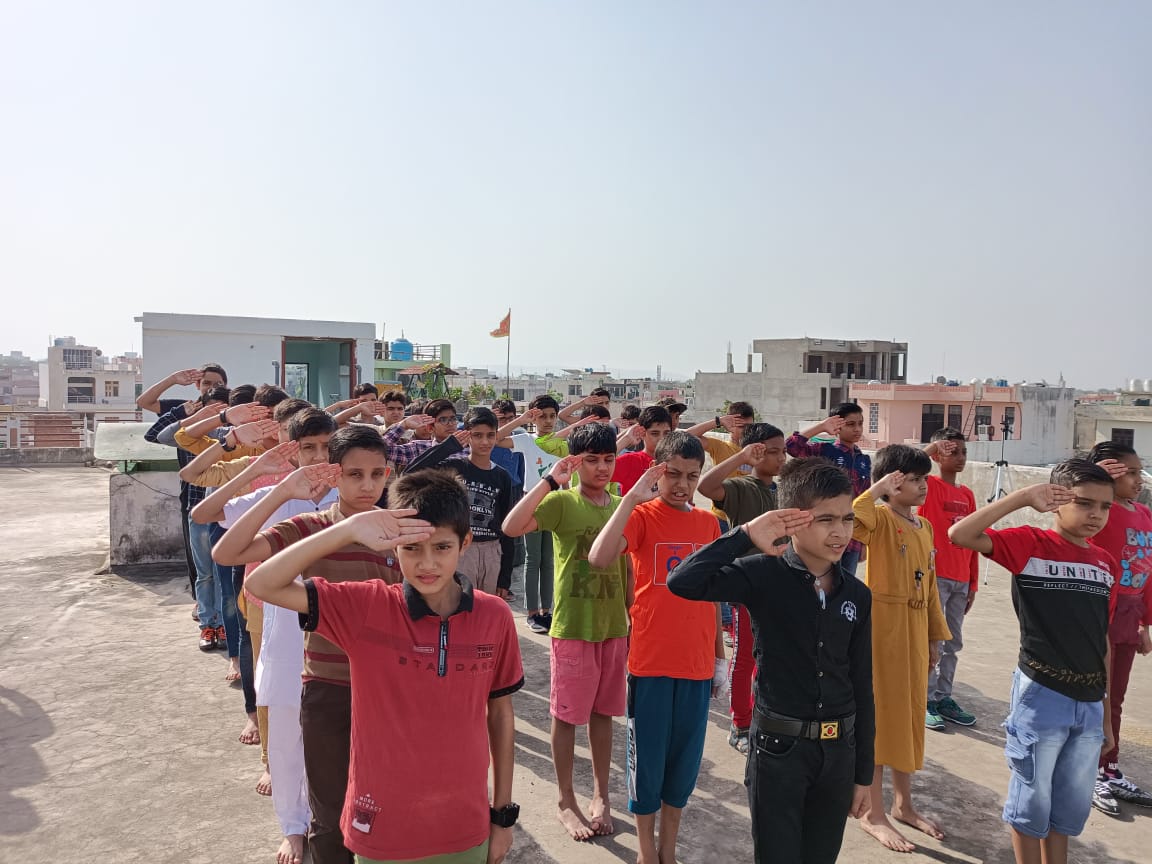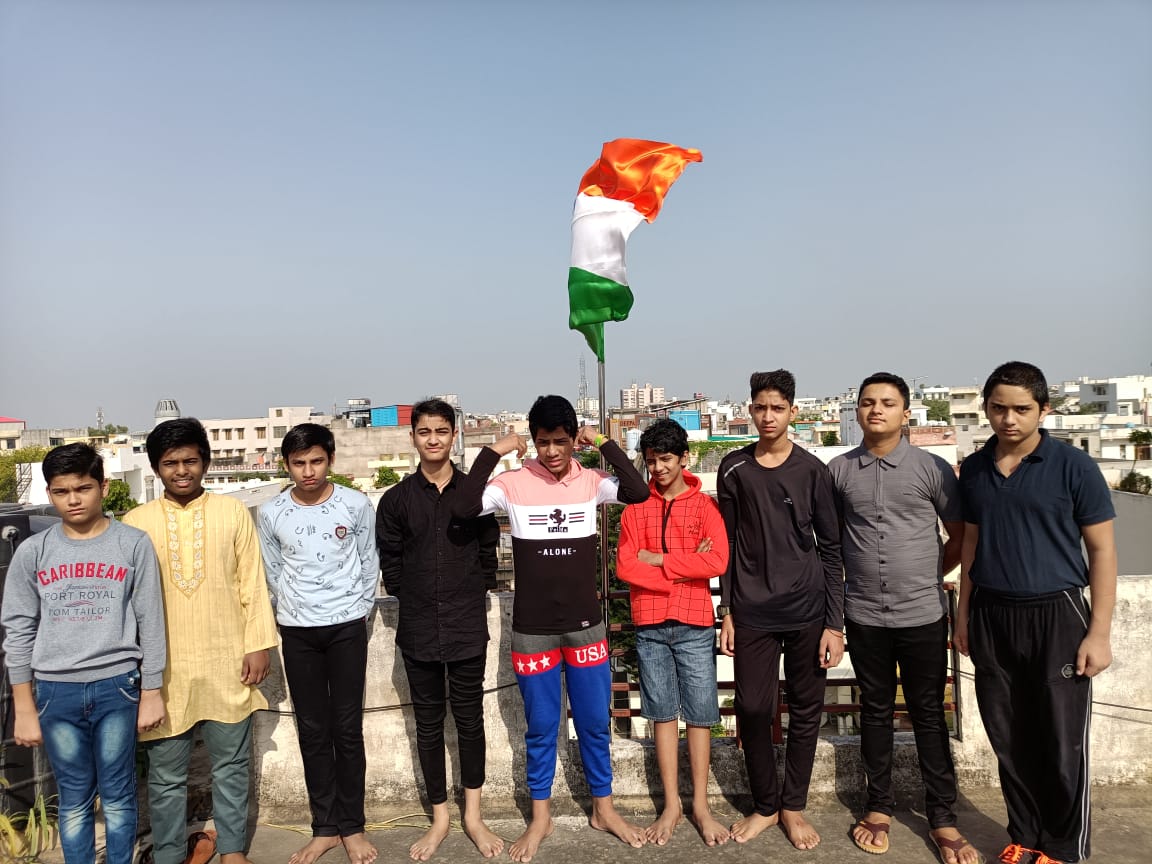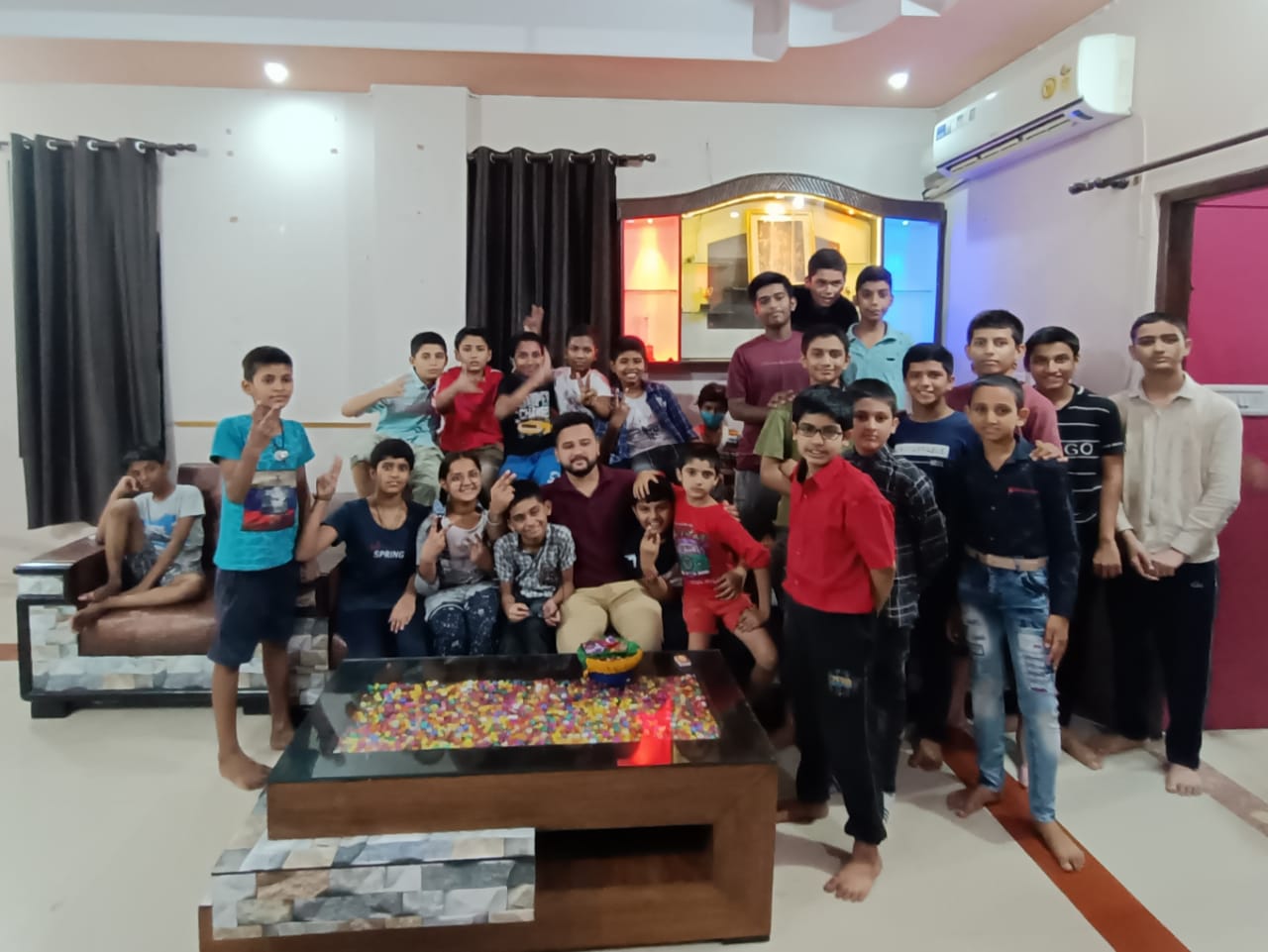 How Do I Fill Out An Online Application Form For Sainik School?
You must follow the procedures below in order to apply for a Sainik School form:
To begin, go to the Sainik School's official website and register using your email and mobile number.
Following that, you must complete the online application form and save the system-generated registration details for future reference.
You can go to the next step after filling in all of the essential information.
Now you must upload all of the necessary paperwork. The next step is to click the "Submit" button.
Following that, you can pay with a credit card, debit card, or UPI.
Your form will be sent when you have completed the payment.
If you want to enroll in Sainik School Coaching , you can reach out to us since we are always willing to assist you. Therefore we are the best destination at Sainik School Coaching Center for your child's growth.