ALL INDIA SAINIK SCHOOL ENTRANCE EXAM RESULT 2021
ALL INDIA SAINIK SCHOOL ENTRANCE EXAM RESULT 2021
Our Online Classes Features
4 Hours Live Classes
Teachers Connectivity for doubt Clearance
Study Material
Test Series
Mock Test
Online Examination
PTM Once In A Month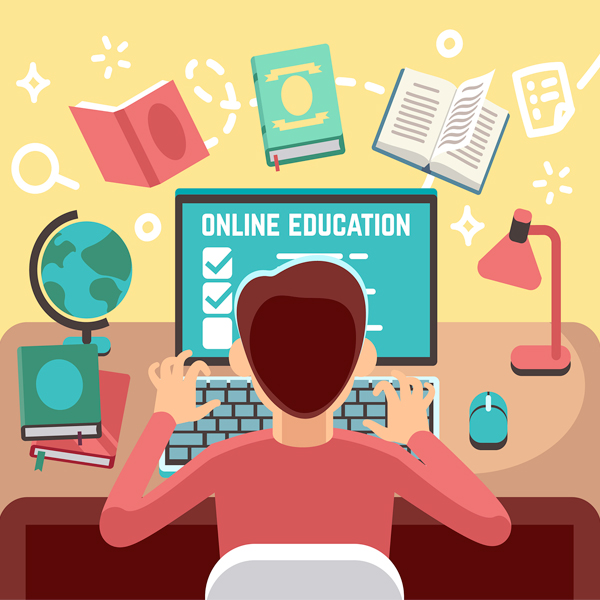 Sainik School Coaching in Amethi
Sainik School Coaching in Amethi is one of the best coaching institutes that has great facilities and faculties. All teachers of our coaching institute are highly skilled, experienced, and talented. Our teachers are kind and friendly who treat the students politely. They teach the students in a friendly manner so the students can learn everything without any complications.

Our main motive is to guide the students so that they can follow the right direction. The students should study in an organized manner to crack the entrance exams and we are always there to help the students. Our complete staff is friendly and highly professional. You will find complete facilities at our institute. Our teachers follow systematic lesson plans to teach efficiently.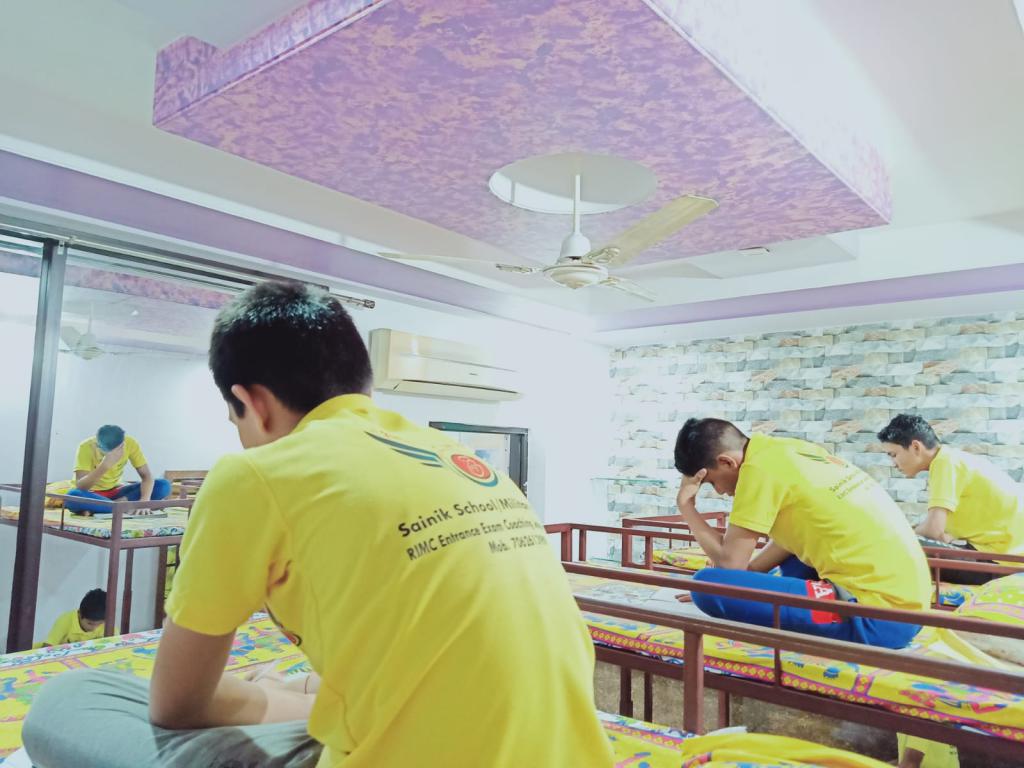 Our Facilities
We are known for the facilities we provide to our customers. Here we have listed the complete facilities we provide to our customers:
We are one of the best Sainik School Coaching in Amethi.
We only hire highly experienced teachers who have a great knowledge of their subjects.
Our coaching fees are available at an affordable price.
You can learn with fun at our institute.
We at Sainik School Coaching in Amethi also conduct weekly tests, you can appear in the test and check your capability.
We conduct doubt clearing sessions where you can discuss your doubts and the teachers will help you to solve them.
We have smart classrooms where you can study in a great environment.
We at Sainik School Coaching in Amethi have neat and clean mess facilities where you can indulge in delicious and healthy food.
We have a huge collection of books at our library. The student can visit the library and choose the books of their choice.
We also offer hostel facilities for outsiders. You can live at our hostels and prepare for the examinations.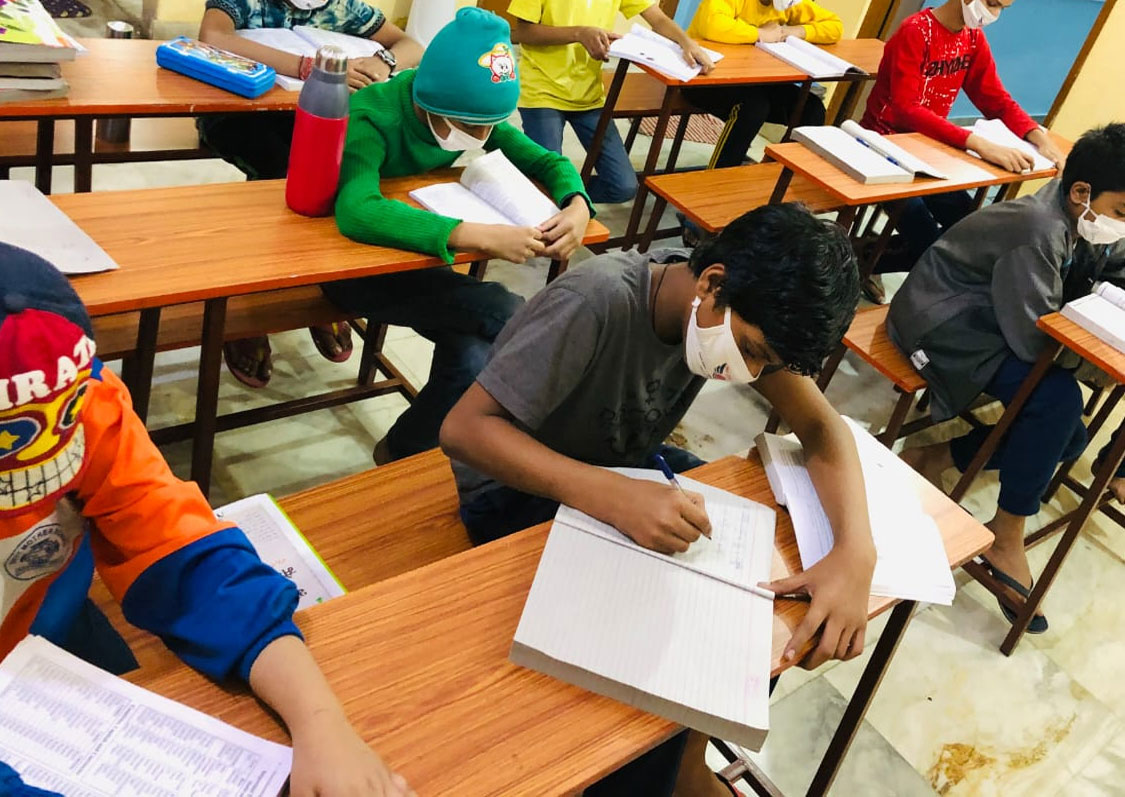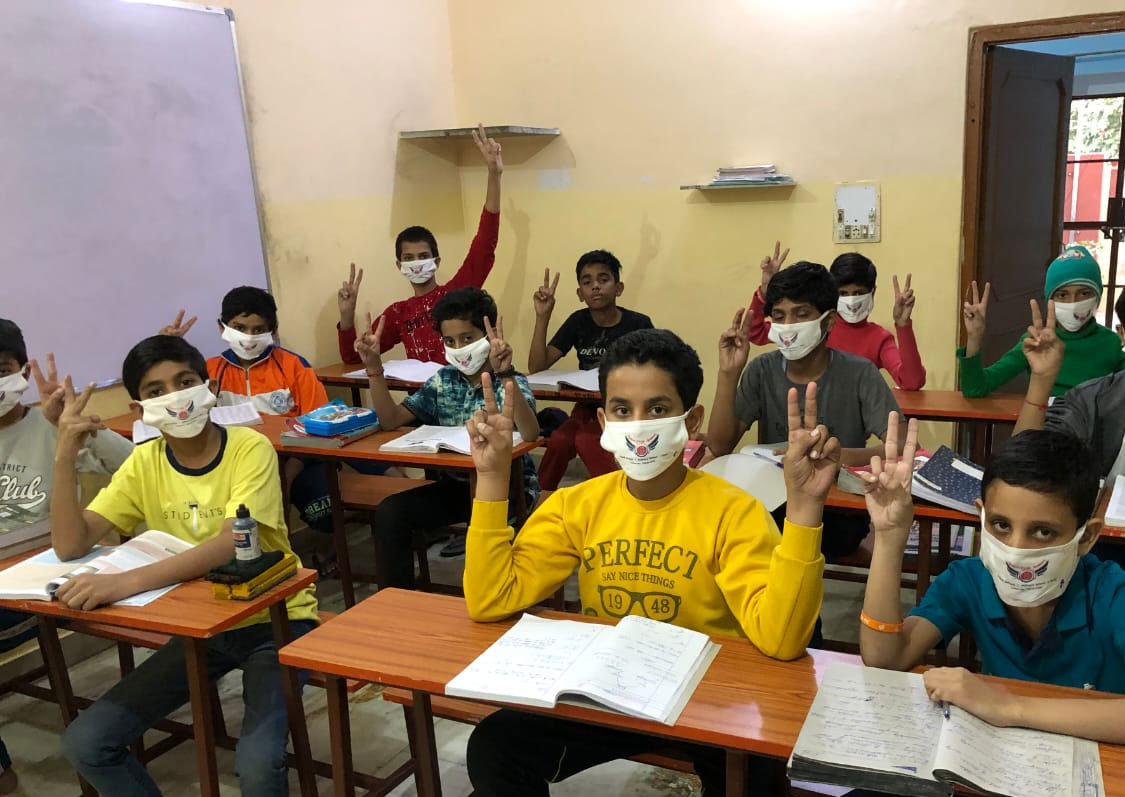 Sainik School
Sainik School is the dream school for every student who is preparing for the defense. If you want to join Indian Navy, or NDA (National Defense Academy) then Sainik School would be a great platform for you. There are 33 different schools in India. These schools prepare the students physically, mentally, and academically so that they can serve their country.

Many people have misconceptions about Sainik School that the army and Sainik Schools are the same but they are different. These schools are managed as well as established by the Ministry of Defence. V. K. Krishna Menon convinced about Sainik School in 1961.
Sainik School Reservation Criteria
In Sainik School, 67% of seats are reserved for the local people of the state. 33% of seats are for the students of other states as well as Union Territories. There are 25% reserved seats for the defencepersonnels. There are 15% of reserved seats for the Schedule Caste and 7 ½ % seats for ST candidates.

If you are looking for the Sainik School Coaching in Amethi then you will not find any other coaching institute better than us. We offer excellent facilities and the best facilities to our students so that they can crack the entrance exams.