ALL INDIA SAINIK SCHOOL ENTRANCE EXAM RESULT 2021
ALL INDIA SAINIK SCHOOL ENTRANCE EXAM RESULT 2021
Our Online Classes Features
4 Hours Live Classes
Teachers Connectivity for doubt Clearance
Study Material
Test Series
Mock Test
Online Examination
PTM Once In A Month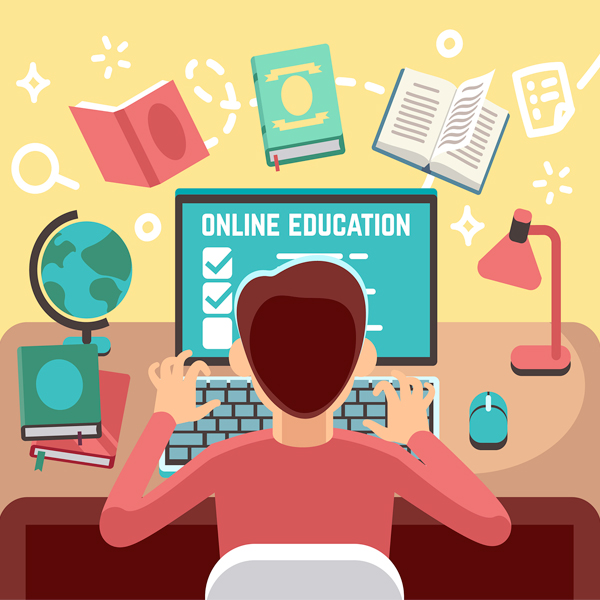 Sainik School Coaching in Rajasthan
As a proud citizen of India you must definitely know that serving the nation eclaims high integrity hi honour and a lot of different other aspect that gives us height of status in the community in India in definitely going into the armed forces of serving the nation has its own set of different brides and it is very vital for people who are serving the used to get a very high status of honour in India and definitely you need to acquire loads of discipline as well as hard work if you want to go for the armed forces in India.

And since you are young you need to be prepared for that particular sorry if you have a willingness and a passion for serving the country and that is why there are loads of Sainik schools that are available and India that provide individuals with loads of teaching as well as understanding to become the best disciplined as well as the person that you want to become as an adult.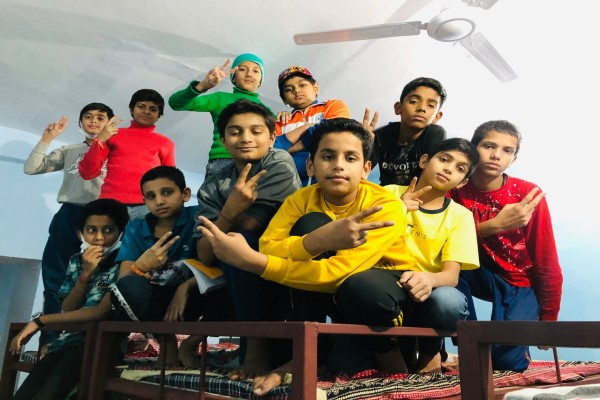 The Sainik School Coaching in Rajasthan -
Sainik School Coaching in Rajasthan
There are many popular schools of Sainik schools are available in India and you might be able to put your child in the best Sainik School of the country and allow them to groom into becoming a better person than others and I'm also allow them to be a better individual in every single aspect of life in the Sainik schools many categories are taken into consideration and made various skills are are grown and moderated for the children.
Sainik School Coaching in Rajasthan
Students are also given Awareness to maintain an environment of purity and also to maintain ecological harmony and develop qualities as good human beings and also to provide the future generation of India with excellent people excellent review also students as early as the age of 10 to 12 and whether it is any part of their life in the age of 10 to 12 taken easily the students can enroll themselves in class 6 for class eight.

And from there they will be able to prepare themselves for the entrance examinations of Sainik School where they will be given mathematical knowledge language and ability testing Mathematics Science and entrance test syllabus as well as Social Studies and English as well as a lot of different other things.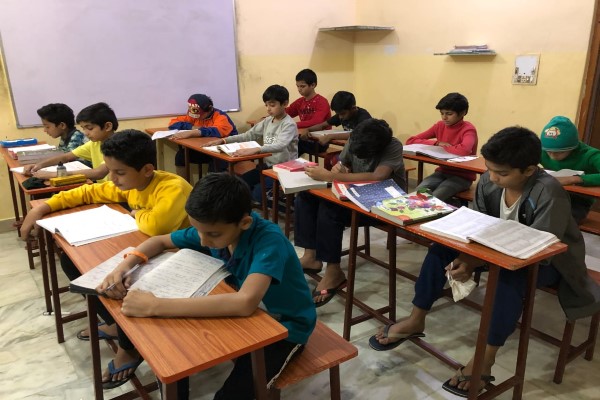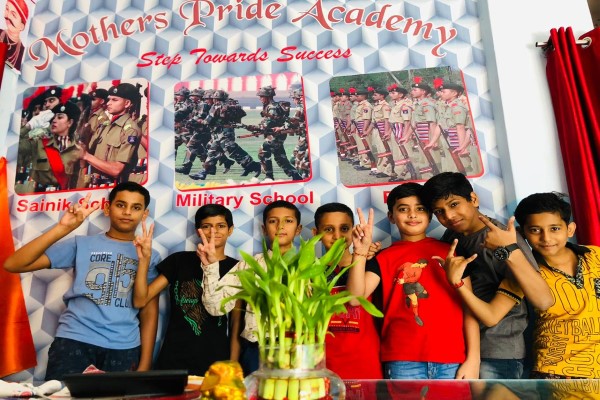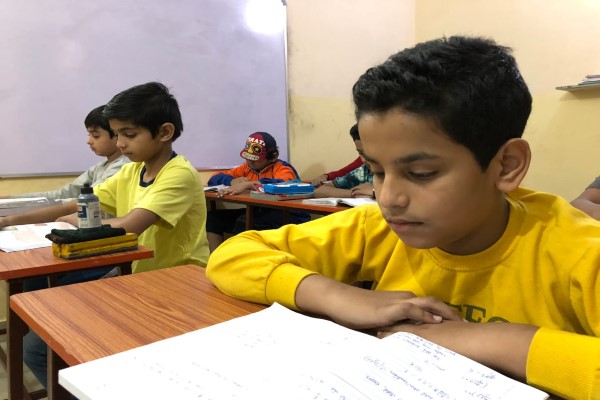 Sainik School Coaching in Rajasthan
The skills of such many shots that include the schooling where normal School syllabus is completed and along with that healthy nutrition is also provided to children they are given mock test and various examinations for the Sainik School entrance and also other than that various physical activity is article in consideration

And terms of the book curricular activities in the school where the strings are equal to groom themselves to become a better in disciplined individual along with various highly trained professionals of the Indian army and Indian armed forces and these people show a lot of fashion in teaching and make the children the best youth after current time and make them succeed in the most finest way.