ALL INDIA SAINIK SCHOOL ENTRANCE EXAM RESULT 2021
Our Online Classes Features
We Provide In Online Classes
PTM Once In A Month
Teachers Connectivity for doubt Clearance
Study Material
Test Series
4 Hours Live Classes
Online Examination
Mock Test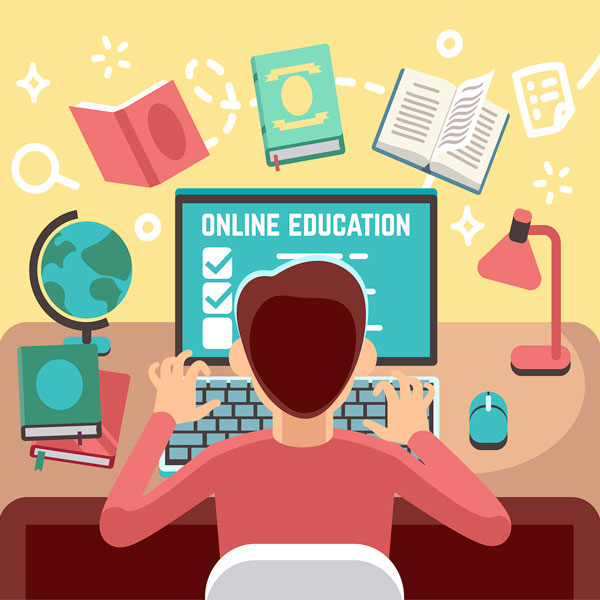 Sainik School Coaching in Cochin
Learning is a part of life and all students like to go to schools and learn and grow themselves to further adapt into the world where they seek for jobs, businesses and various other opportunities.

Many students wish to serve the country and look forward to NDA, defence and other armed forces to help in serving the nation. And the Cochin Sainik School Coaching centre is one such place where your child can grow and get the utmost care along with becoming a much better person and having overall growth for themselves as well as their personality.

Therefore enrolling your child in Best Sainik School Coaching Online if they wish or seek to serve the country and understand what discipline is. It really is a great choice,
What do we do?
We instill a passion for and dedication to rigorous academic and personal discovery in our students. Students who aspire to enrol in Sainik / Military and Navodaya Schools in class 6th and 9th can do so because there are few boarding spaces available. Boarders are provided with the greatest hostel amenities available at the institution. We also offer specialised training to help students pass their school's entrance exams. This service will only be available to boarders. The institution has assembled the best teachers available, all of whom have prior expertise in this sector.

Students seeking admission to Sainik / Military Schools and Navodaya Schools can benefit from the team's high-quality, result-oriented coaching programs. The faculty team will also focus on the students' overall development by hosting various events such as games and sports, outdoor and indoor co-curricular activities, art and craft, music and dance courses, as well as high-quality smart digital coaching sessions.
Our Features at Sainik School Coaching in Cochin
We at Cochin Sainik School Coaching Centre have a variety of amenities in the school and institution, which include hostels for students, high quality and hygienic mess, air cooled hostels, central dorms, and independent rooms, high-quality trainers and faculties. great tech-filled classes and a variety of other perks that come together with such as sports, art, physical activities, and much more.

All of these things ensure all round development of the child which really takes everything to the next level.
Why choose Sainik School Coaching in Cochin?
The Sainik School Coaching is indeed a great destination. It is a palace where your student will have all the amenities and will grow with best care. There are wardens and teachers to take care of students and also hostels for students who live quite far away. these are the things that make the Best Sainik School Coaching Online so special.

And therefore you shall at least for once admit your child to this institution to get the best out of themselves so that they can grow, mature and become fantastic in every possible way.