ALL INDIA SAINIK SCHOOL ENTRANCE EXAM RESULT 2021
Our Online Classes Features
We Provide In Online Classes
PTM Once In A Month
Teachers Connectivity for doubt Clearance
Study Material
Test Series
4 Hours Live Classes
Online Examination
Mock Test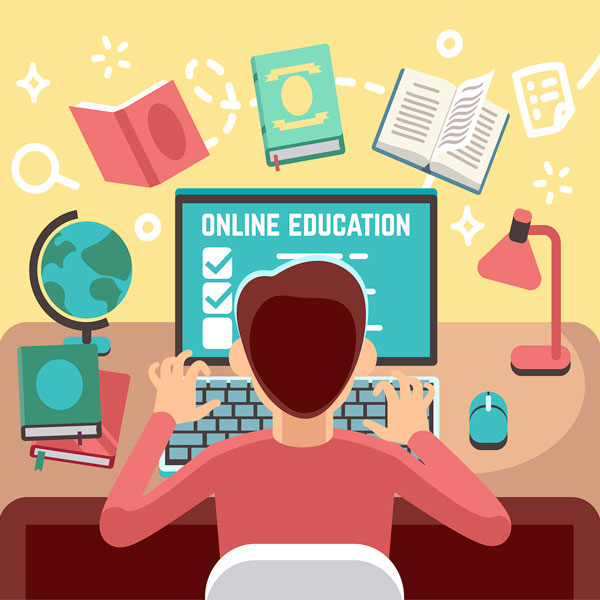 Mother's Pride Academy
There are a lot of opportunity for for an individual who wants to do something in a defence sector of our country but TV on off the fact that it is not easy and getting into difference is one of the biggest dream of most of the boy who can get into the defence and work as well as well for the country for whole of their lives. In order to get into defence line one needs a very firmly and the entrance needs to be a very properly learn whatever is being taught as well as clear all the obstacles such as the entrance exams and moreover the physical cases also important and so to complete with all of this and have a proper guidance you need a proper school you can help me out with everything so that with upright mentorship you can crack the entrance exam and live your defence life live with the help of one of the most wonderful institution known as Sainik school coaching in Ranchi which provide the proper education and learning that you require.
Information on the Mother's Pride Academy - Sainik School Coaching in Ranchi
Sainik school coaching in Ranchi for the best institution that you will be finding which provides you with all sorts of help that an individual student requires in all of its work from preparing very methodically for the competitive exam to learning the basics and starting from the very beginning to the end Sainik school coaching helps you out with everything that you required and that is why it is just so amazing because Sainik school coaching is one of the best option and absolutely have for yourself and learnt so much more than you never really expected to be.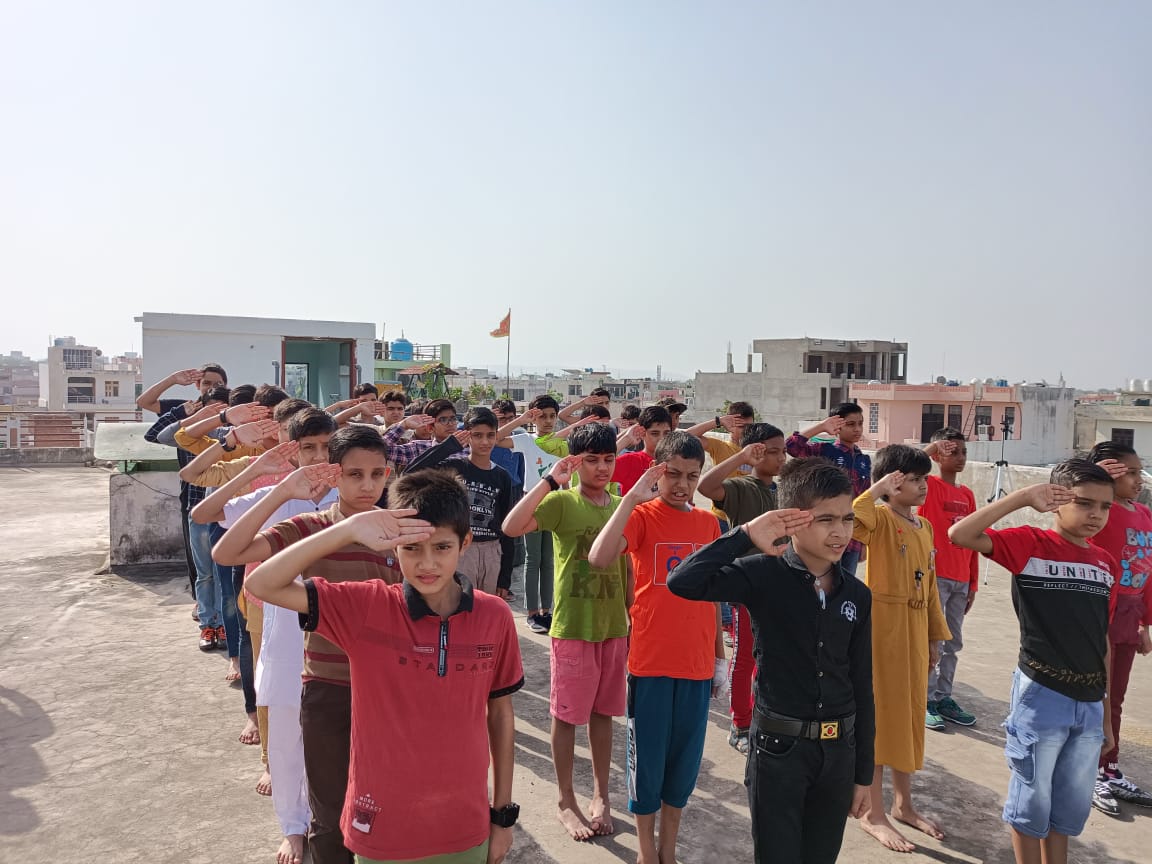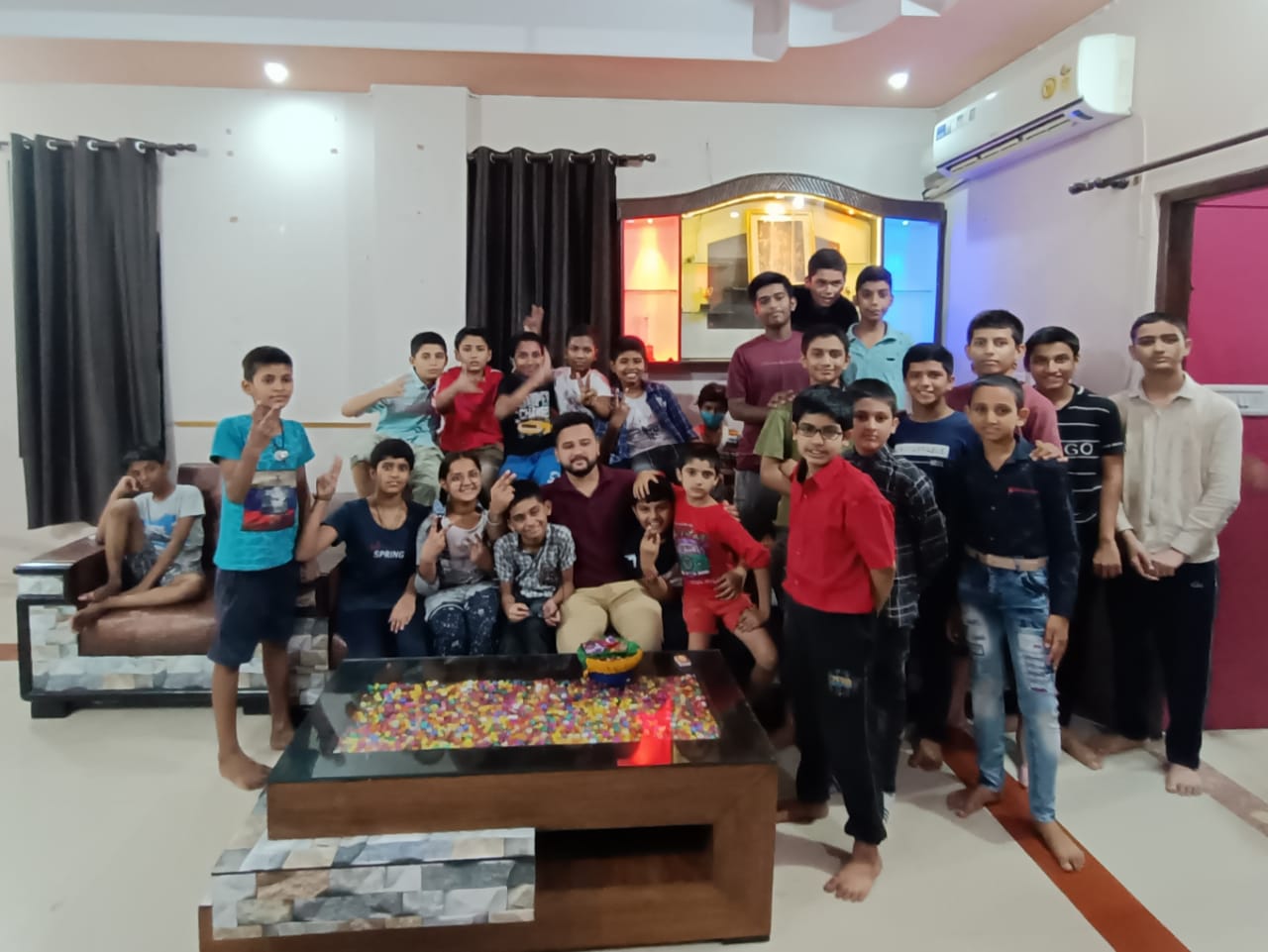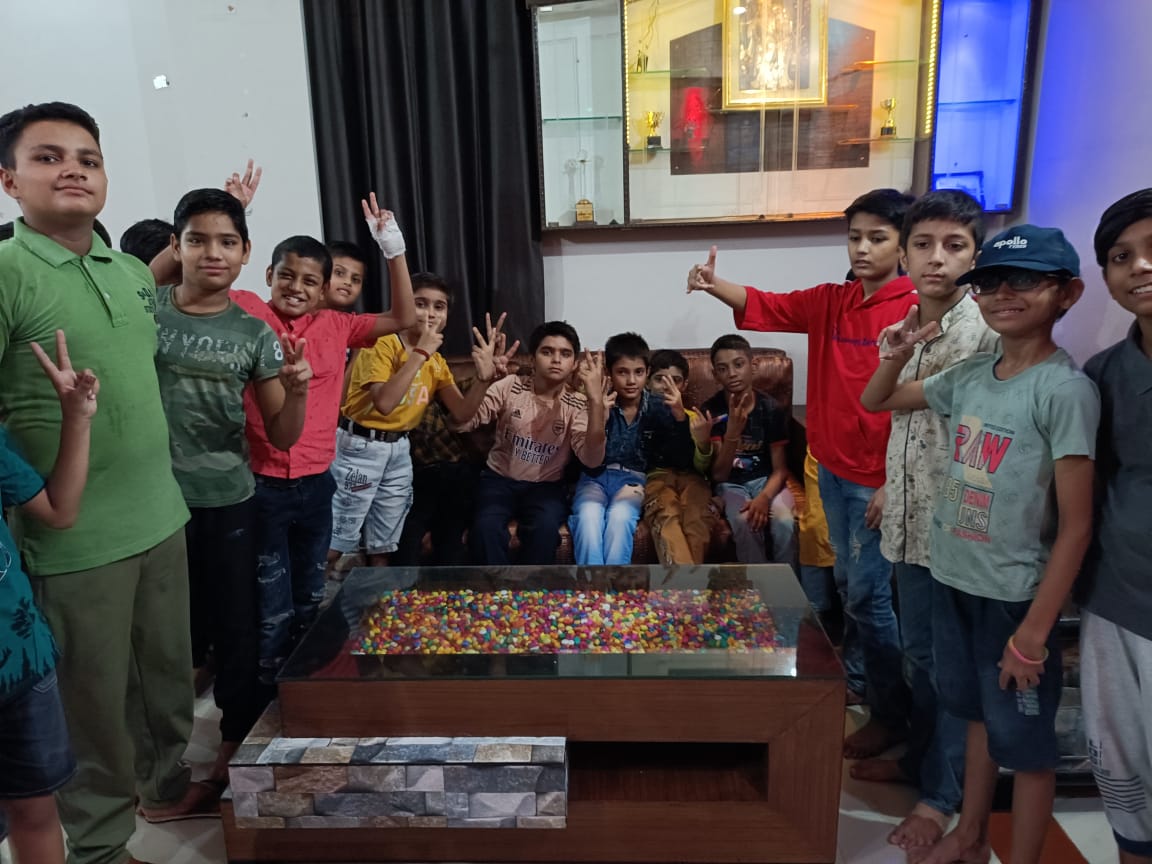 Talking about all of it in particular I am is definitely say that Sainik school coaching in Ranchi has been in the field of training the students for their entrance of defence sector for a long time period and they are really experience as well as know what properly a student required to work upon and if you're someone who really wants to prepare for it for your different defence entrance test then Sainik school coaching is the most apt place for you now you can work hard with the Sainik school coaching which will help you to qualify entrance exam of Sainik school and the fact that the Sainik school takes admission for the students in class 6 and class 9 respectively and there are a lot of students who have gotten into it because students clear all the board papers including paper 1 and paper to they need to study really very hard and practice daily in order to play the entrance exam.
More details about the Mother's Pride Academy
And that is why one should know how to attempt all the questions as well as if they are not able to attend mint and are unsure of certain questions then they should only answer the question which is known by then in particular and this is what exactly staining school coaching in Ranchi teachers all with students for stock the should also know how to appear in more in more after so that it is easy for them to give the examination with quiet confidence and if you're someone who is really determined for this particular field then you should prepare it with the utmost determination and the more I appear for remote test in the better performance you can execute while giving the examination so it is really important to have motors with Sainik school coaching in Ranchi. It provide you often as well as it boost your confidence with the examination paper pattern where you will be able to understand everything that is being taught to you in a very particular manner.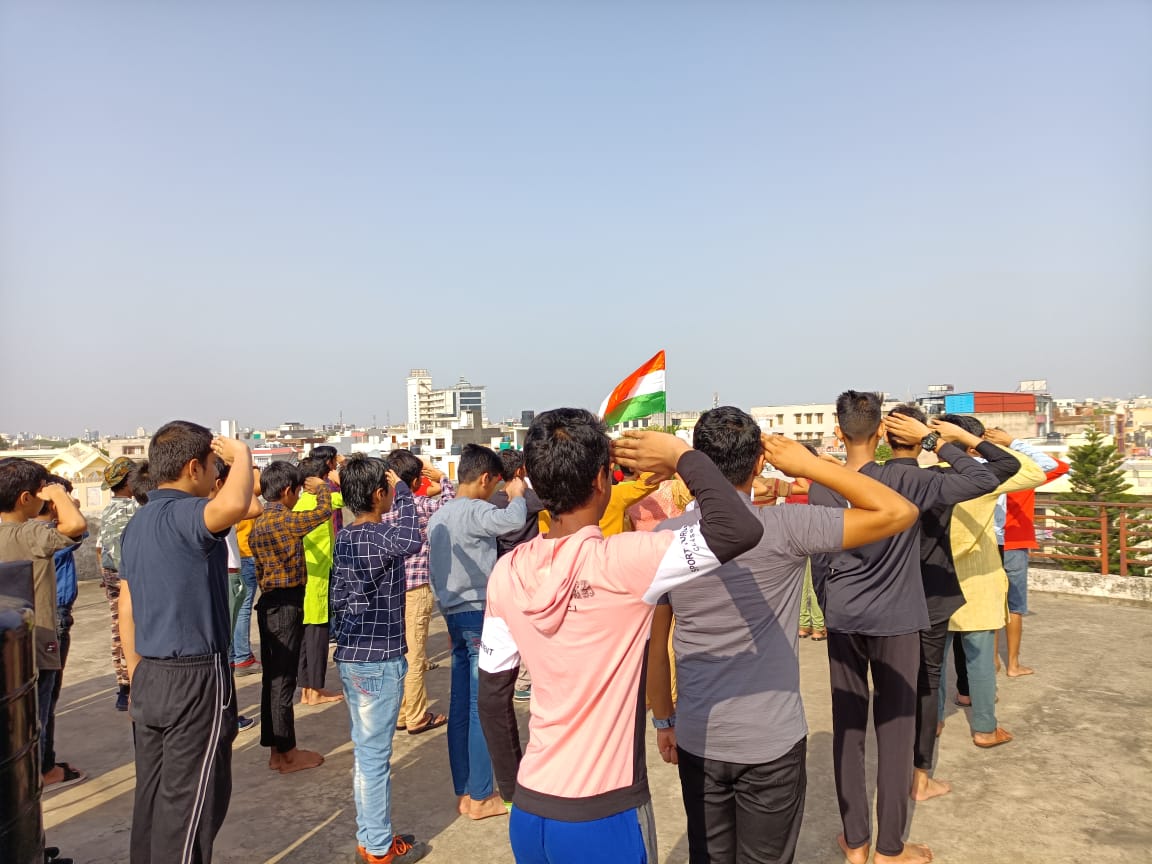 Why Mother's Pride Academy - Sainik School Coaching in Ranchi?
Well we all know for the fact that her covid-19 has affected all of our studies as well as everything in the country but the most affected people are the competitive exam students who have had a lot of trouble while keeping up with their syllabus as well as learning about the particular examination because most of the questions which are offline are all close due to the restrictions that we hold and even by school students are having problems but schools are generally not conducting an examination any time soon but looking at the competitive exams they literally don't have any sort of delay and will go on as per the time table that is announced and that is why it is mostly affected to the students who are preparing for competitive exams and so keeping in mind all the restrictions in everything Sainik school coaching in Ranchi has come up with the 4-hour live online classes which are quite interactive for the students really want to learn.

And if you are someone who is full determined and really want to learn help you make your dream come true then nothing should hold you back because the technology that we have can make full use of it and that is the reason that Chinese school coaching e acetate the 4-hour live interactive classes for all the students were preparing for the difference entrance exam to get into the Sainik school and the Teachers are best at the connectivity because they not only provide the doubt clearing session but interact with students individually over the online class which is quite efficient and effective at the same time.

Coaching institute keep in mind about the efficient as well as the growth of the student in the course and therefore the keep in touch with the parents so that they can inform about the progress of the students to the parents and for this particular reason parents teacher meeting is conducted once a month where we can discuss about the growth and certain needs that a student requires to fulfill it.