ALL INDIA SAINIK SCHOOL ENTRANCE EXAM RESULT 2021
Our Online Classes Features
We Provide In Online Classes
PTM Once In A Month
Teachers Connectivity for doubt Clearance
Study Material
Test Series
4 Hours Live Classes
Online Examination
Mock Test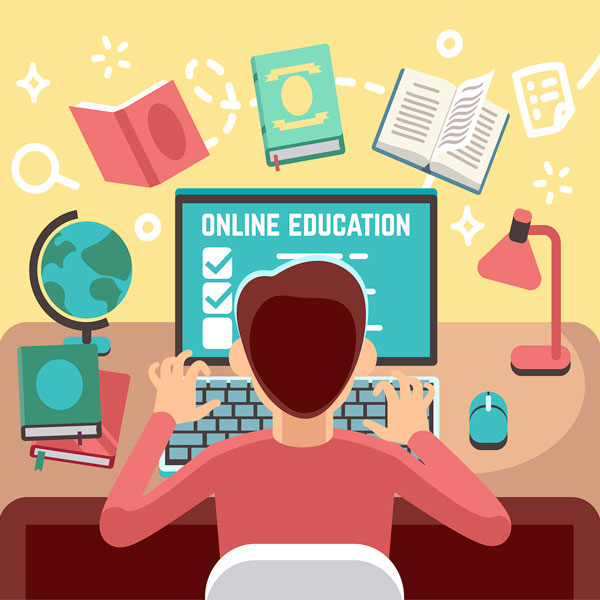 Sainik School Coaching in Aliganj
We are the best Sainik School Coaching in Aliganj. Our main motive is to provide the best teaching facilities and highly qualified teachers so that the students can study well and make their dream true. If Sainik School is your dream school, then we are always there to help you to get admission to your dream school. We believe that every student is special and have some caliber to do the best, only a good teacher can understand the caliber of student and help them to study in their manner. There are a lot of Sainik School coaching in Aliganj but our top facilities and great teaching faculty make us different from others.
Sainik School
Sainik Schools are the system of schools in India that is established as well as managed by MoD. MoD stands for the Ministry of Defense. The idea of Sainik School came from the Royal Indian Military College (RIMC) as well as Royal Indian Military Schools (now called Rashtriya Military School or RMS). Sainik School is a great system of schools that focus on the overall development of the students. The students can focus on their skills along with their studies. Here you can learn a lot of things and prepare yourself physically, and mentally for defense.
Best Sainik School Coaching in Aliganj
We are an excellent Sainik School Coaching in Aliganj where you will get proper guidance and the best facilities that would be helpful to you. Our classrooms are well-ventilated and clean where the students will get a great environment for study. We provide the best facilities so that our students do not face any disturbance while doing their studies. Here, you will get excellent facilities along with great hostel facilities. You will also get tasty and healthy food at our hostel. We also provide RO water at our coaching center and hostel as we are very cautious about the health of our students.
Highly Qualified Teachers

We provide highly qualified and experienced teachers who are always there to help the students with proper guidance. Our teachers know how to teach the students in a friendly manner.

Affordable Fee Structure

We at Sainik School Coaching in Aliganj understand the budget of parents so we offer a very affordable fee structure so that every student can get admission to our coaching center without worrying about fees.

Hostel Facilities

We provide top-class hostel facilities so that you can easily stay at our hostels and study without getting any disturbance.

Online Classes

Some students cannot conduct offline classes so we conduct online classes for such students. You just need an internet connection and you can easily attend our classes with mobile or laptop.

Mock Tests

We conduct mock tests daily so that the students can make them prepared for the exams. Mock tests are very helpful if you are preparing for the entrance exam of Sainik School. If you are planning to take admission in Sainik School Coaching in Aliganj then you can contact us.