ALL INDIA SAINIK SCHOOL ENTRANCE EXAM RESULT 2021
Our Online Classes Features
We Provide In Online Classes
PTM Once In A Month
Teachers Connectivity for doubt Clearance
Study Material
Test Series
4 Hours Live Classes
Online Examination
Mock Test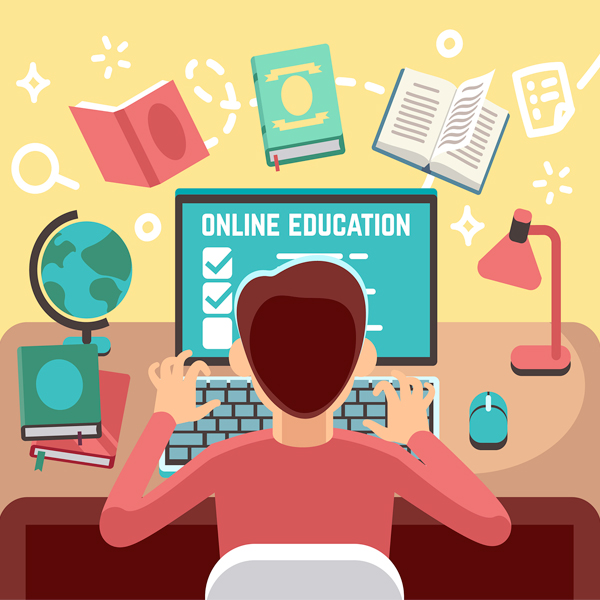 Mother Pride Academy: Sainik School Coaching in Bhopal
Mother Pride Academy is the best Sainik School Coaching that is known for the talented teachers and promising results. We provide the excellent courses to the students that will help them to crack the entrance examination of Sainik School.
Sainik School
Sainik School is the dream school for the boys who want to be a part of NDA (National Defence Academy). Sainik School prepare the students physically and mentally so that they can easily fit in NDA. These school are affiliated from CBSE board (Central Board of Secondary Education). There are total 33 Sainik Schools in different parts of India. The boys who want to take admission in Sainik School class VI should be 10-11 years old. The boys who want to take admission in class IX Sainik School should be 13-14 years old. 67% seats in Sainik School are reserved for the boys of that state where the school is located.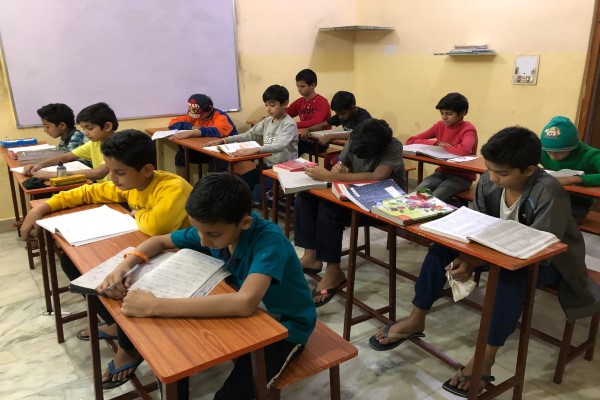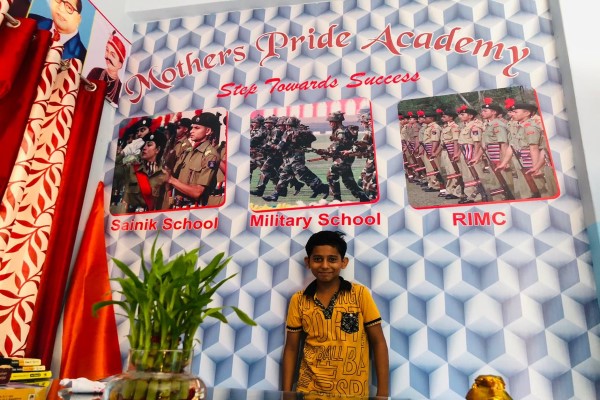 Sainik School Coaching in Bhopal
We are the leading coaching centre who always focus on study and disciplined of the students. We provides the complete study materials and good infrastructure to the students so that they can study well. We focus on writing exams as per as other things. We focus on overall development of the students. If you are from outside state and want to prepared in our coaching centre then you can take advantage of our hostel facilities. We have a hygiene hostel and provide high quality of food in the hostel.
Why Choose Us?
Mother Pride Academy is a great Sainik School Coaching in Bhopal
We make different batches of the students as per their capabilities.
We conduct both morning and evening classes so you can choose the classes as per your timing.
Mother Pride Academy also provide online and offline classes so that the students can choose as per their choice.
Our fees structure is also affordable. You can easily enrolled in our courses and money will never become a barrier between you and your dream.
Mother Pride Academy has the latest infrastructure facility.
Here, you will get book, notes, and other study materials.
Sainik School Coaching provides mock tests and help the students to solve previous years question papers.
Best Tips for Sainik School Entrance Exam
Here are some best tips that you must follow if you are preparing for Sainik School Entrance Examination. These tips are from our highly skilled professional teachers:
The students should focus on daily study.
They must solve the previous years question papers.
You should collect all the study materials from a single place. If you will collect study materials from different places then it might confuse you.
The students should practice mock tests.
The students must have a good knowledge of English, Math and GK.
If you are looking for the best Sainik School Coaching then you must visit Mother Pride Academy. We provide the best education and facilities to the boys so that they can prepare themselves for the Sainik School entrance exams.