ALL INDIA SAINIK SCHOOL ENTRANCE EXAM RESULT 2021
Our Online Classes Features
We Provide In Online Classes
PTM Once In A Month
Teachers Connectivity for doubt Clearance
Study Material
Test Series
4 Hours Live Classes
Online Examination
Mock Test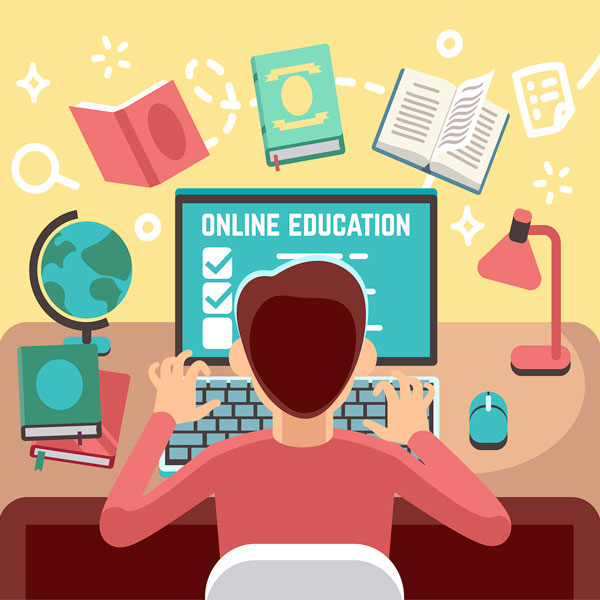 Sainik Coaching Gurugram
Sainik are CBSE-affiliated English-medium residential.Cadets are prepared to join the National Guard .
Other officer training academies include the Defence Academy (NDA), Khadakwasla (Pune), Indian Naval Academy, Ezhimala, and others. There are now 33 Sainik operating around the country.
The primary goal of the Sainik School Coaching in Gurugram is to focus on and provide excellent education to children from rural areas, as well as to develop traits of body, intellect, and character that will help young boys to grow into decent and productive citizens and eventually be a feeder to the National Defense Academy.
The All India Sainik Entrance Examination is used to admit students in grades 6 and 9. (AISSEE). To pass the written test and get admission to Sainik School, candidates must receive focused instruction, appropriate mentoring, and ample practice. One of the top academies for AISSEE applicants is the Vision Defence Institute.
The Vision Defence staff is devoted, skilled, and knowledgeable in training cadets in accordance with AISSEE regulations. The AISSEE syllabus is broken down into subjects (topics) to ensure that cadets have a thorough understanding of the material in order to achieve the highest possible score.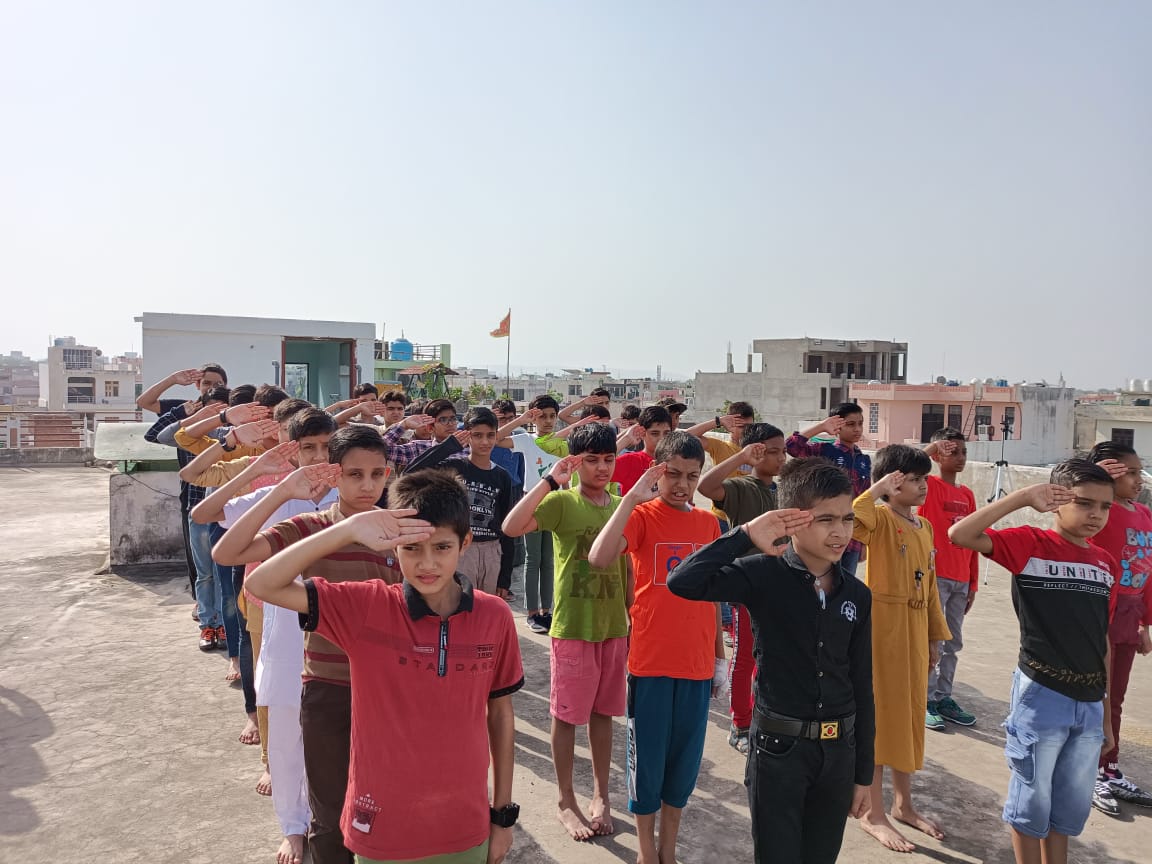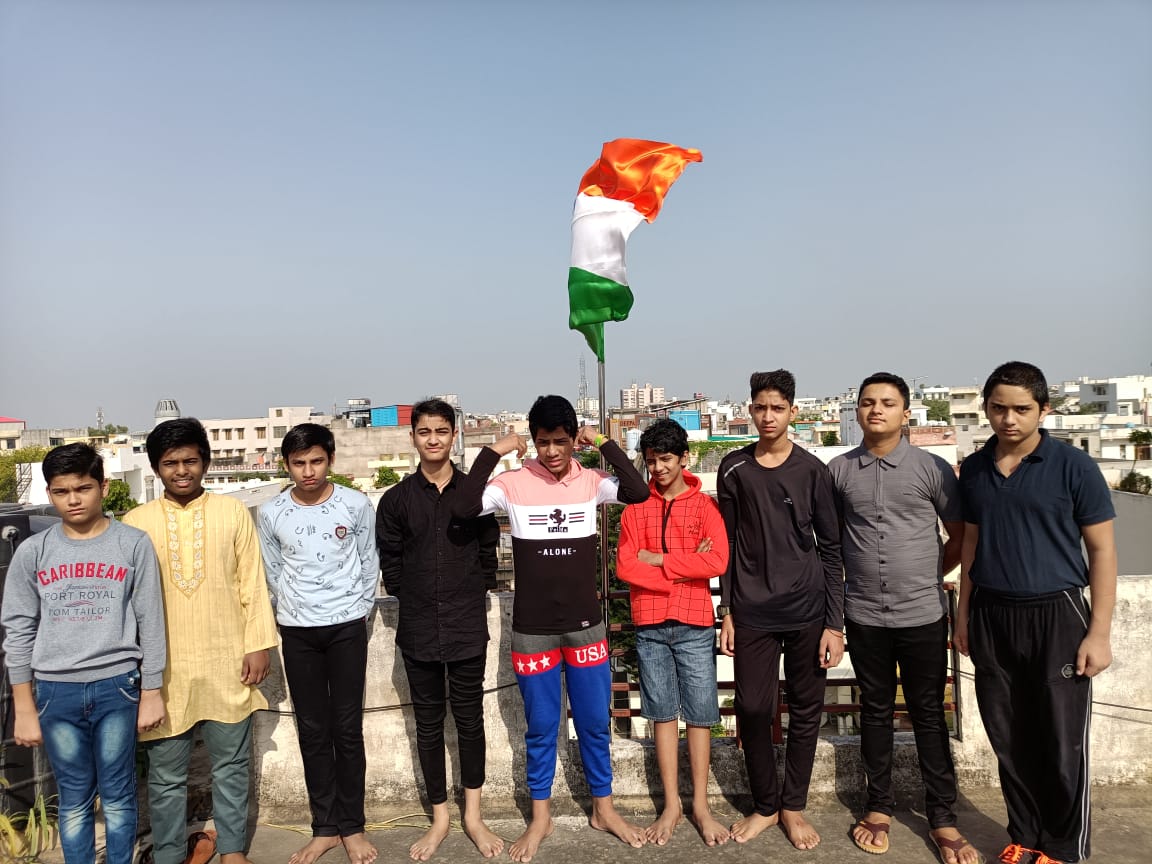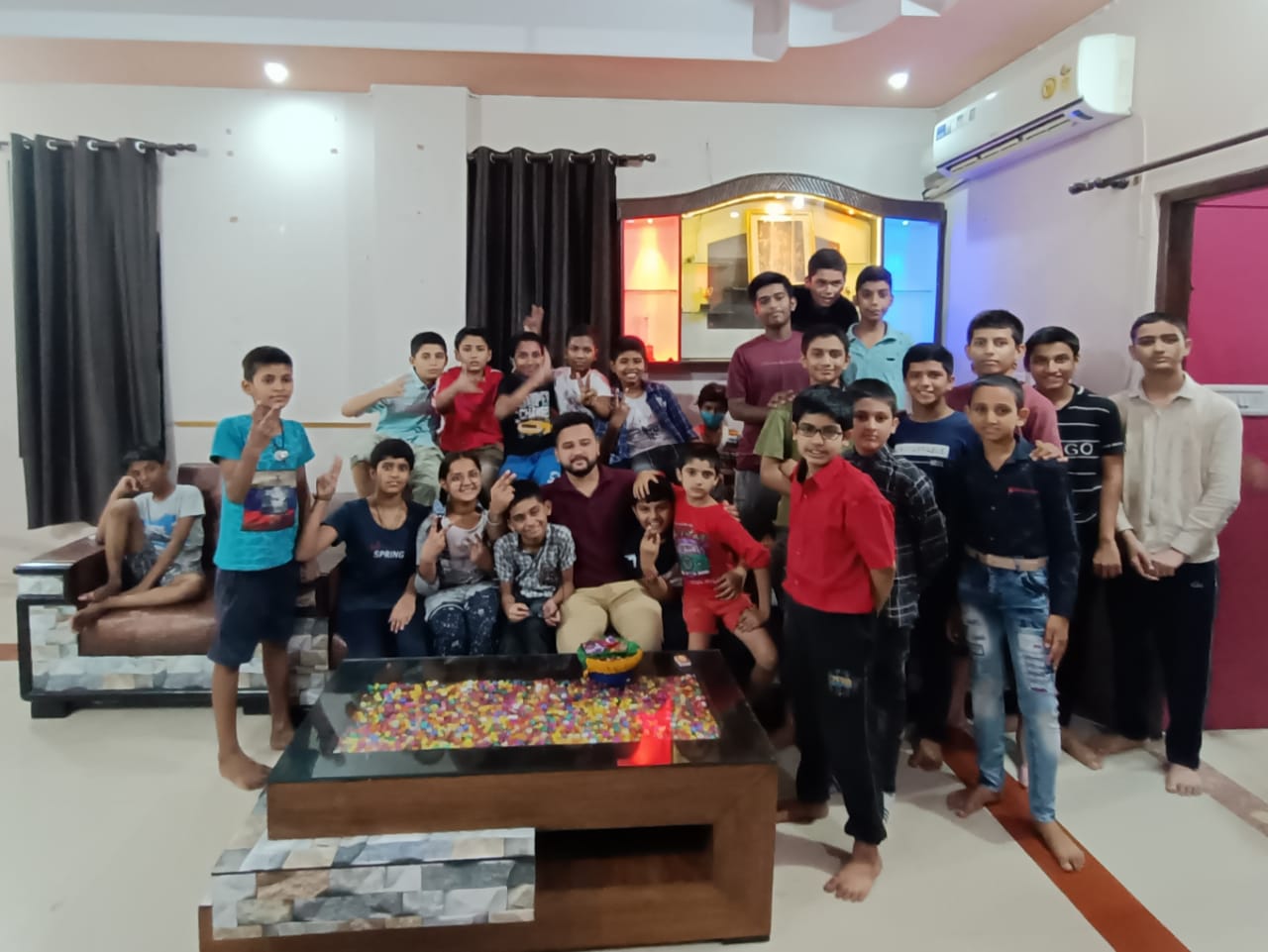 Sainik School Coaching In Gurugram
---
Regular class examinations and scheduled comprehensive assessments are held on a regular basis to assess cadet performance and identify areas for growth, as well as to coach and mentor them toward the needed standards to flourish in the AISSEE. Motivational speakers and unique lecture series are provided by Vision Defence Institute to keep candidates' motivation levels high and their concentration on the objective.
Residential are mandatory in Sainik School Coaching in Gurugram. They are based on the public system. They follow a standard curriculum and are affiliated with CBSE DELHI. While establishing a healthy disposition in boys in order to prepare them for the NDA, institutions also train boys for CBSE class X and XII EXAMINATIONS as well as the UPSC test for the NDA. Despite the fact that English is not a requirement for admission, English is the medium of teaching at SAINIK COACHING. SAINIK SCHOOL IN GURUGRAM offers NDA COACHING CLASSES to students in grades XI and XII. Only the Science stream is available since these train guys for NDA at the +2 stage.
Scholars are encouraged to develop artistic abilities through co-curricular activities and socially beneficial work, in addition to academic brilliance. They are regularly exposed to any or all major games, and they are required to participate in NCC training up to class XI. Coaches use journey activities as a component of their training. Every school has a large amount of infrastructure and acreage to meet the needs of comprehensive training so that boys may be monitored in a natural setting
.
---
Eligibility
Boys seeking admission in Class VI should be 10-12 years old as of April 1, 2022, and boys seeking admission in Class IX should be 13-15 years old as of April 1, 2022.
Qualification:
Boys in classes VI and IX are admitted to based on their performance in the ALL INDIA SAINIK ENTRANCE EXAM and a medical examination.