ALL INDIA SAINIK SCHOOL ENTRANCE EXAM RESULT 2021
Our Online Classes Features
We Provide In Online Classes
PTM Once In A Month
Teachers Connectivity for doubt Clearance
Study Material
Test Series
4 Hours Live Classes
Online Examination
Mock Test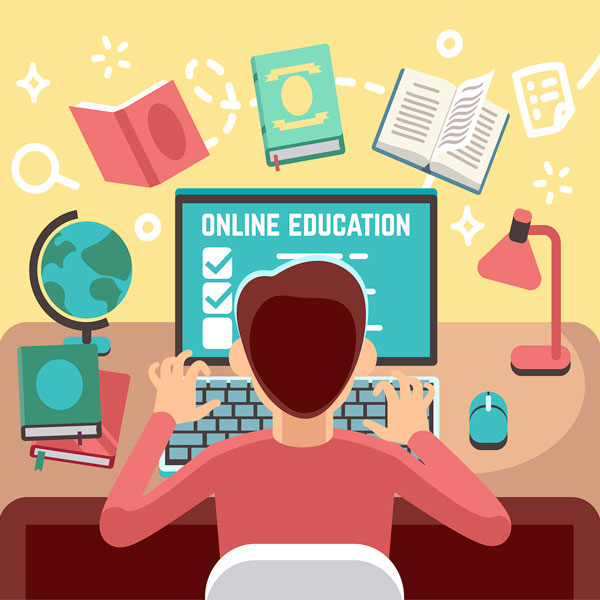 Sainik School Coaching in Jagatpura Fostering Excellence and Character
Introduction:
Dreams and goals of several young brains are abundant in Jagatpura, a charming neighborhood of Jaipur. One of these ambitions is the desire to enroll in prestigious schools like Sainik Schools. Sainik Schools are famous for generating disciplined and self-assured future leaders through comprehensive student development and academic performance. It takes careful planning and knowledgeable direction to make these goals come true. For aspirant kids, Sainik School Coaching in Jagatpura serves as a ray of hope, giving them the encouragement and information they need to overcome obstacles and set out on a path to success and leadership.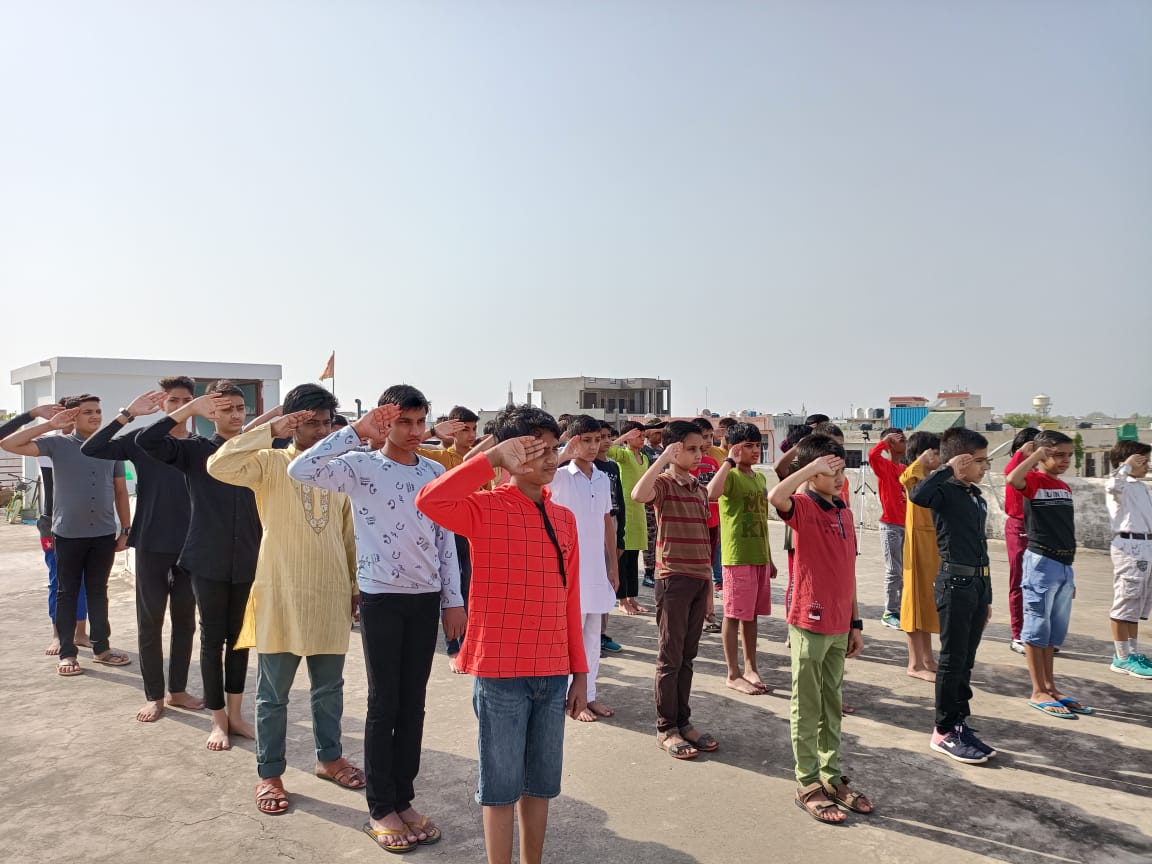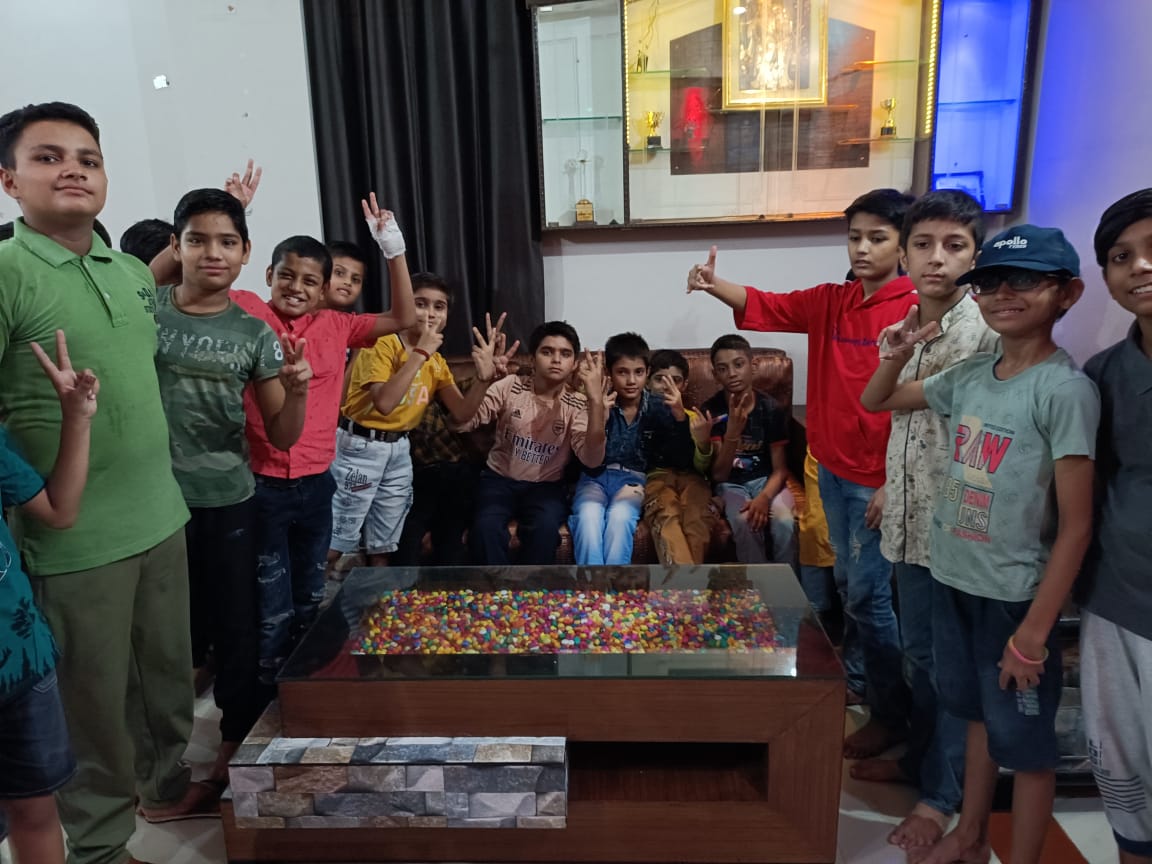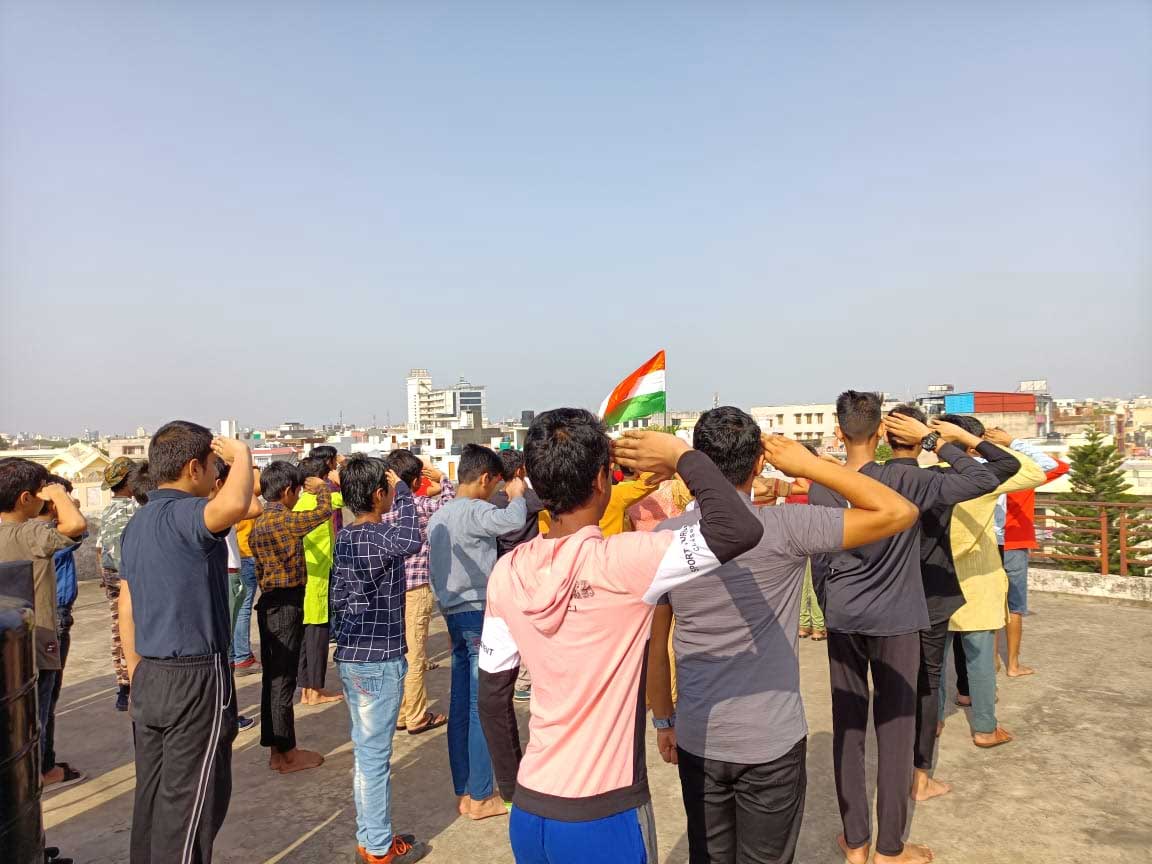 Why Choose Sainik School Coaching in Jagatpura?
Academic Prowess
Academic achievement is highly valued at Jagatpura Sainik School Coaching centers. The knowledgeable faculty guarantees thorough covering of every topic, providing the students with a solid foundation. With an emphasis on thorough learning and problem-solving abilities, classroom sessions are dynamic and interesting.
Expert Mentoring and Faculty:
Sainik School Coaching in Jagatpura has a lot to offer, one of which is the availability of teachers with extensive training. These mentors provide pupils knowledgeable advice since they have a thorough grasp of the Sainik School entrance test trends. Beyond the classroom, they foster character traits like leadership, tenacity, and discipline that are crucial for success in life.
Individualized Attentiveness and Progress Monitoring:
Small batch numbers are maintained by coaching facilities in Jagatpura, allowing for individualized attention for each student. With this strategy, instructors may pinpoint students' unique strengths and shortcomings and direct them to focus on areas that need development. The pupils' development is monitored by frequent progress evaluations, and practice exams serve to guarantee concentrated study.
Practice exams and mock exams:
Regular mock tests and practice examinations are held by Sainik School Coaching in Jagatpura to help students get used to the exam format and boost their confidence. These practice exams not only assess students' performance but also help them psychologically get ready for the actual exam.
Complete Study Material:
Rajapark coaching facilities provide students well compiled and studied study resources, such as study manuals, sample tests, and reference books. These tools support learning outside of the classroom by facilitating efficient practice and review.
Encouraging and helpful Environment:
Students may engage with like-minded individuals in the coaching centers' encouraging and helpful environment. Students are encouraged to remain focused on their objectives and pursue greatness through supportive peers and healthy competition.
Conclusion
Aspirants may use Sainik School Coaching in Jagatpura as a lighthouse to show them the way to success and brilliance. These coaching facilities provide students the tools they need to successfully navigate the Sainik School admission tests thanks to their knowledgeable professors, individualized attention, and supportive atmosphere. In addition to academic preparation, Jagatpurak's coaching facilities also help pupils develop into tomorrow's leaders. Sainik School Coaching plays a crucial part in guiding the futures of young people from Jagatpura as they set out on their journeys to achieve their goals and create a better future for both the individual and the country.