ALL INDIA SAINIK SCHOOL ENTRANCE EXAM RESULT 2021
Our Online Classes Features
We Provide In Online Classes
PTM Once In A Month
Teachers Connectivity for doubt Clearance
Study Material
Test Series
4 Hours Live Classes
Online Examination
Mock Test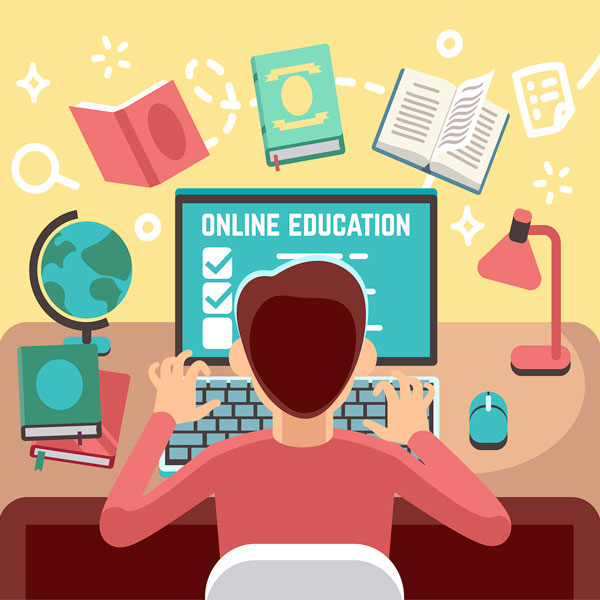 Sainik School Coaching in Mansarovar
Sainik School coaching gives students with the guidance and preparation they need to achieve on extremely difficult admission tests. These tutoring programs prepare students for the demands of admission tests by providing complete curriculum covering, customized attention, and professional coaching. The intense education improves students' knowledge, critical thinking, and problem-solving abilities. Furthermore, coaching institutions create a favorable learning atmosphere in which students may engage with others who share a same goal, fostering healthy rivalry and friendship.
Positive aspects of Sainik School Coaching in Mansarovar
Faculty with In-Depth Knowledge of the Sainik School Entrance Exam Patterns and Curriculum: Coaching institutes in Mansarovar claim a team of experienced and dedicated faculty members who have in-depth knowledge of the Sainik School entrance exam patterns and curriculum. These qualified instructors provide exhaustive instruction and ensure that students fully comprehend the concepts.

The Sainik School Coaching in Mansarovar adhere to a well-structured curriculum that encompasses all the required topics and subjects for the entrance examinations. The curriculum is intended to enhance students' problem-solving and time-management skills.

Sainik School Coaching in Mansarovar regularly administer trial exams and practice papers. These examinations assist students in gauging their progress, identifying their strengths and shortcomings, and acclimating themselves to the exam format. Students gain confidence and experience less exam-related apprehension through the use of practice exams.

Sainik School Coaching in Mansarovar guarantee that each student receives individualized attention from the faculty. This personalized approach permits the addressing of specific questions, the provision of additional assistance, and the close monitoring of each student's progress.

The Sainik School Coaching in Mansarovar provide students with extensive study materials, including books, notes, and supplementary materials. These materials have been curated to correspond with the exam outline and aid students in their preparation.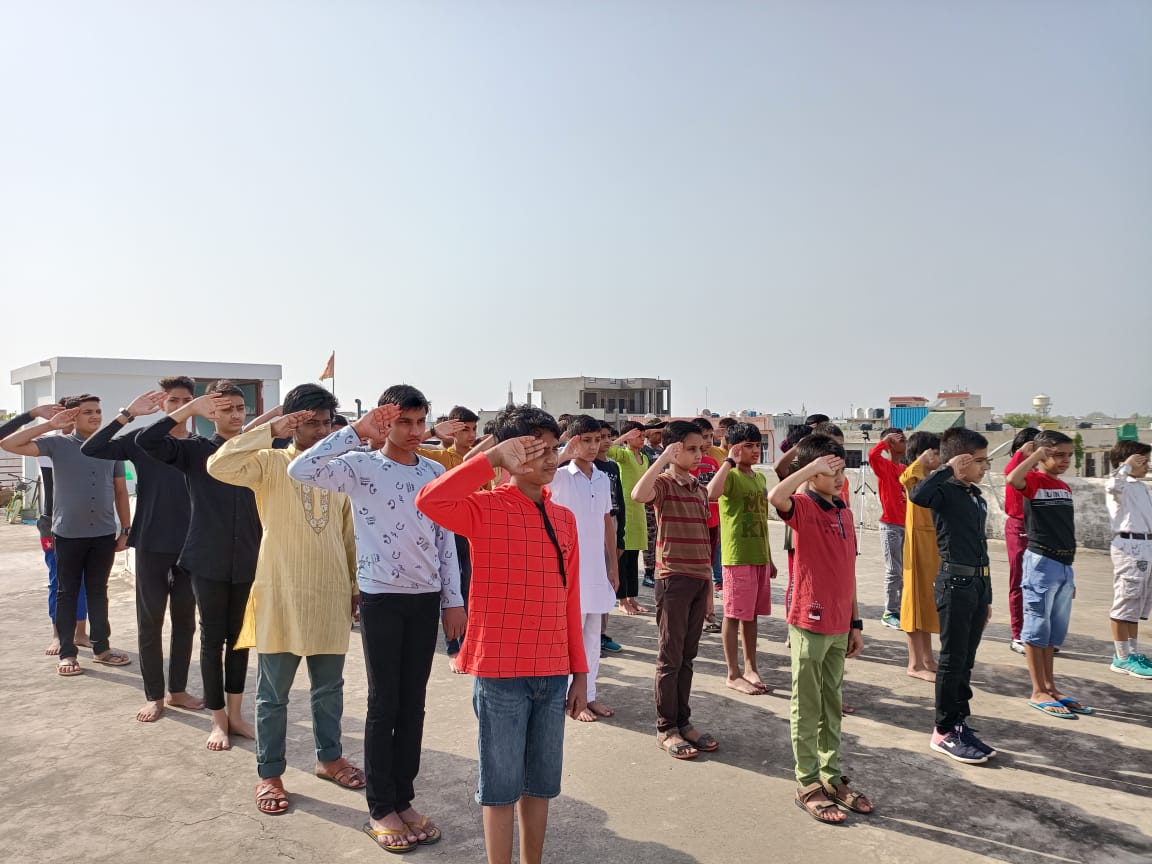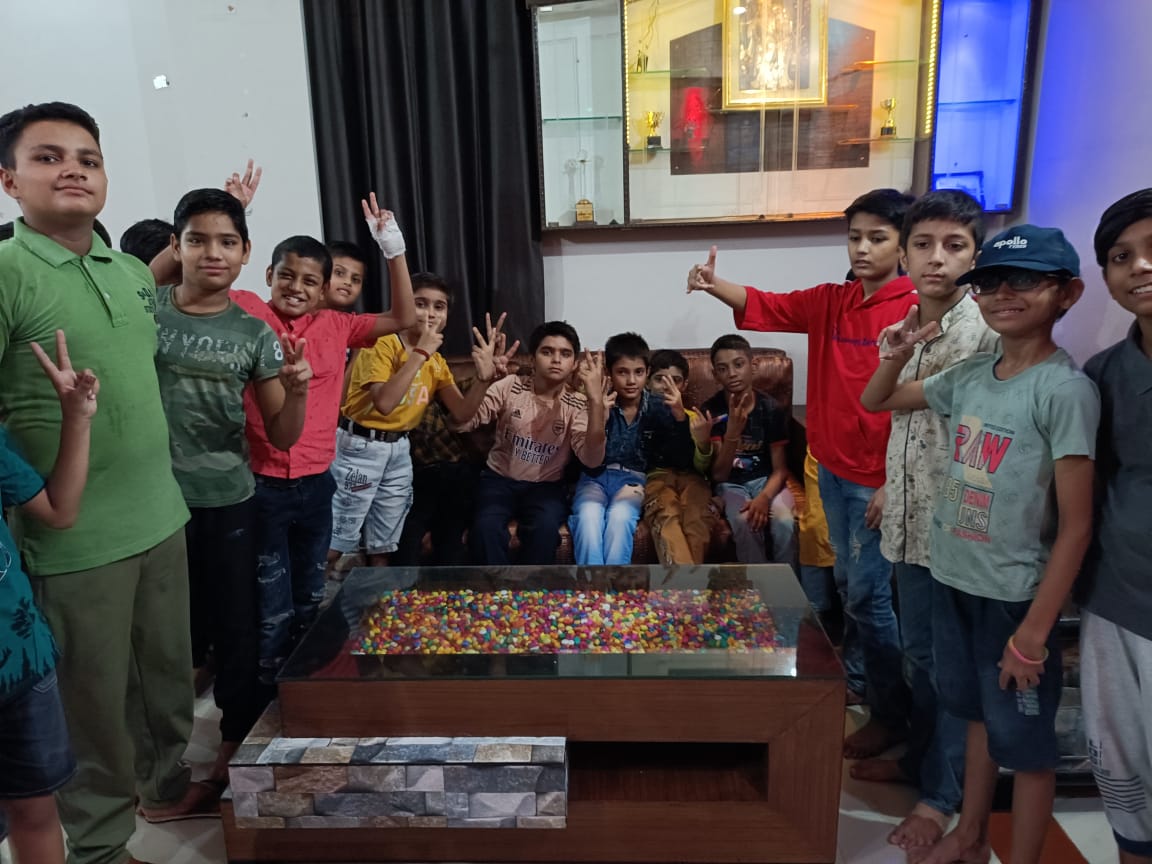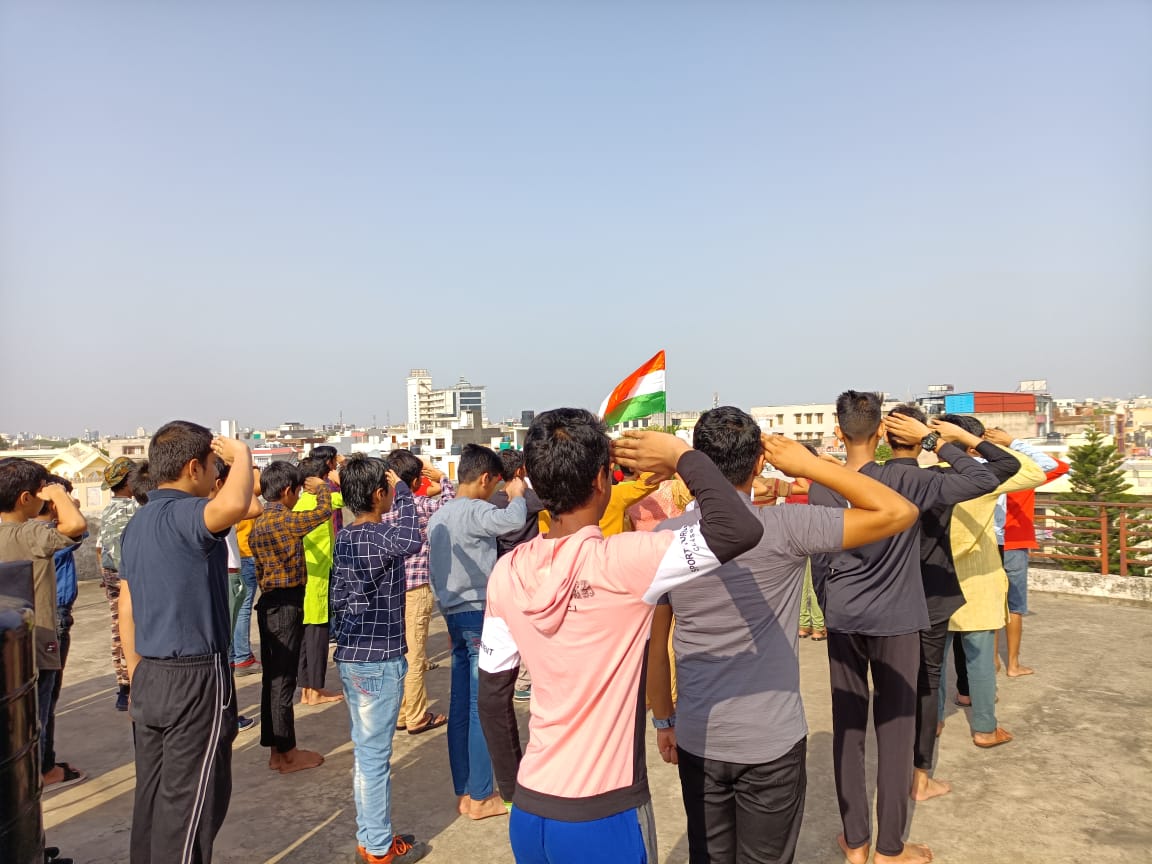 Other Positive Aspects
For kids to get the most out of Sainik School Coaching in Malviya Nagar, they need to do the following:
Expert direction and comprehensive curriculum coverage.
Personalized care and assistance.
Curriculum structure and regular practice exams.
Healthy competition and interaction with peers.
Comprehensive access to study materials and resources.
Choose the Best Sainik School Coaching in Mansarovar Now
Don't let anyone deflect you from your future, the best Sainik school coaching is at your ease in mansarovar with the best in class facilities, faculty and curriculum thriving towards for a brighter future for you.
1
Is Sainik School prep essential for passing the entrance exams?
Self-study is essential, but Sainik School coaching offers structured guidance, expert support, and comprehensive preparation, substantially increasing a student's likelihood of success.
2
When is the optimal time to begin Sainik School training?
It is recommended to begin mentoring at least one year prior to the entrance examinations to ensure sufficient time for thorough preparation and review.
3
Do coaching institutes in Mansarovar offer dormitory accommodations for out-of-town students?
Some coaching institutes may offer dormitory accommodations or assist students in locating suitable housing options.
4
What is the achievement rate of students who receive coaching from Sainik School?
The success rate varies based on a number of variables, such as the student's commitment, effort, and the coaching institute chosen. However, coaching substantially increases the likelihood of passing entrance exams.