ALL INDIA SAINIK SCHOOL ENTRANCE EXAM RESULT 2021
Our Online Classes Features
We Provide In Online Classes
PTM Once In A Month
Teachers Connectivity for doubt Clearance
Study Material
Test Series
4 Hours Live Classes
Online Examination
Mock Test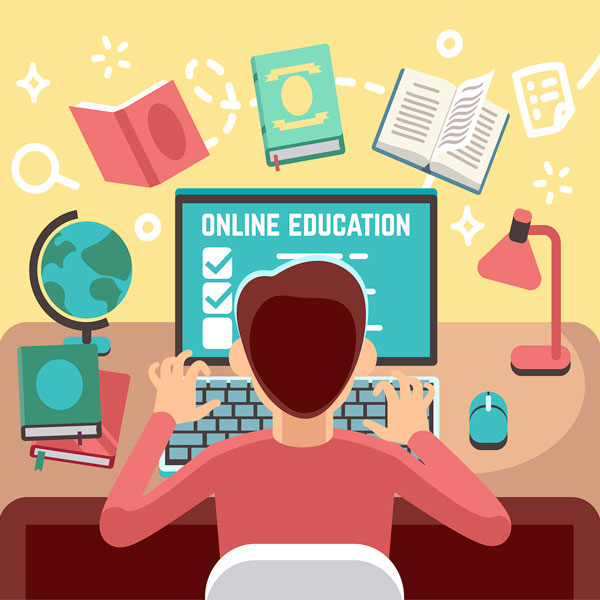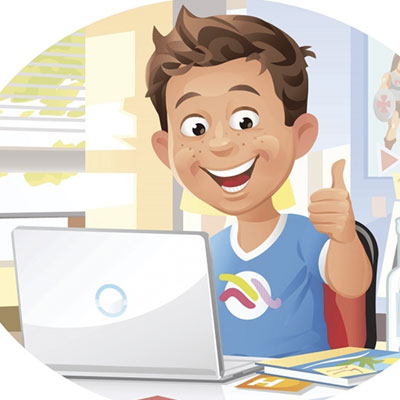 Online Classes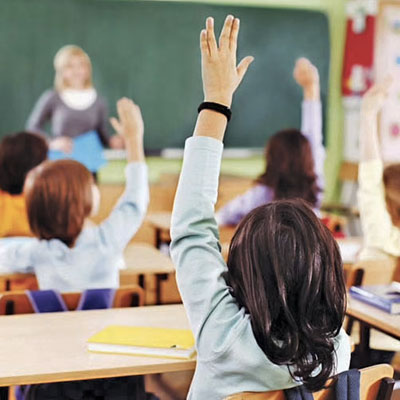 Offline Classes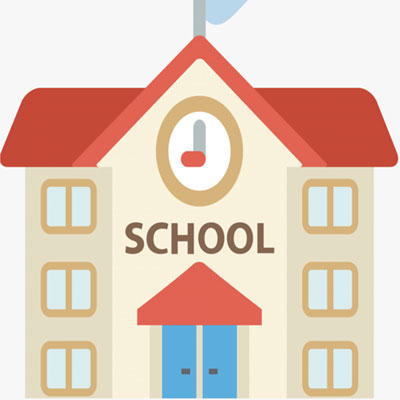 Sainik School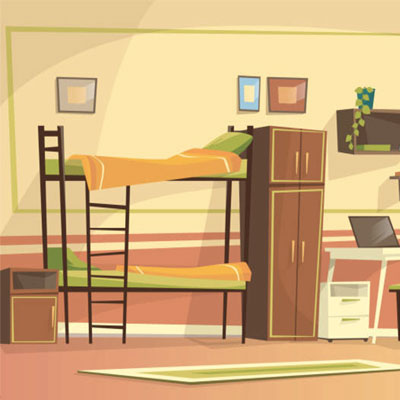 Hostel
Sainik School Coaching in Nellore (About)
The Sainik School Coaching is the best in class academy with the best range of facilities to groom your child in the best way for the defence services of India.
Since 1998, we are proud to announce that more than 1500 students have been accepted throughout the state. Many of our Selected Students are Entrance Exam Toppers. It's possible thanks to our institution's innovative and dedicated faculty, whose proper guidance allows students to clearly understand the pattern of entrance exams.
We instil confidence in our students so that they can pass not just the Sainik, RMS, and entrance exams, but also any future competitive exams without fear. Weekly Exams with Question Papers Based on Sainik,Entrance Exam Pattern with Skilled Practice on OMR Sheets are held here for the students. This gives students the confidence to attempt OMR sheet answers in the entrance exam..
Preparation for the entrance exam:
Entrance Exam Training is handled by a team of highly experienced professional trainers. Our staff regularly updates the modifications that are incorporated in the RIMC / RMS/ Sainik School and Girls Sainik School Entrance for selection, and we have a team of professors that provide interview training. For RIMC / RMS / Sainik School Entrance Exams such as "RIMC ENTRANCE EXAMINATION", "Common Entrance Test" (CET) for Rashtriya Military Schools, All India Sainik School Entrance Exams (AISSEE), Other Entrance Tests, well-structured curriculum, mock tests, solving previous years question papers, and condensed study material, we have excellent training facilities and professional trainers.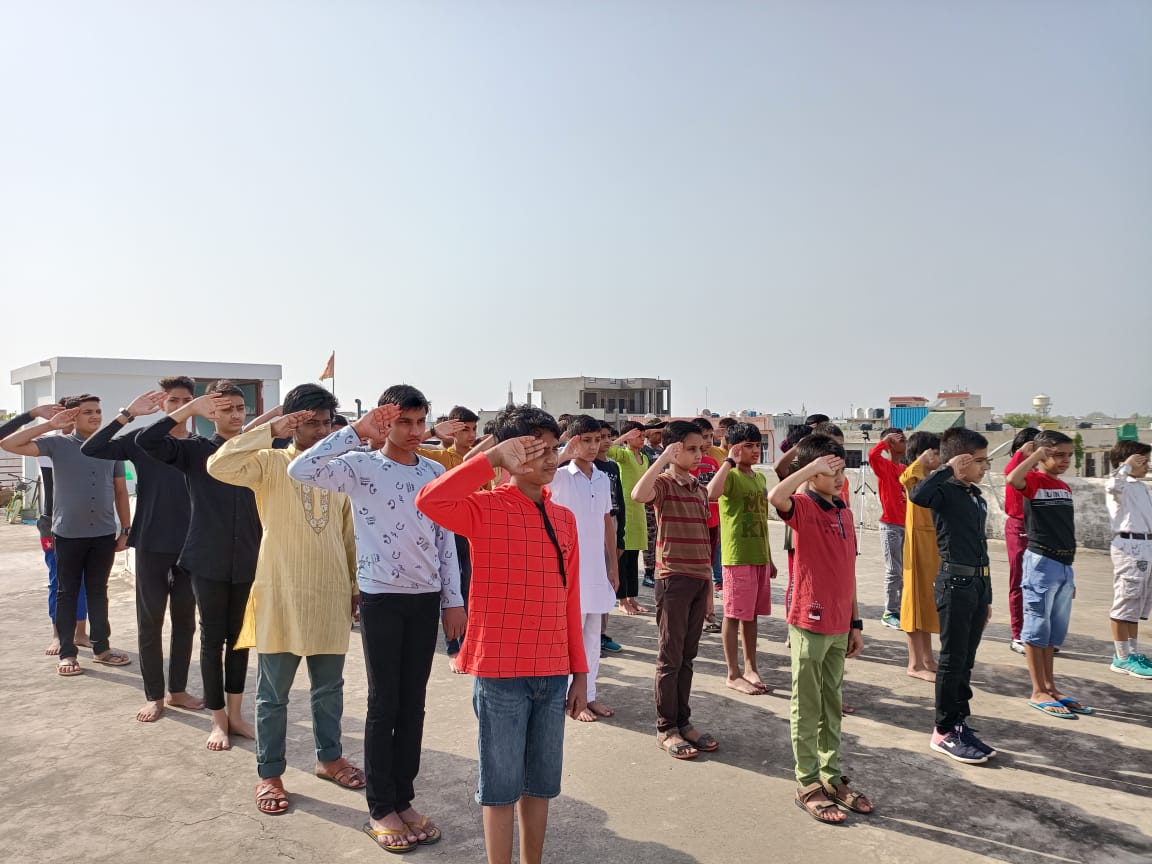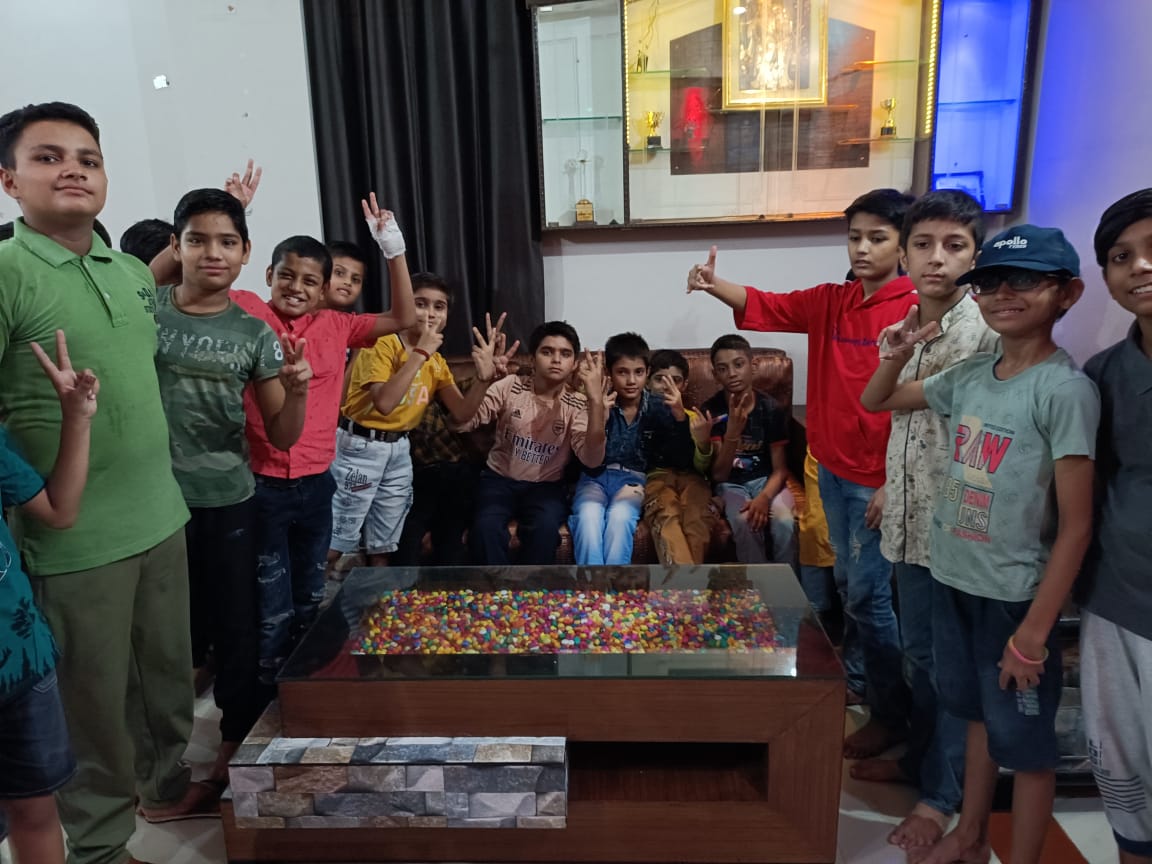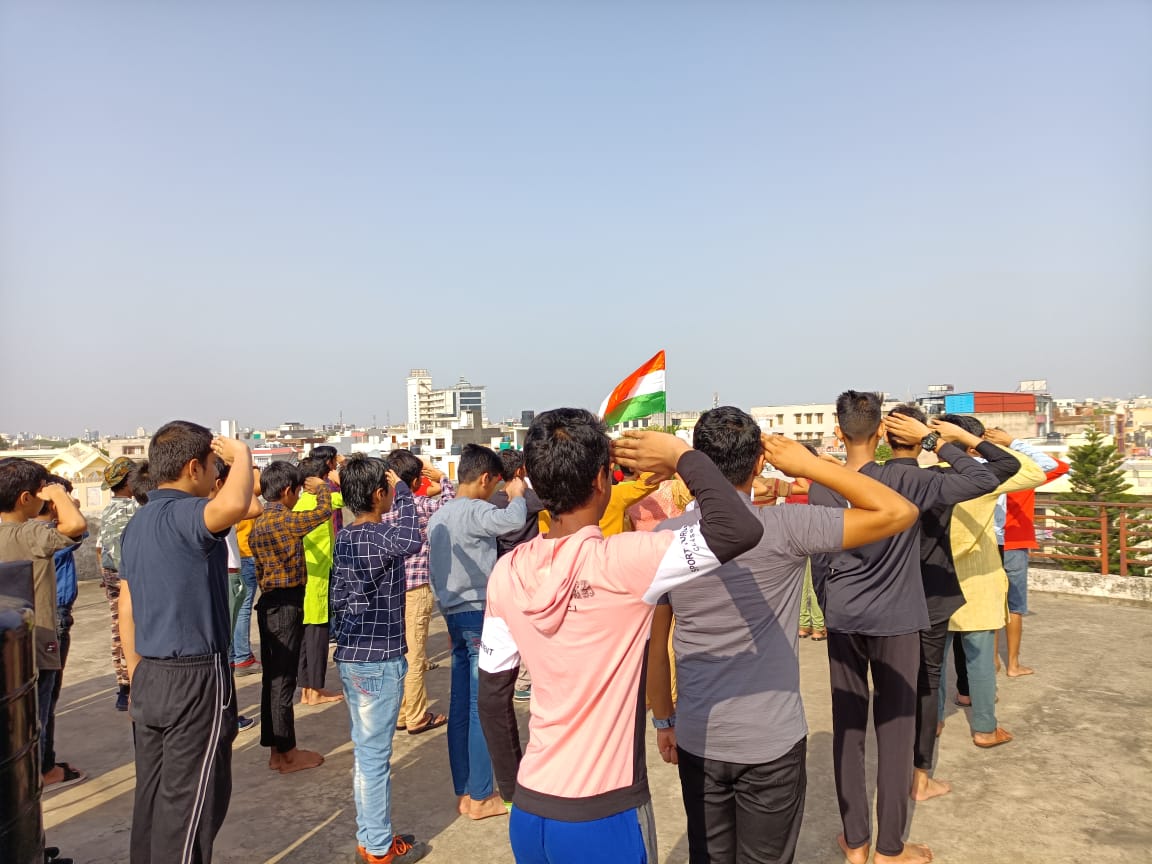 Accommodation and facilities:

During our curriculum programmes, we recruit students from all around India at our training facility.

- There is a hostel available.
- Girls have their own hostel.

Beds, cupboards, and other things that a student would want are provided in the rooms. The rooms are beautifully lighted and equipped, making them quite pleasant, and they give students with delicious food and an environment in which they can concentrate on their studies.

We provide pupils several leisure activities so that they may spend time playing, which will benefit their physical development.

Affordable Fee Structure

- Cleanliness and spacious rooms.
- Boys and girls have their own rooms.
Students are fed a nutritious and varied diet.
- In the canteen, there is a sanitary atmosphere.
- Students have a great place to play.
- Indoor Sports Complex.
- Fully secured with CCTV surveillance and a security guard on duty 24 hours a day, 7 days a week.
- Washrooms that are well-maintained and cleaned on a regular basis.
- Water purifier provides pure drinking water. These distinguish our institute as the No. 1 Sainik School, RMS, Vidyalaya Entrance Exam Coaching Center in Telangana. So, whether you're looking for Sainik, RMS, or Nellore tutoring, come to our institute.

Our Staff

Staff that is well-educated and committed.
A novel approach to education.
Below-average kids are given extra attention. Atmosphere that is conducive to students.
Your youngster will be cared for by dedicated wardens.
With the hostellers, a parent-like relationship is maintained. Learning has been simplified.
all of these make the Sainik School Coaching in Nellore a great choice in every way.