ALL INDIA SAINIK SCHOOL ENTRANCE EXAM RESULT 2021
Our Online Classes Features
We Provide In Online Classes
PTM Once In A Month
Teachers Connectivity for doubt Clearance
Study Material
Test Series
4 Hours Live Classes
Online Examination
Mock Test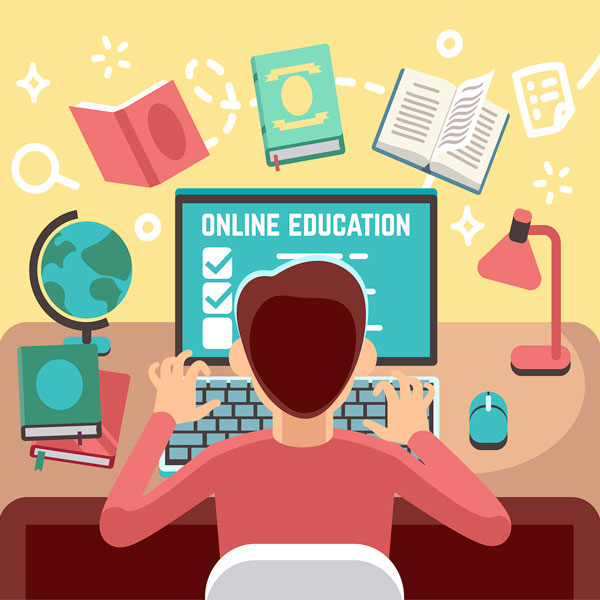 Sainik School Coaching in Pimpri Chinchwad (About)
Going to a Sainik School and serving the Nation is indeed a big dream. And for those big dreams, why not choose the finest Institute in town. Yes, the Sainik School Coaching in Pimpri Chinchwad is here with the best in class education, training and day to day activities that will help your child in every way to get the best out of themselves and grow to become the ones that will serve the nation in the finest way possible.
Our Institute is filled with various facilities and well trained faculty that ensure that the students can learn in harmony and also train at the same time by following the CBSE norms. We offer best in class services, great hostel facilities and everything in the middle.
Pattern of the All India Sainik School Entrance Exam
Question papers will be created in English, Hindi, and all other recognised regional official languages for pupils in Class VI.
Every year, the pattern of question papers changes. The NCERT books for V and VIII are frequently used to create the syllabus for the VI and IX entrance tests.
HOW DO I APPLY FOR ALL SAINIK SCHOOL ENTRANCE EXAMS IN INDIA?
Prospectuses, application forms, and question papers are available through the principals of the different Sainik schools in the candidate's area of residence.
Applicants can, however, download application forms from the CBSE's official website. These application forms must be completely filled out and mailed to the regional office address in New Delhi, together with the application fee.
DATE OF THE ALL INDIA SAINIK SCHOOL ENTRANCE EXAM
The All India Sainik School Entrance Exam is normally held in April.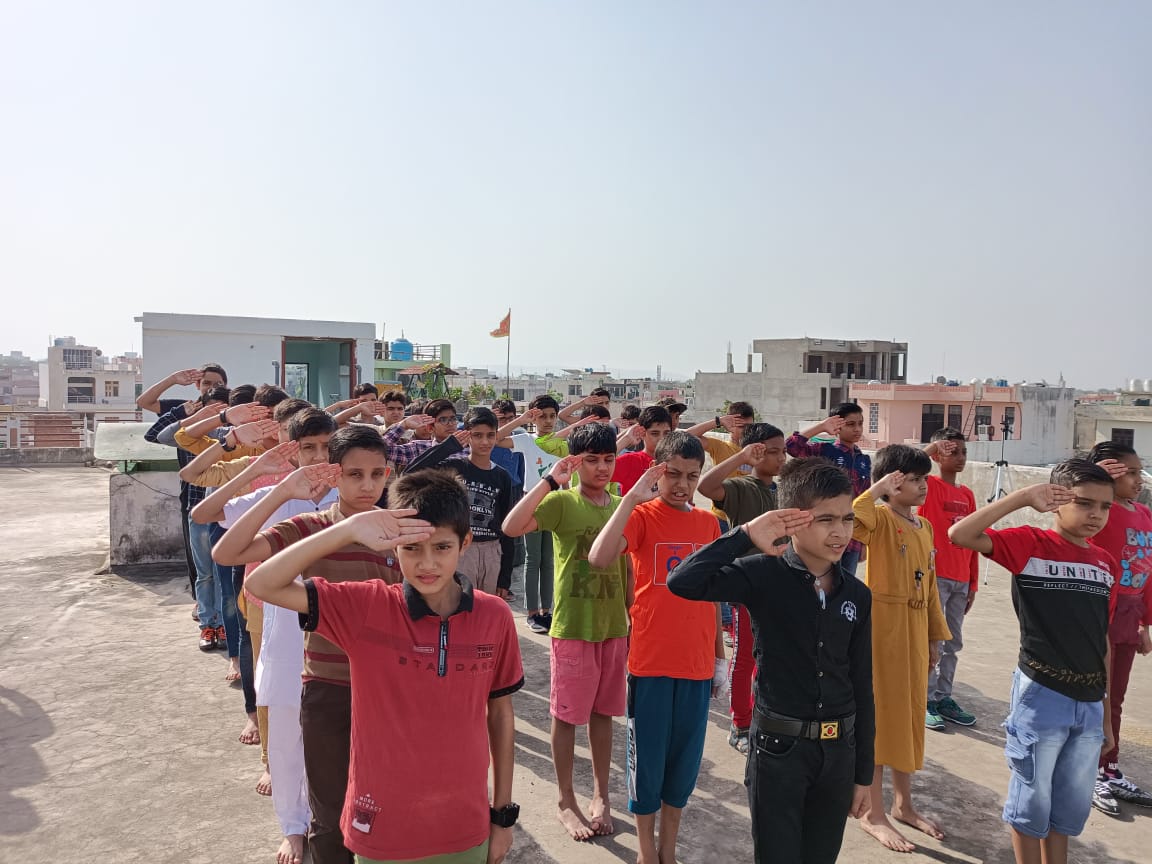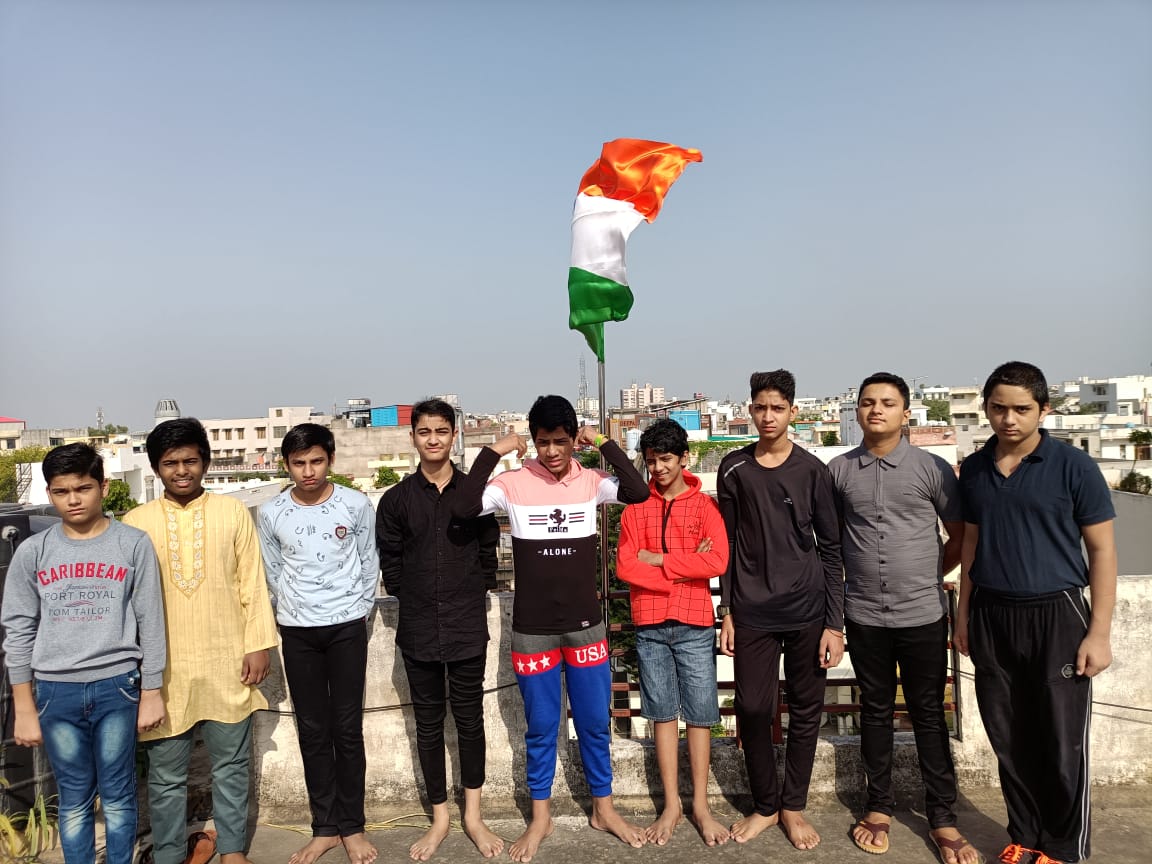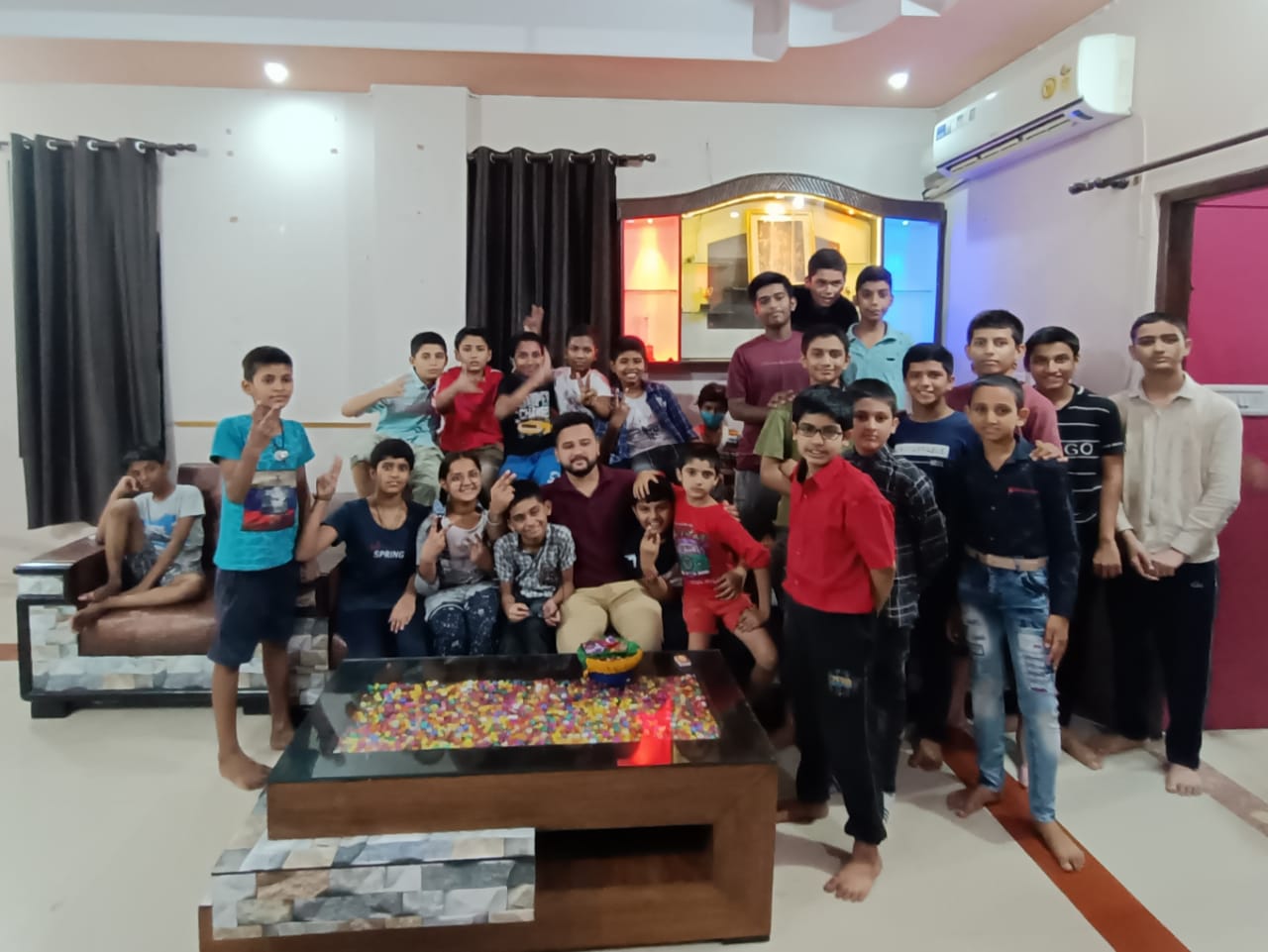 Facilities at Sainik School Coaching in Pimpri Chinchwad
We are abundant in terms of our facilities and just to name a few we have.
Well-equipped library –
We have libraries that are embedded with great books and a variety seating where students can enjoy their learning with the books..
Training ground-
Well, physical activity is also a really vital source of training and it helps in keeping the minds of children at the right pace. Thus our grounds are equipped with sports and other utilities to offer the best in every way.
Cadet-Mess –
Our students also get the best in class food with the best nutrition wherein we take care of everyday meals and offer them the food of highest quality and nutrition in the most hygienic and finest way possible.
Mock Exams-
To prepare your child for examinations, we prepare them with mock tests and trials so check their capabilities and train them accordingly on every single note.
And so much more. This is just a hindsight to what we offer, well the real test is when you have a look and see for yourself how much children groom and become better to serve the Country, right here at Sainik School Coaching .