ALL INDIA SAINIK SCHOOL ENTRANCE EXAM RESULT 2021
ALL INDIA SAINIK SCHOOL ENTRANCE EXAM RESULT 2021
Our Online Classes Features
4 Hours Live Classes
Teachers Connectivity for doubt Clearance
Study Material
Test Series
Mock Test
Online Examination
PTM Once In A Month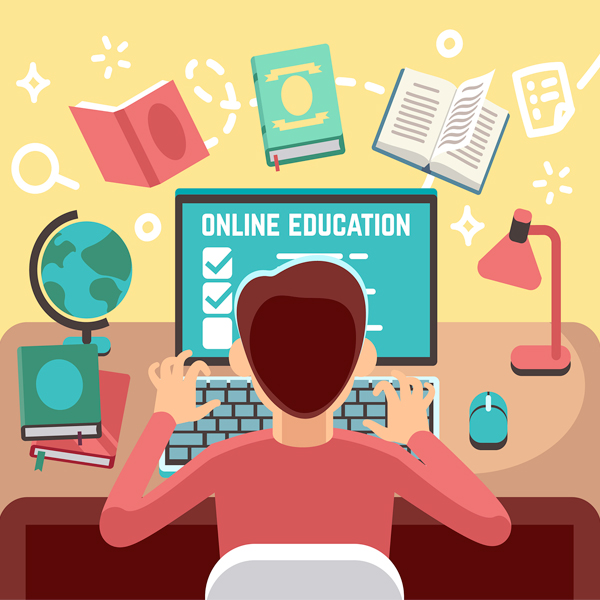 Sainik School Coaching in Rewari
Is your youngster courageous and capable of leading others? If this is the case, registering him in a Sainik School is among the finest decisions you can make for his future. Register immediately for the finest Sainik School Coaching Center to prepare for the Sainik School Entry Exam. Call now to learn more about the formal curriculum and other options. New batches will begin soon. There are only a few seats left. For registration, you can also come to our institute.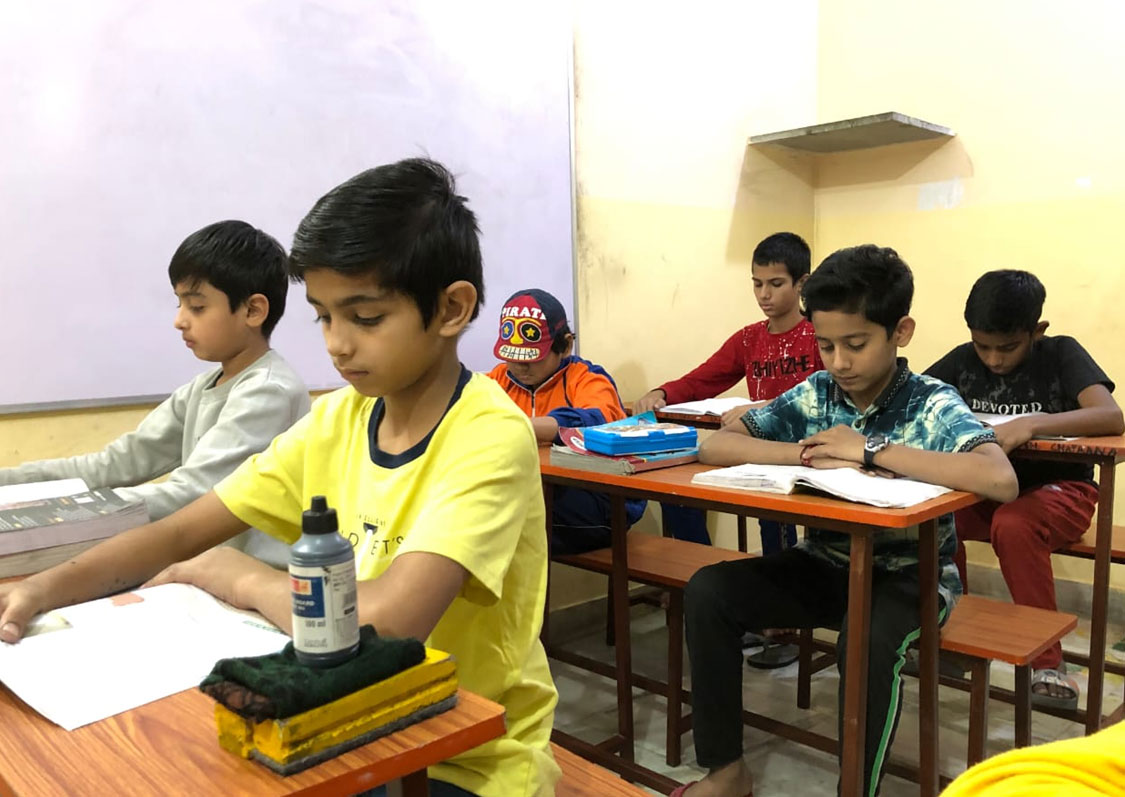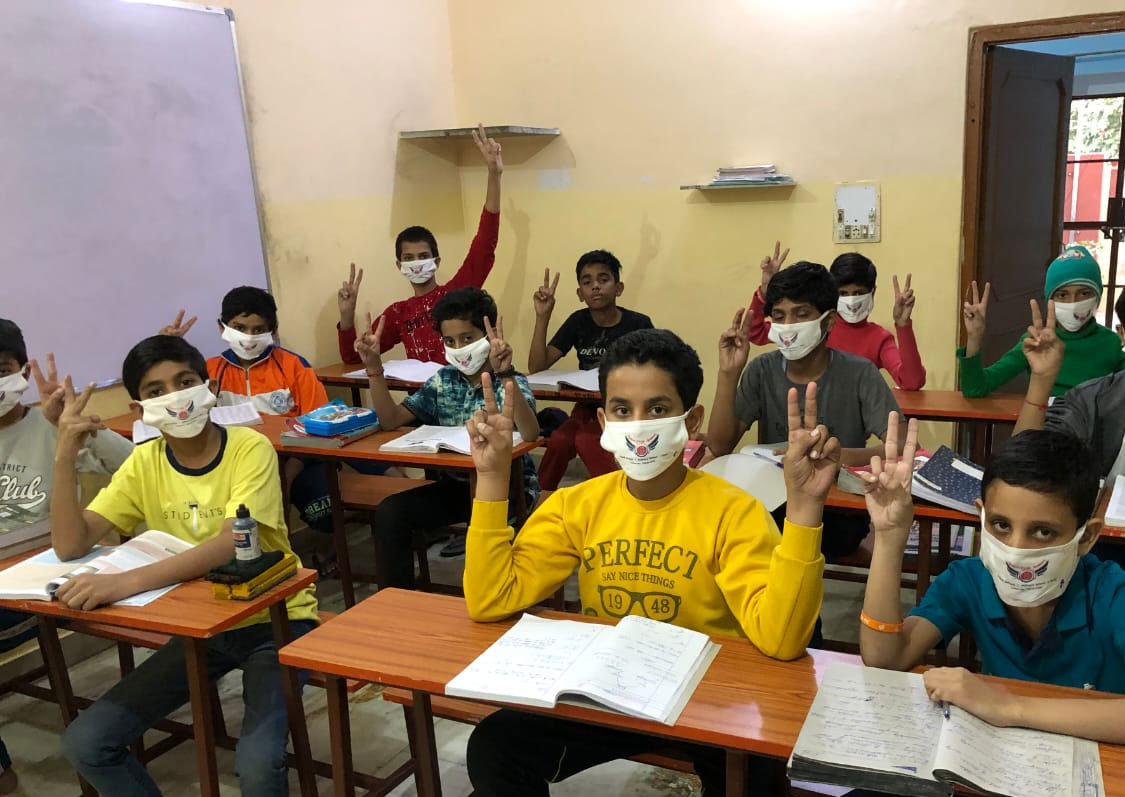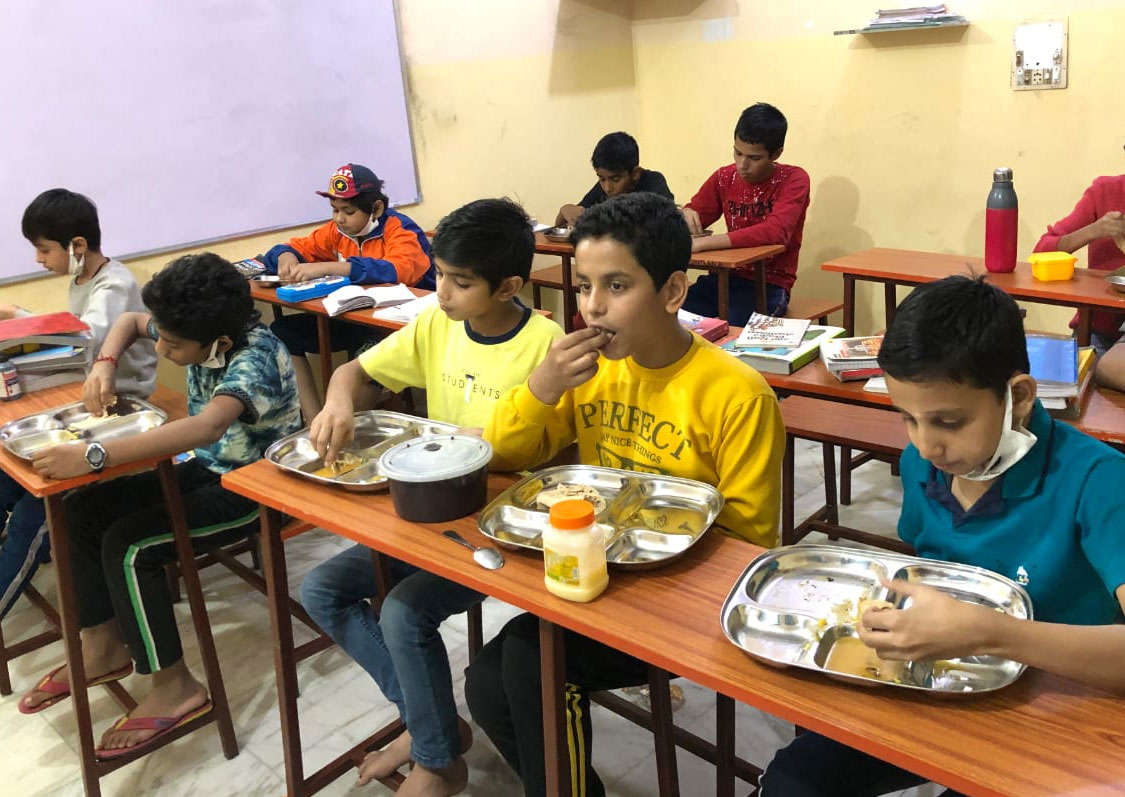 What are Sainik Schools, and how do they work?
The Central Board of Secondary Education (CBSE) in Delhi is connected with Sainik Schools. These would be public residential institutions that are affiliated with the All India Public Schools Association.

The curriculum at Sainik Schools is designed to assist students in their entire growth in order to prepare them for the NDA (National Defence Academy) Exam, which they will take in the future years in order to join the Indian Armed Forces. English is the medium of teaching in Sainik Schools, and students from class 11th can enroll in the science stream.

In Sainik School Coaching Center ,Students are also encouraged to participate in extracurricular and social activities at Sainik Schools as a result of their academic achievements. Students in Sainik Schools are required to participate in NCC training up to the 12th grade.
Why Choose Sainik School Coaching in Rewari?
Getting into the Sainik Schools is a difficult feat in and of itself. Getting a spot at one of these renowned colleges necessitates proper preparation. As a result, good supervision is essential for children who seek to enroll in Sainik School in order to guide their brains in the right way. This allows pupils to concentrate on their goals and create a bright future for themselves. As a result, contribute to the development of a strong nation.

Our pupils receive the greatest preparation for the Sainik School entrance exam. The curriculum is strictly adhered to in this school, and teachers are always on time. Additionally, students are instructed to be on time for their lessons.

Regular tests, doubt sessions, and discussions of previous year's question papers are held to provide students with a thorough understanding of the real exam format and to ensure that all of their questions are answered promptly. The institute's environment is totally conducive to learning, allowing students to pursue their goals in a structured manner.
Eligibility & Reservations for Sainik School Coaching in Rewari
As of July 1st of the year when the student must accept admission in the institution, the age limit for males seeking admission into class 6th is 10 to 11 years, and for class 9th, it is 13 to 14 years. In order to be admitted to the Sainik School, the pupils must have finished their prior class from a recognized school.

A quarter of the seats are earmarked for ex-servicemen and service personnel's wards. 15 percent of total seats are allocated for SC (Scheduled Caste) candidates, while 7.5 percent are reserved for ST (Scheduled Tribe) applicants.