ALL INDIA SAINIK SCHOOL ENTRANCE EXAM RESULT 2021
Our Online Classes Features
We Provide In Online Classes
PTM Once In A Month
Teachers Connectivity for doubt Clearance
Study Material
Test Series
4 Hours Live Classes
Online Examination
Mock Test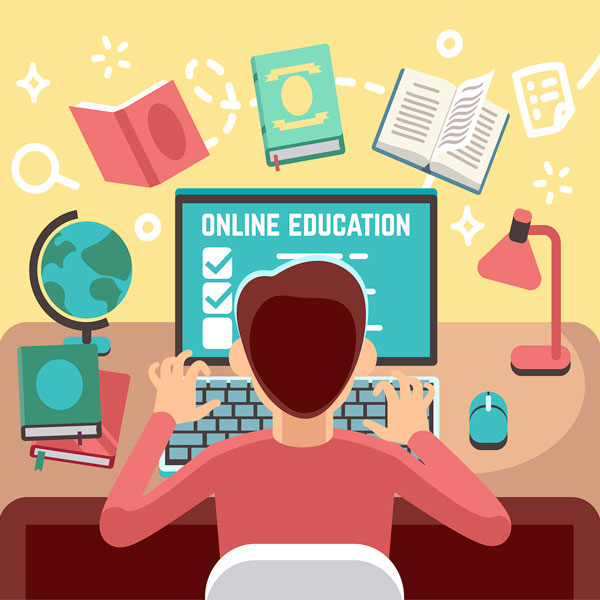 Sainik School Coaching in Sikandarabad
We are the premier coaching centre in Sikandarabad and we are always available to assist students in preparing for the Sainik School entrance test. Our primary goal is to assist pupils in getting entry to the Sainik School. We have created a fee structure that is affordable for all types of students.
What makes us Unique?
We are an amazing that wants to offer students with all of the necessary facilities and professional teaching faculty so that they may realise their dreams. We provide different batches based on the students' abilities. We also offer a variety of programmes that might help you prepare for the admission tests. The primary goal of Sainik School is to prepare students to become future defence leaders.

We at Sikandarabad Sainik School Coaching give an accommodations as well as delicious cuisine so that you can concentrate on your studies. We give comprehensive study resources that include notes, practise tests, and more. We provide both online and offline lessons to help you prepare for the entrance test at Sainik School Coaching in Sikandarabad punctuality and regular lessons are important to us. We also provide comprehensive training programmes that may be beneficial to you. We have several branches in various areas of India.
Exam Pattern for Sainik Schools
The Mathematical Knowledge Test is included in Part A, and it has a 100-point weighting. The Language Ability Test is included in Part B, and it has a 100-point weighting. Part C is the General Intelligence Test, which has a maximum score of 100.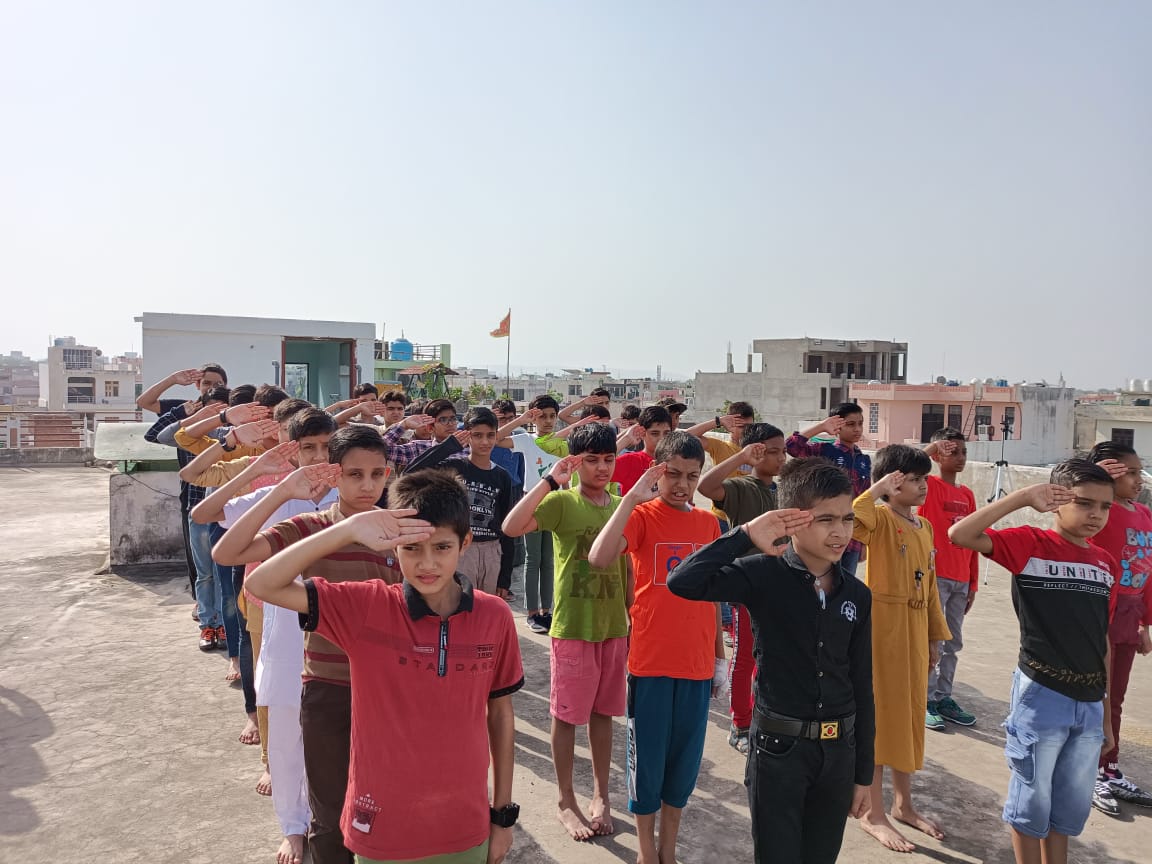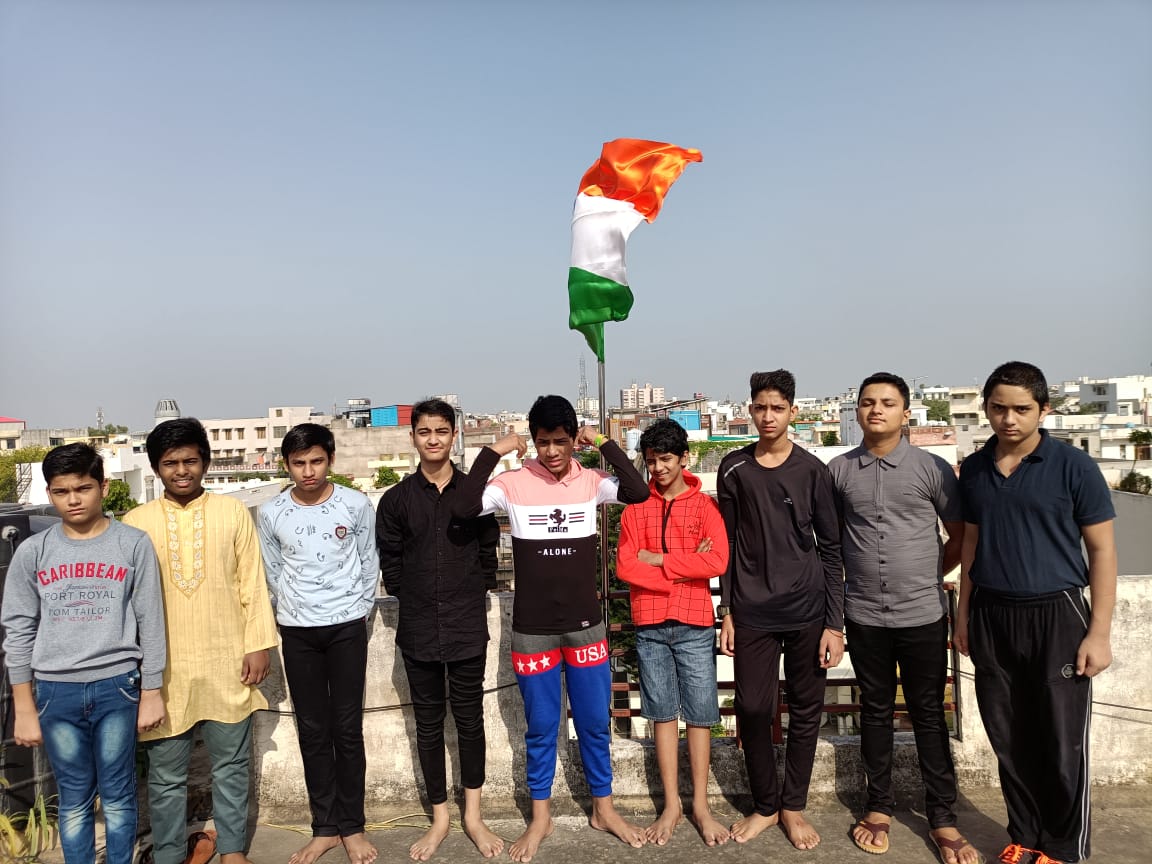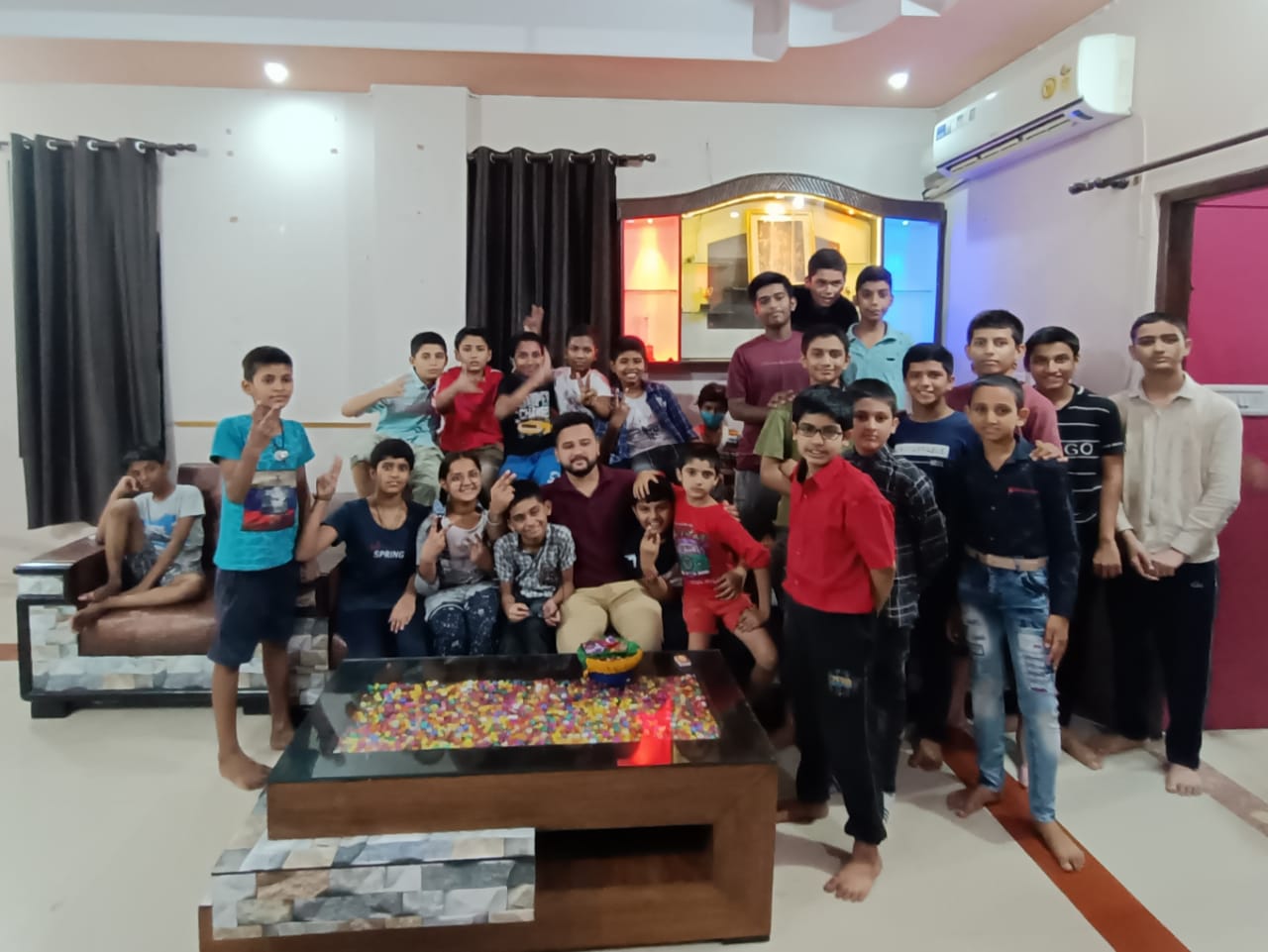 Scholarship Programs for Sainik Schools
Students attending Sainik School may be eligible for State Government scholarships based on their parent's income.
The federal government also contributes to the scholarship fund at various rates.
There is a new programme under which boys studying at Sainik Schools would receive a yearly subsidy of Rs.14,000/-.
Defense personnel's and ex-children servicemen's will be eligible for the defence quota and will receive scholarships from the Ministry of Defense.
You may get in touch with us if you want to enroll in Sainik School Coaching Center. We are the top teaching facility in the area, and we are always here to help you.
We are the one-stop destination
We are the one stop comprehensive platform for your child's needs and requirements we have endless solutions and capabilities that make us special and we are the one place where you will be able to ensure that your child grows and learns and furthermore becomes an individual with capped potential.

We ensure utmost productivity and a sound environment where children can grow and go ahead serving their country and it looks fantastic on their portfolio. Thus if you are looking for a Sainik School Coaching in Sikandarabad we are the ideal destination in every possible way.