ALL INDIA SAINIK SCHOOL ENTRANCE EXAM RESULT 2021
Our Online Classes Features
We Provide In Online Classes
PTM Once In A Month
Teachers Connectivity for doubt Clearance
Study Material
Test Series
4 Hours Live Classes
Online Examination
Mock Test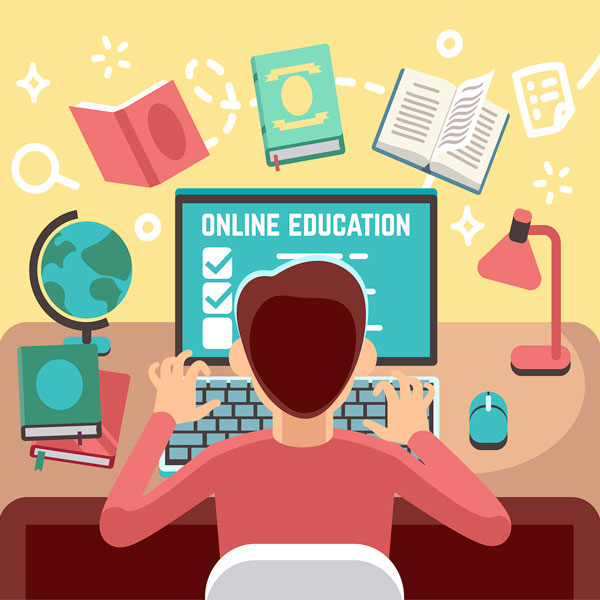 Sainik School Coaching in Trichy (About)
Sainik School, Trichy is an English medium, residential school for boys located in Udumalpet, Tirupur Dist, Tamil Nadu, that provides Public School Education with a military focus. The school was established with the goal of delivering high-quality public school education as well as leadership and discipline training to hand-picked youngsters, with the goal of grooming them to become officers in the country's defence forces. The school's goal is to get as many cadets into the NDA as possible (National Defence Academy)
Our Objective
The school's mission is to intellectually, physically, and mentally prepare the students for admission to the National Defense Academy. Character, teamwork, commitment to a common goal, patriotism, and a desire to serve the nation with fervour and efficiency are among the traits that the school seeks to foster.
The Sainik School Concept
Mr. Krishna Menon, who was our Defense Minister in the early 1960s, came up with the idea for Sainik Schools. Mr. Menon believed that establishing a school with the rudiments of a military lifestyle in each state of the United States would go a long way toward establishing an infrastructure for NDA recruitment. As a result, sainik schools arose in each state.
This school is one of the country's 33 Sainik Schools. It was founded on July 16, 1962.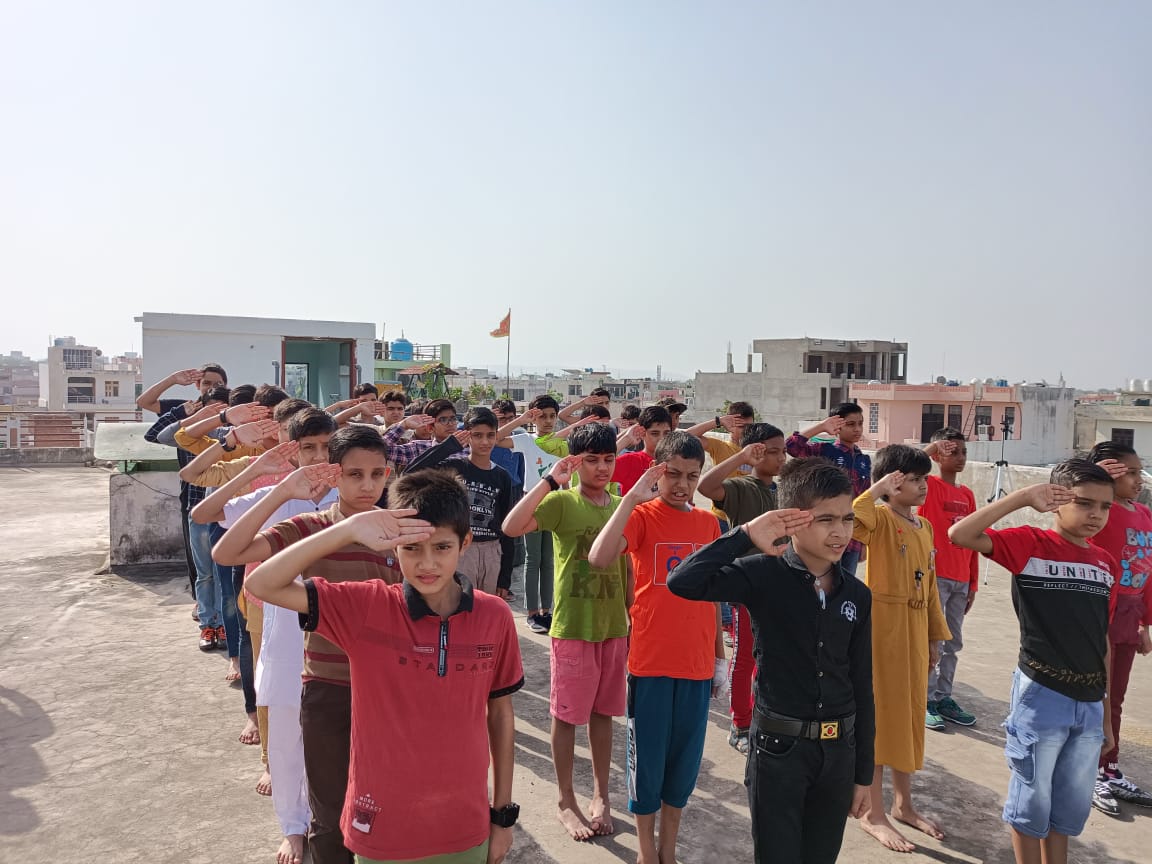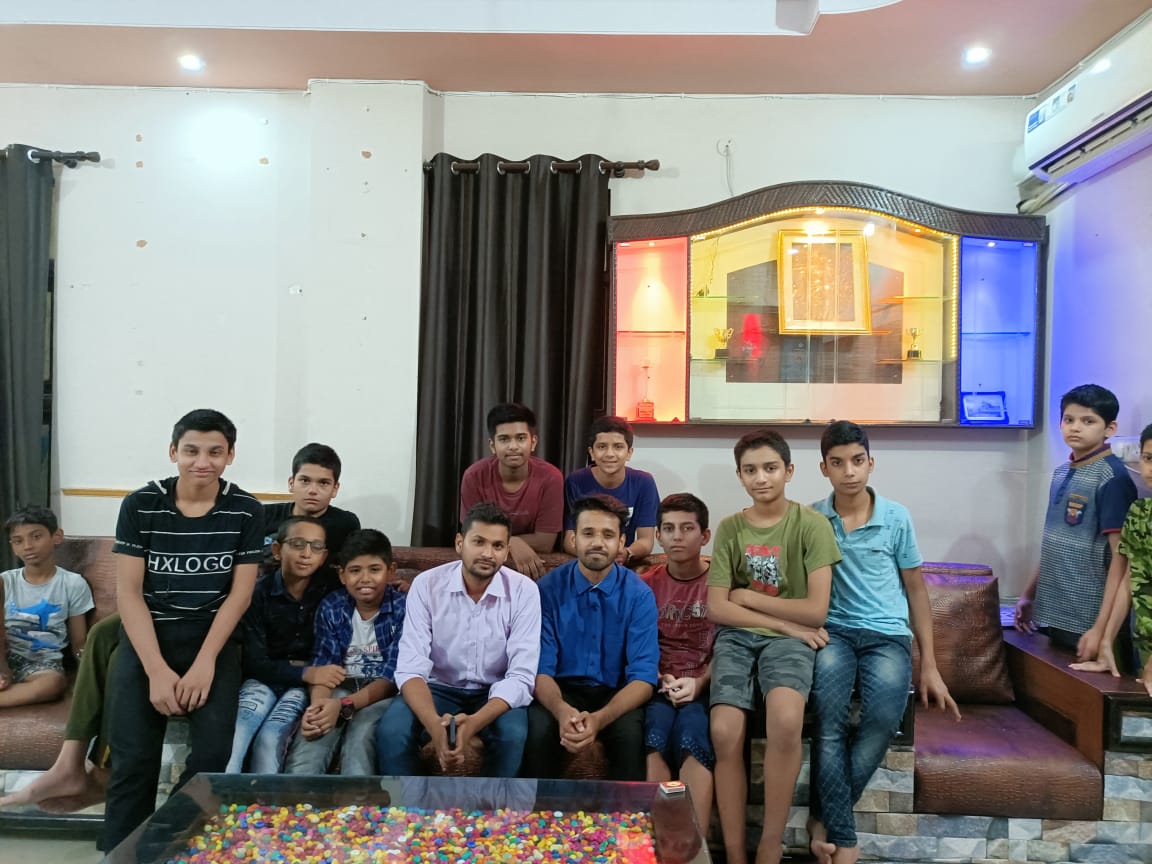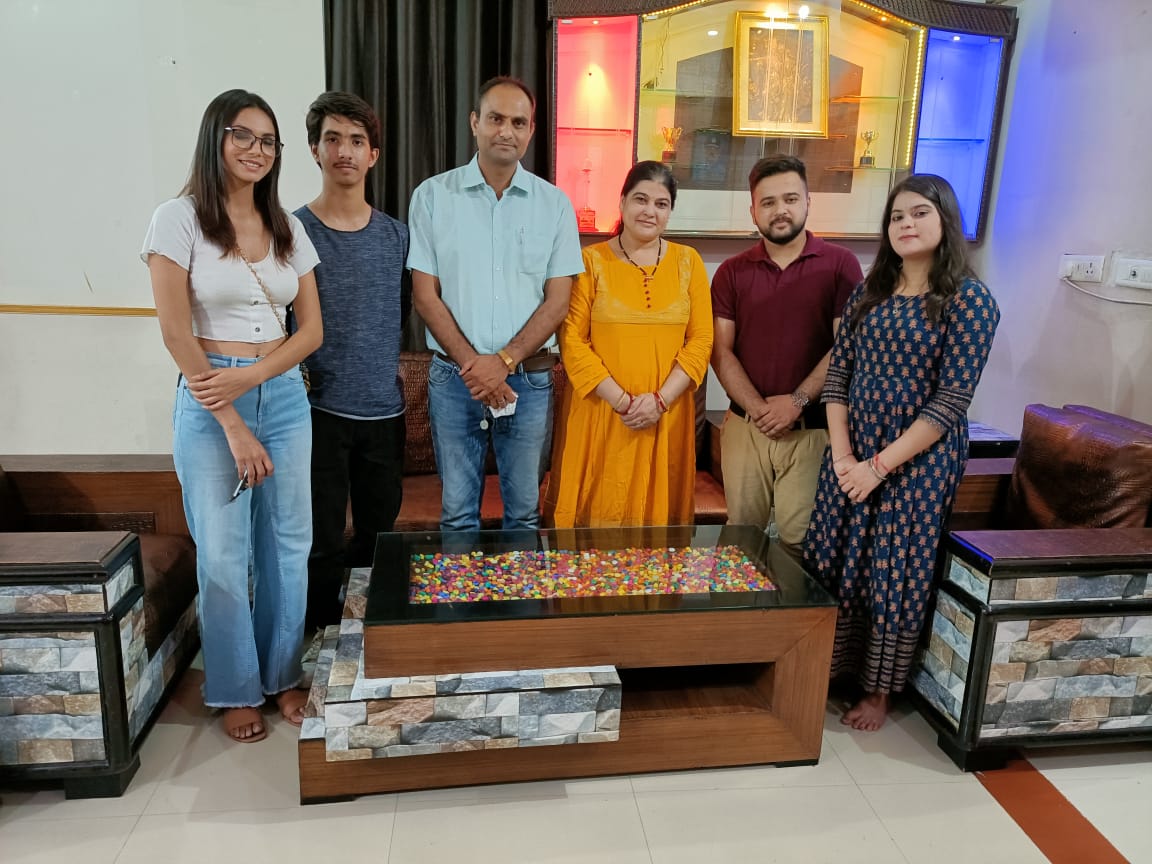 Our Facilities –
You have access to skilled professors who are available to you whenever you have questions; a competent teacher may make your life simpler.
You can take our lessons either online or offline, depending on your preference.
The Sainik School Coaching in Trichy provides you with nice and clean class rooms as well as solid infrastructure..
You will have access to hostel facilities, and students from other cities will be able to count on us.
We-you are placed in a competitive setting with youngsters your age who share your passion.
You will receive English lectures that will help you enhance your performance.
Sessions of solving previous year's papers, as well as study resources, are offered to you, boosting your confidence and allowing you to be confident in your responses.
Our Facilities –
The Lecture Hall
The Sainik School Coaching classrooms and laboratories are well-equipped and roomy. For the best student-teacher ratio, the maximum number of pupils in a classroom should be 35-40.

The Mess of the Cadets

After this, you can fill in the application form.
The importance of table etiquette for cadets interested in joining the military cannot be overstated. A person with good table manners enhances the enjoyment of a delicious meal.
The Library is a place that you may go to
The school's library and reading room are well-stocked with publications and journals. Students can borrow books on a variety of disciplines, with the exception of the'reference section,' which is solely for 'on-the-spot usage.' New books are continually being added, and old and broken volumes are being removed from the shelves. The Sainik School Coaching in Trichy also has a'motivation room' with all the most up-to-date information about military jobs. Every residence has its own library.