ALL INDIA SAINIK SCHOOL ENTRANCE EXAM RESULT 2021
ALL INDIA SAINIK SCHOOL ENTRANCE EXAM RESULT 2021
Our Online Classes Features
4 Hours Live Classes
Teachers Connectivity for doubt Clearance
Study Material
Test Series
Mock Test
Online Examination
PTM Once In A Month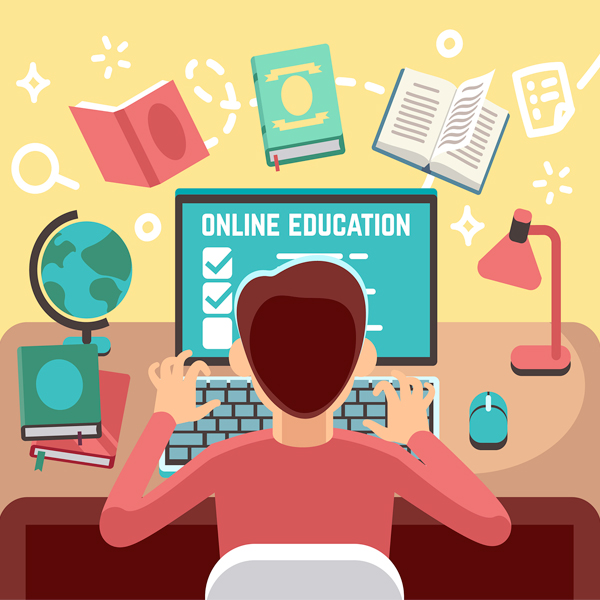 Sainik School Coaching in Vadodara (About)
Since the last three years, Sainik School Coaching has consistently achieved excellent results. The majority of RDA COACHING institution students passed the SAINIK SCHOOL ENTRANCE EXAM. SAINIK SCHOOL COACHING is an RDA name that is well-known in India. They provide proper coaching for ALL INDIA SAINIK SCHOOL ENTRANCE EXAM COACHING batches as per the talent of students of vadodara RDA check students IQ level then discuss with faculty of SAINIK SCHOOL COACHING CLASSES as per the requirement of students classes of SAINIK SCHOOL COACHING provided so student performance improves in all India sainik exams.
Facilities at Sainik School Coaching in Vadodara
Residential schools are mandatory in Sainik Schools. SAINIK SCHOOLS are based on the public school system. The All India Public Schools Conference includes all of the schools. SAINIK SCHOOLS follow a standard curriculum and are affiliated with CBSE DELHI. While establishing a healthy disposition in boys in order to prepare them for the NDA, institutions also train boys for CBSE class X and XII EXAMINATIONS as well as the UPSC test for the NDA. Despite the fact that English is not a requirement for admission, English is the medium of teaching at SAINIK SCHOOLS.
Computer Centers:
Cadets have access to two labs, each with 40 PCs, where they may improve their computer skills. Modern furniture is used in the laboratories. To stay in touch with the rest of the world, Internet and Broad Band access is available.
Labs in physics, chemistry, and biology
Science labs, such as those for physics, chemistry, and biology, are equipped with the most up-to-date equipment and gear. It adheres to all CBSE guidelines.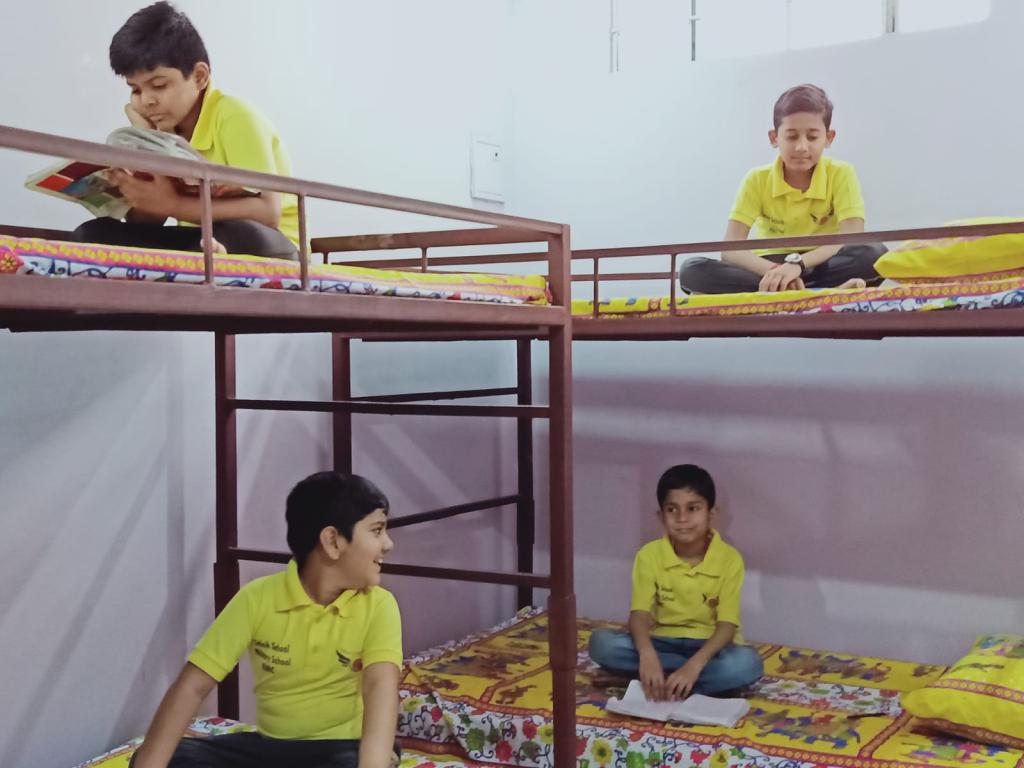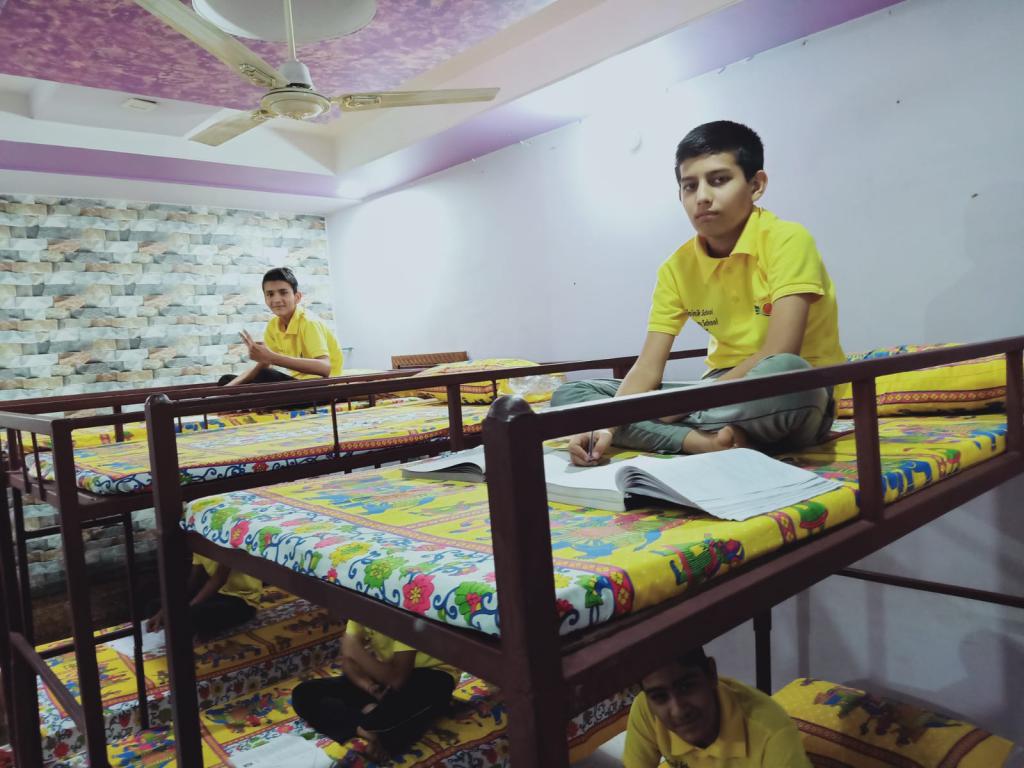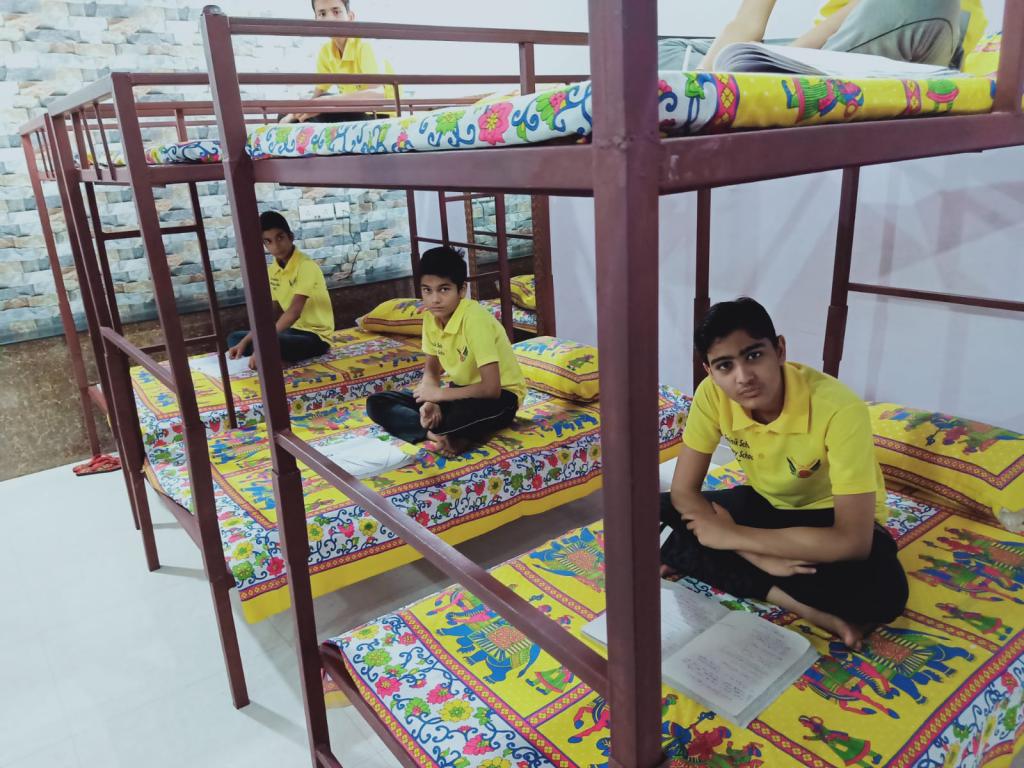 Thrilling Activities
Activities like as horseback riding, rock climbing, parasailing, canoeing, boating, and hot air ballooning are performed and taught to enhance the cadets' adventurous attitude and make them physically and intellectually strong
Verdict –
Thus, we can clearly say that Sainik School Coaching is a great option for children to groom themselves and become better individuals and serve the nation for a brighter purpose.
"Your country's safety, honour, and welfare come first, always and everywhere. The honour, safety, and comfort of the troops you lead are the next priorities. Your personal convenience, comfort, and safety always come last."
- Said by – Philip Chetwood, Field Marshal