ALL INDIA SAINIK SCHOOL ENTRANCE EXAM RESULT 2021
Our Online Classes Features
We Provide In Online Classes
PTM Once In A Month
Teachers Connectivity for doubt Clearance
Study Material
Test Series
4 Hours Live Classes
Online Examination
Mock Test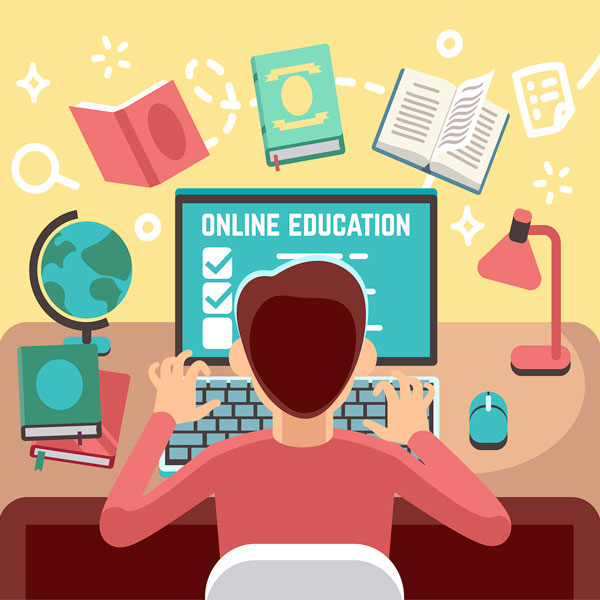 Sainik School Coaching in Ajmer Road The place for Future Leaders
Introduction:
Many of Jaipur's young people's hopes and goals may be heard on the city's Ajmer Road. Among these goals is the hope of enrolling in prestigious schools like the Sainik Network. The pupils of Sainik Schools, known for their rigorous and all-encompassing education, go on to become the future's most capable and confident leaders. Focused planning and experienced direction are essential to making these dreams a reality. In Ajmer Road, Sainik School Coaching serves as a beacon for kids who want to flourish and take charge of their own destiny by overcoming the obstacles standing in their way.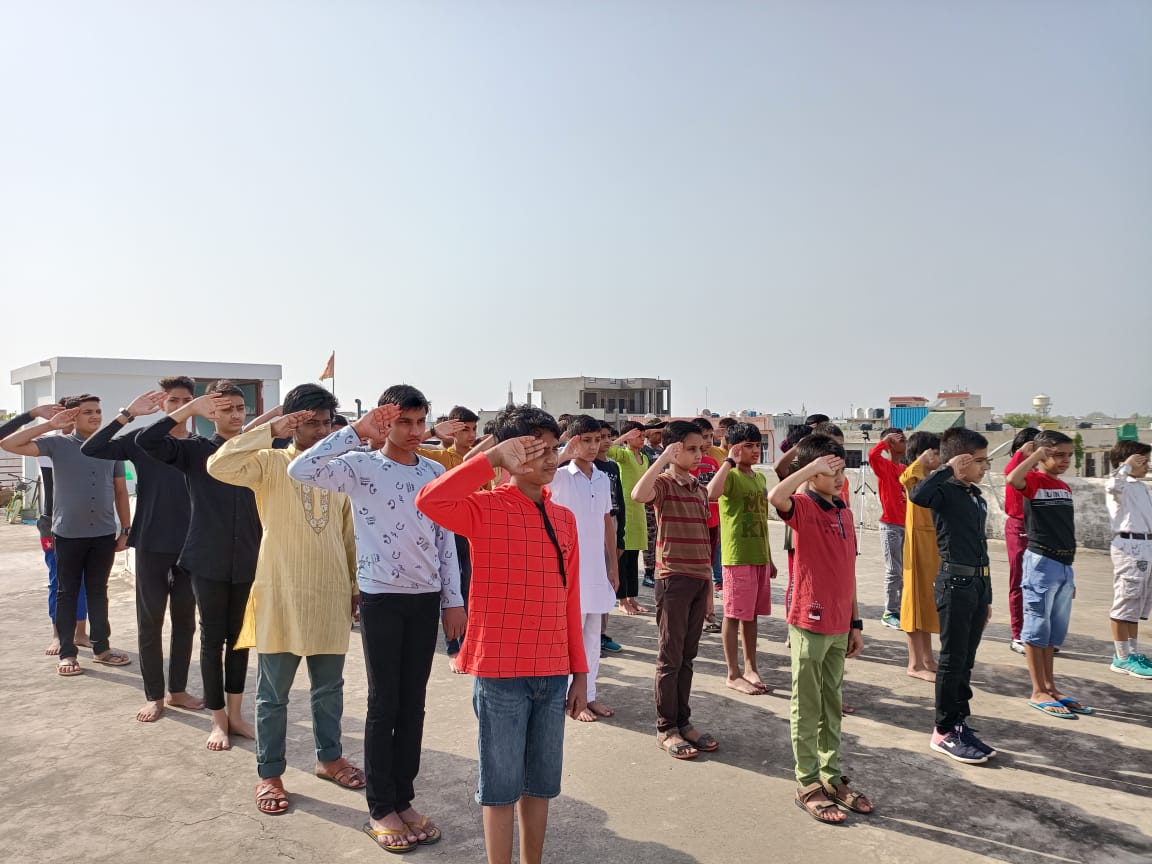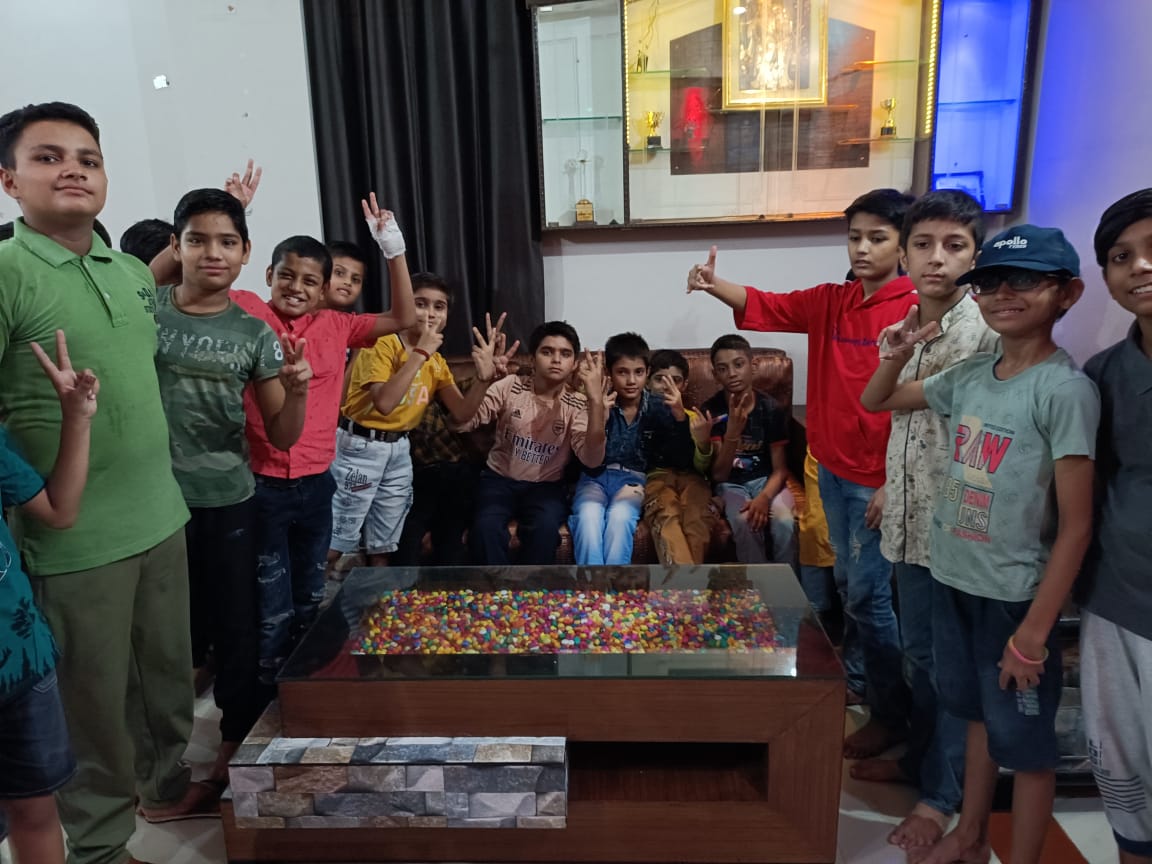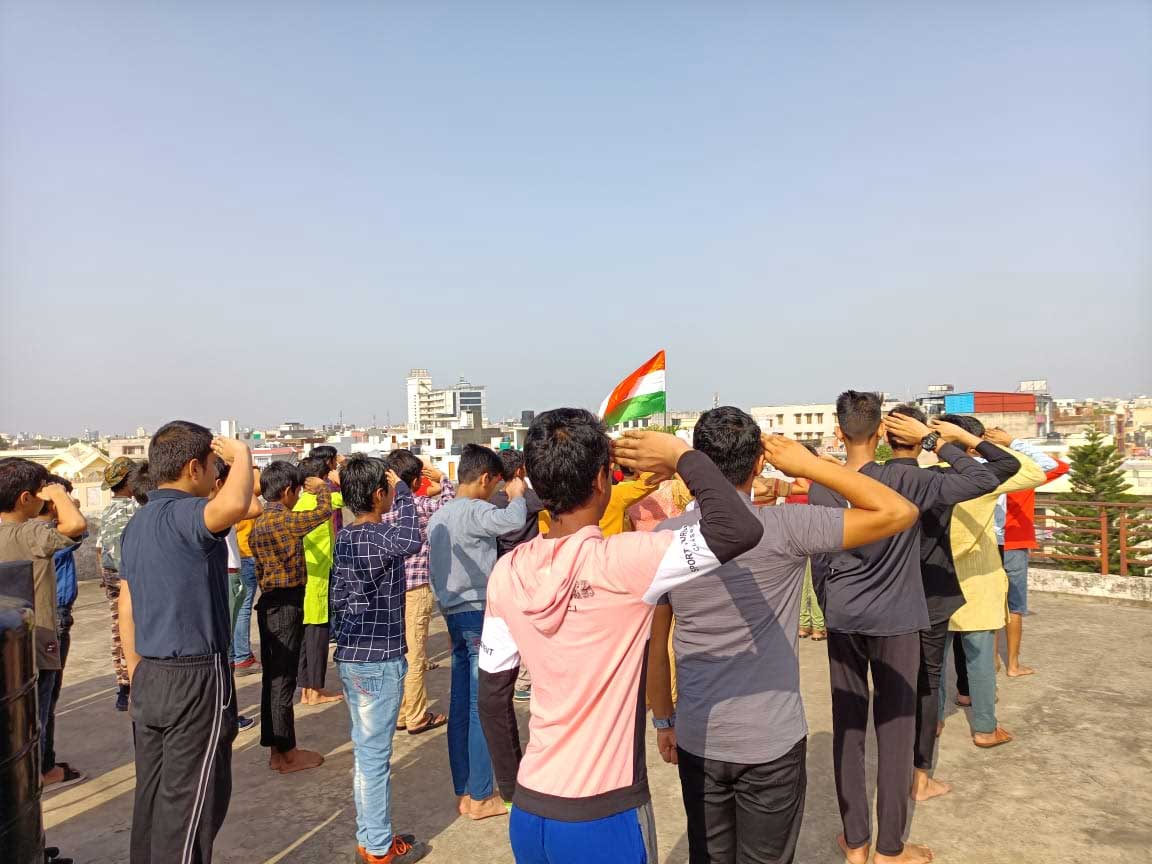 Why Sainik School Coaching in Ajmer Road is a Great Choice?
Prioritizing Academic Success and Rigorous Study:
The Ajmer Road coaching centers for Sainik Schools place a premium on academic rigor and success. The knowledgeable instructors make sure their pupils have a firm grasp on all the core topics. Students develop understanding and self-assurance via class discussions and collaborative problem-solving activities.
Qualified Professors and Tutoring:
The presence of highly skilled and experienced staff members is a major benefit at Sainik School Coaching in Ajmer Road. These teachers are experts in preparing children for the Sainik School entrance examination. As important as schooling is, the qualities of discipline, drive, and resilience are instilled as well.
Individualized Care and Feedback:
Ajmer Road's coaching facilities prioritize individual attention by keeping class sizes small. With this method, teachers may zero in on exactly where their students excel and where they might need some work. Students' progression may be monitored by frequent progress evaluations and mock examinations, which in turn facilitates prompt intervention and targeted preparation.
Mock Exams:
Sainik School Coaching in Ajmer Road provides periodical mock tests and practice examinations to students in order to acclimate them to the exam format and boost their self-assurance. The students' performance is measured, and they are also psychologically prepared to take the actual exam with poise by taking these practice examinations.
Effective Use of Time:
Coaching facilities on Ajmer Road emphasize teaching students how to effectively manage their time in preparation for competitive exams. Students learn to manage their time during tests more effectively via preparation and practice.
Leadership and character development:
Ajmer Road's Sainik School coaching centers emphasize the importance of a well-rounded education. They also place an emphasis on developing strong moral fiber and effective leadership skills. Integrity, collaboration, and social responsibility are just few of the values that students are urged to adopt in order to better prepare them for roles as citizens and future leaders.
Extensive References:
Students who work with a tutor at a coaching center have access to a wealth of resources, such as thorough study guides, sample papers, and scholarly references. These materials are meant to supplement classroom instruction and help students learn more and study more efficiently.
Eighth, a Conducive Learning Setting:
Students benefit from the encouraging and positive atmosphere created by the Ajmer Road coaching institutes. Here, students may engage in friendly rivalry with their classmates while also receiving positive reinforcement from others in the same boat. Students are better able to maintain their motivation and concentration in such an atmosphere.
Conclusion on Sainik School Coaching in Ajmer Road
As a guiding force, Sainik School Coaching in Ajmer Road helps develop future leaders and achievers. These coaching institutes equip students to succeed in the Sainik School admission tests and beyond by providing them with professional professors, individualized attention, and a comprehensive approach to learning. The young people of Ajmer Road are the future of India, and Sainik School Coaching plays a crucial part in guiding them toward their goals, developing their leadership skills, and inspiring them to make the world a better place.