ALL INDIA SAINIK SCHOOL ENTRANCE EXAM RESULT 2021
Our Online Classes Features
We Provide In Online Classes
PTM Once In A Month
Teachers Connectivity for doubt Clearance
Study Material
Test Series
4 Hours Live Classes
Online Examination
Mock Test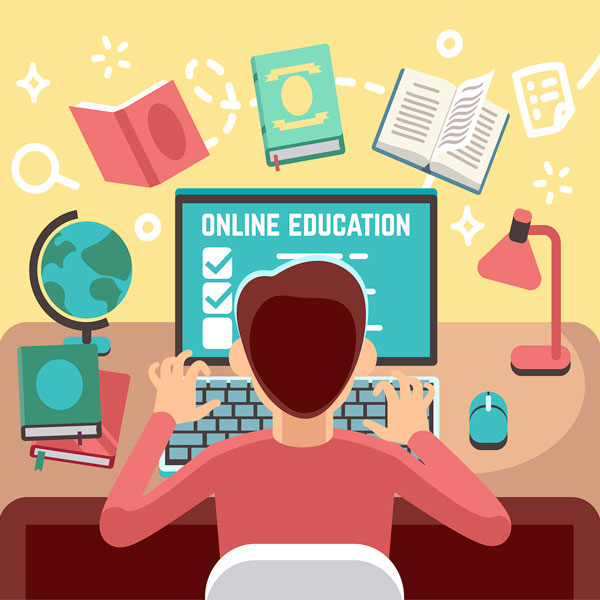 Excellent Sainik School Coaching in Malviya Nagar: Paving the Way
In India, Sainik Schools are prestigious educational institutions that seek to develop young minds and train students for careers in the military. Obtaining admission to these prestigious institutions requires intensive preparation. Malviya Nagar is a vibrant neighborhood in Delhi where aspirant pupils can receive superior Sainik School training. In this blog, we will discuss the significance of Sainik School coaching, the advantages of seeking coaching in Malviya Nagar, and how it can significantly improve a student's prospects of passing entrance exams.
Coaching at Sainik School's Importance
Sainik School coaching provides students with the necessary direction and preparation to excel on highly competitive entrance exams. The comprehensive curriculum coverage, individualized attention, and expert guidance provided by these tutoring programs equip students to face the challenges of entrance exams. Students' knowledge, critical thinking, and problem-solving skills are enhanced as a result of the rigorous instruction. Moreover, coaching institutes provide a conducive learning environment in which students can interact with peers who share a similar objective, nurturing healthy competition and camaraderie.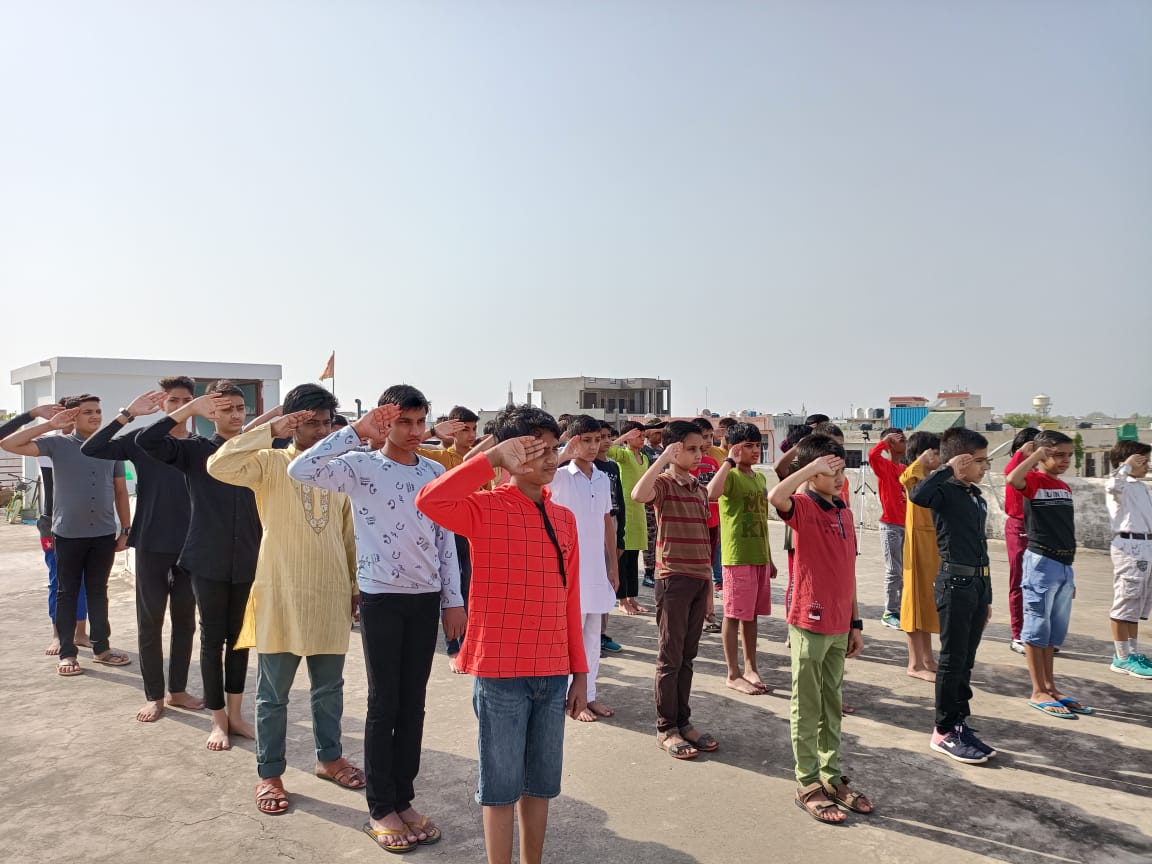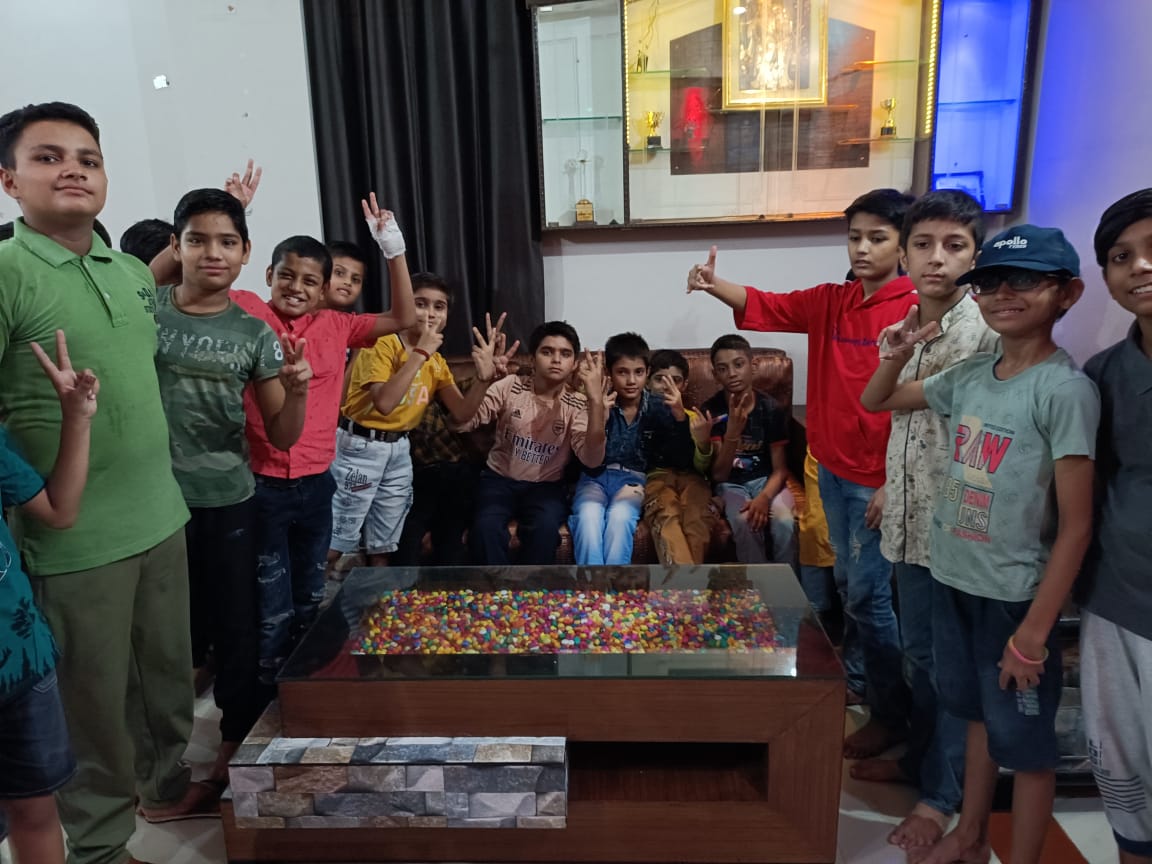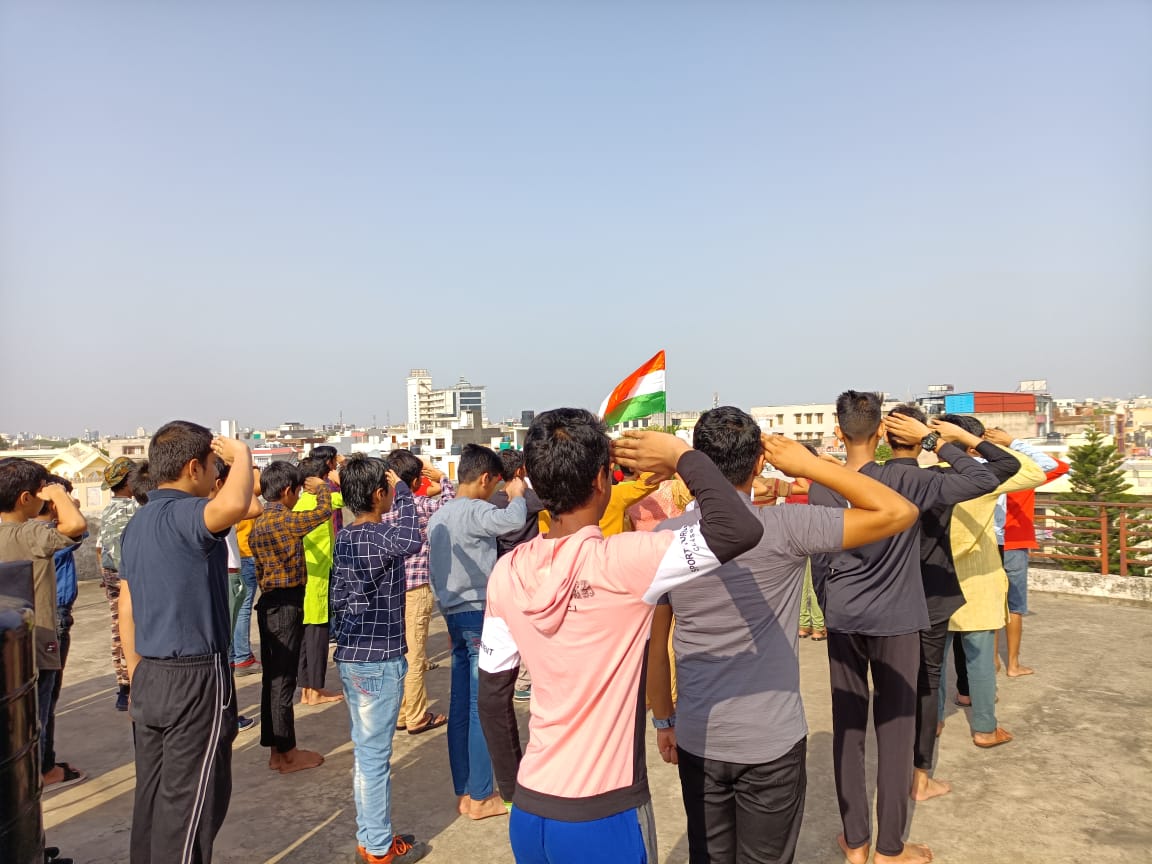 Maximizing Success with Sainik School Coaching in Malviya Nagar
For kids to get the most out of Sainik School Coaching in Malviya Nagar, they need to do the following:
Regular Attendance: For students to get the most out of coaching lessons, they need to go regularly. Regular attendance makes sure that students don't miss out on important topics and can ask for help right away if they have questions.
Effective Time Management: Entrance exams for Sainik School require a lot of study, so students must be good at managing their time. Setting and sticking to a study plan can help students cover all of their classes and give them enough time to review and practice.
Sainik Schools provide kids with a high-quality education and are associated with the CBSE. They also place a strong emphasis on encouraging a happy learning atmosphere and spoken English, which may aid pupils in developing their communication abilities.
Career options: Sainik School graduates have a variety of career options, including the military, the civil service, and other professions. Schools provide instruction and preparation for various careers that may benefit pupils.
Targeted Approach: Coaching schools often test students regularly to see how they are doing. By looking at the results of these tests, students can figure out what they need to work on and put their efforts there.
Self-Study and Revision: Coaching classes can be helpful, but it's also important to study on your own and review often. Students should spend time reviewing ideas, working on practice papers, and reading extra study materials to improve their knowledge and help them remember what they have learned in class.
Seeking Advice: Students in the coaching school shouldn't be afraid to ask for advice from their teachers or mentors. Clearing up questions and asking for more information about hard topics helps build a strong base and a better understanding of the big picture.
Sainik School Coaching in Malviya Nagar your Destination for Future
The Malviya Nagar Sainik School coaching program provides aspirant students with a competitive advantage, ensuring that they are well-prepared to excel on entrance exams. The experienced faculty, well-structured curriculum, individualized attention, and comprehensive study materials provided by Malviya Nagar coaching institutes significantly contribute to the success of their students. Students can increase their possibilities of obtaining admission to these prestigious institutions and pursuing a rewarding career in the armed forces by utilizing quality mentoring to enhance their knowledge, enhance their skills, and boost their confidence.