ALL INDIA SAINIK SCHOOL ENTRANCE EXAM RESULT 2021
Our Online Classes Features
We Provide In Online Classes
PTM Once In A Month
Teachers Connectivity for doubt Clearance
Study Material
Test Series
4 Hours Live Classes
Online Examination
Mock Test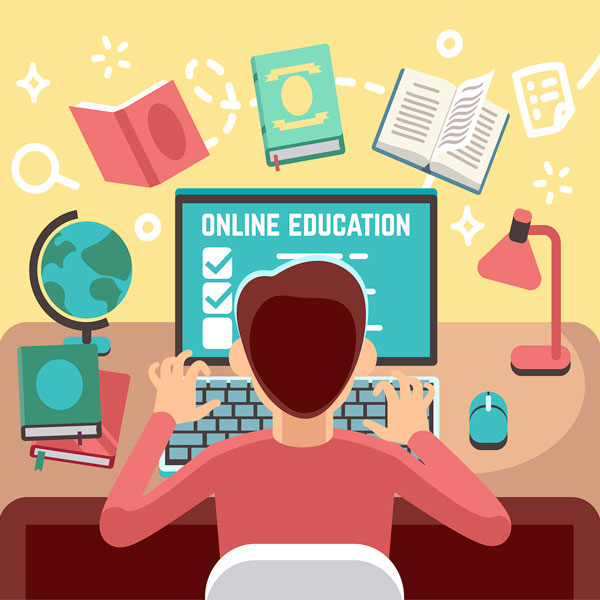 Sainik School Coaching in Vaishali Nagar
Sainik Schools are a very important part of the Indian education system. They were made to prepare young people for careers in the military. These schools prepare students for the national defense academy (NDA) and other military schools by giving them a well-rounded education and tough military training. With only a few spots available and a lot of people trying to get in, the Sainik School entrance exams are hard to pass. In this blog, we'll talk about how coaching for Sainik School entrance tests is important and how it can help a student do better.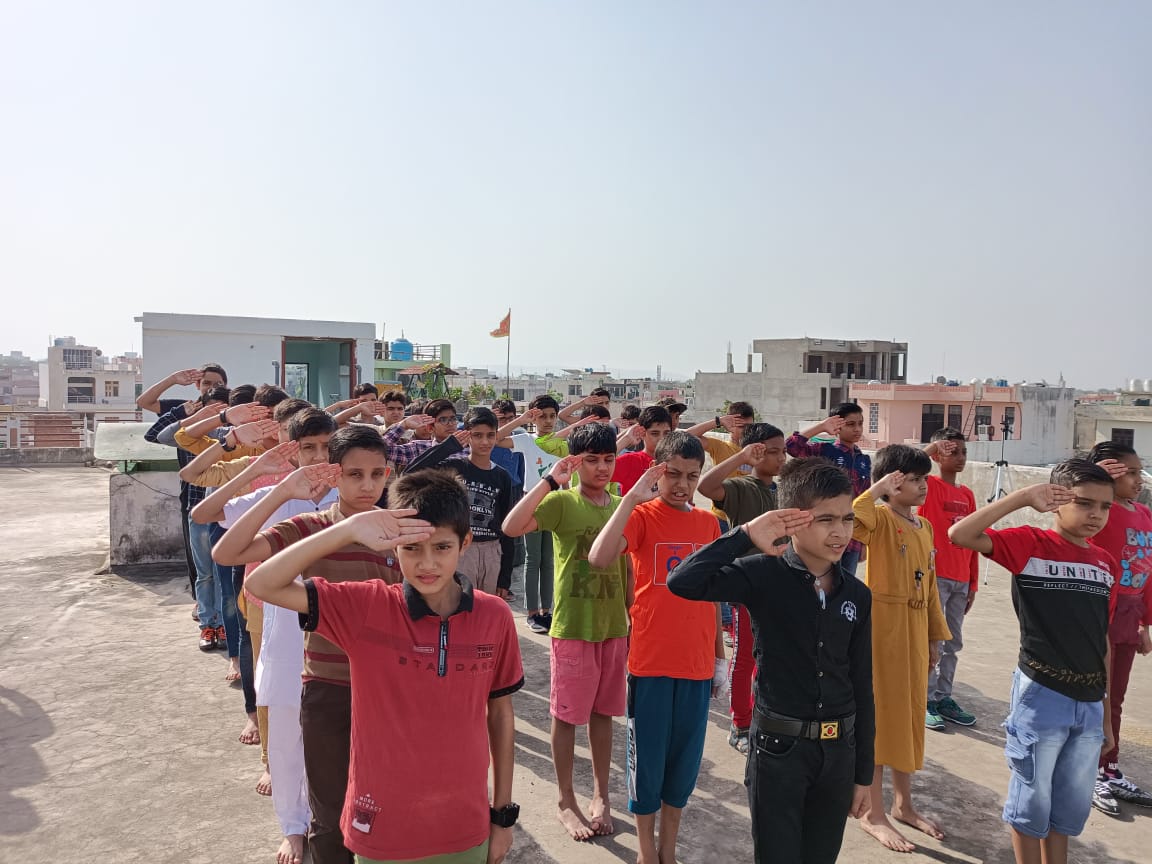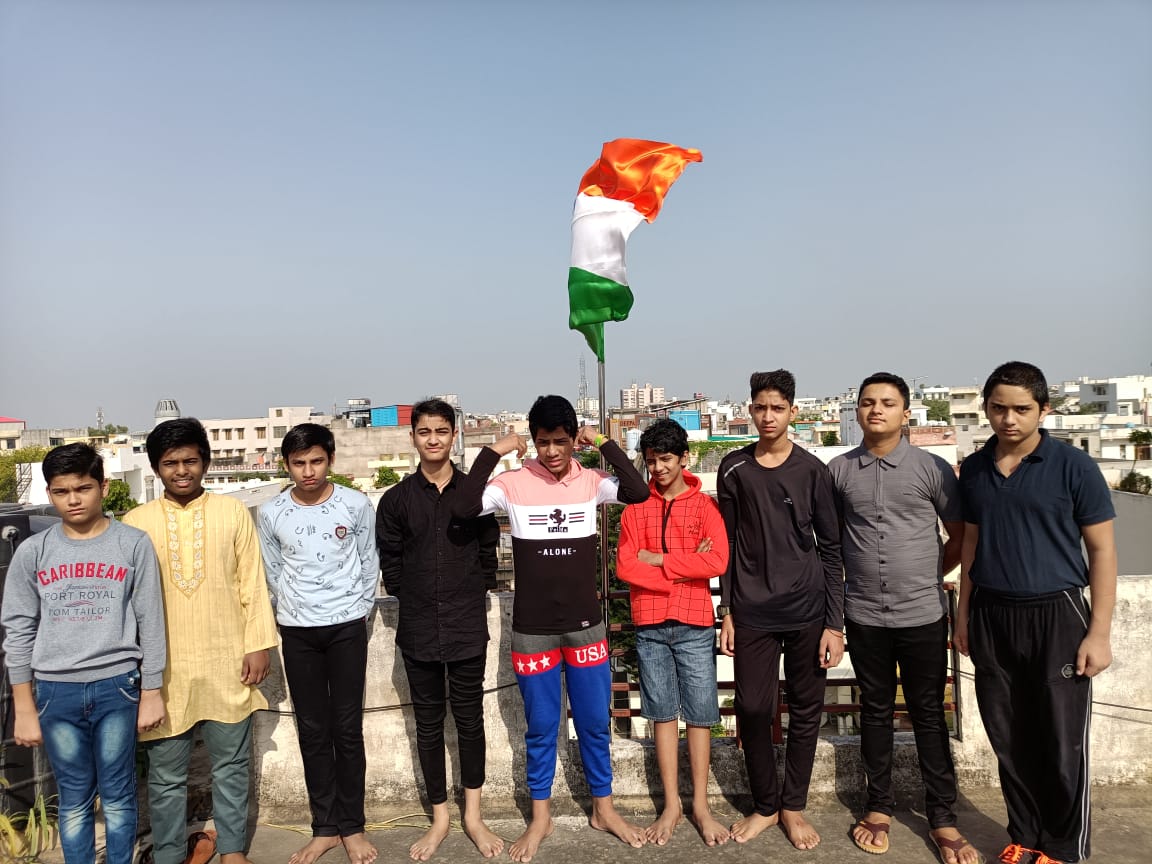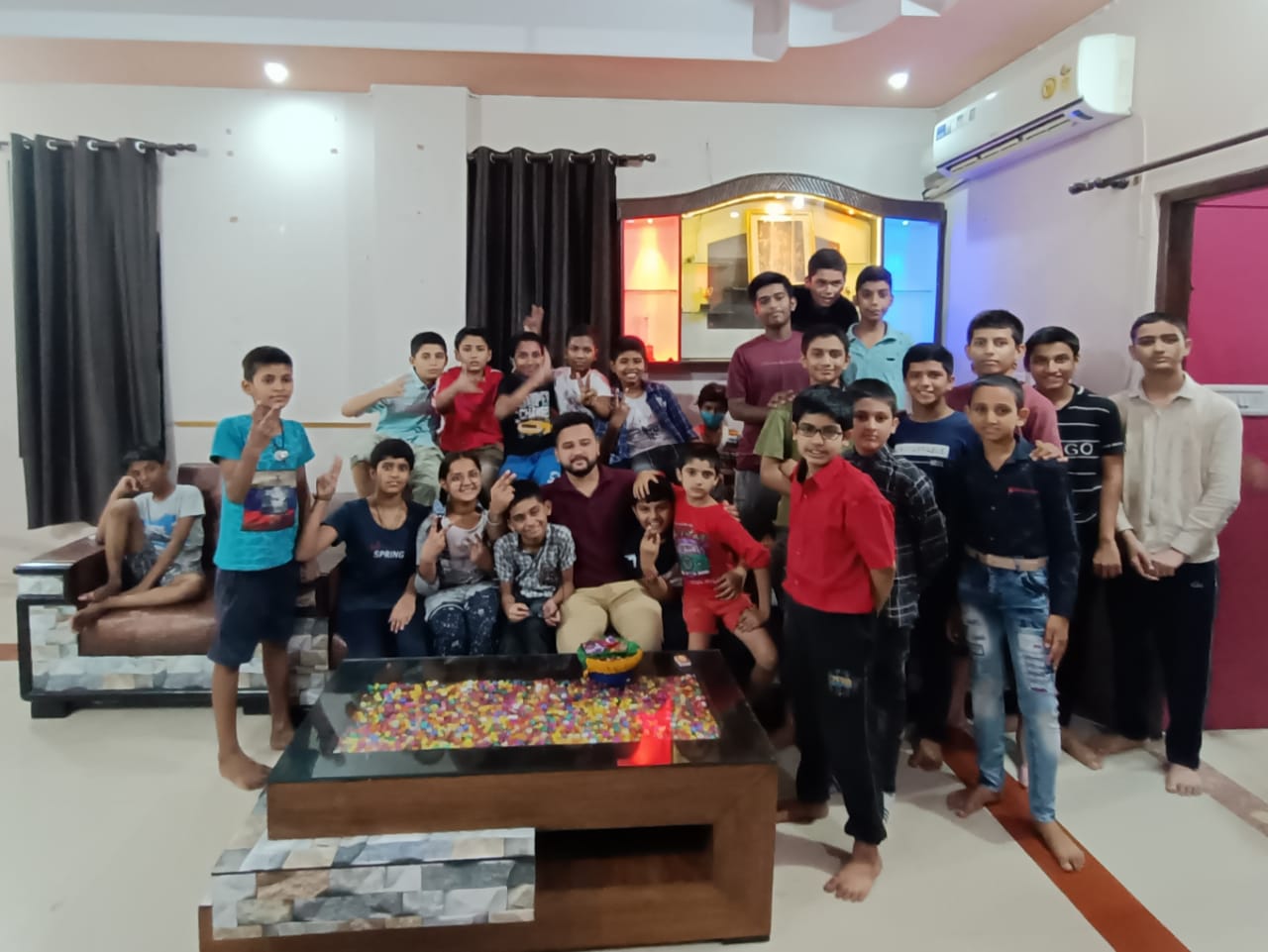 Why Sainik School Coaching in Vaishali Nagar is important
Sainik School Coaching in Vaishali Nagar is one of the most important parts of getting ready for the Sainik School entrance tests. This is why:
1. Planned Approach: Sainik School teaching schools offer a planned program that covers all the necessary courses and themes for admission tests. This gives students a clear plan to follow, gets rid of misunderstanding, and lets them work on their weaknesses.
2. Experienced Teachers: Coaching schools hire teachers with a lot of experience and a deep understanding of the test format, material, and scoring system. Because of their knowledge, they can give students helpful advice, show them how to solve problems well, and give each student individual care.
3. Comprehensive Study Material: Coaching centers offer complete study materials that are made to meet the needs of the Sainik School entrance tests. These materials have been put together by experts in the field, and they are often updated to match the latest trends in exams. This makes sure that students have access to current and reliable resources.
3. fake tests and practice papers: Coaching schools give fake tests and practice papers on a regular basis to give students a feel for what the exam will be like. This helps students get used to the format of the test, handle their time well, and figure out where they need to improve. Also, the thorough study of mock tests lets students know where they are strong and where they need to improve, so they can work on particular areas.
3. Motivation and Learning from Peers: Coaching schools build a setting where students can connect with peers who have the same goals as them. This encourages healthy competition, pushes students to do better, and helps them learn from each other by letting them share what they know and how they study.
Conclusion on Sainik School Coaching in Vaishali Nagar
Sainik School teaching schools help students get ready for admission tests and do well on them. Coaching schools give students the tools and advice they need to do well on these tough tests. They do this through an organized method, experienced teachers, and thorough study materials. Students can improve their chances of getting into these prestigious schools by taking a focused approach, handling their time well, and mixing coaching with self-study. So, if you want to join the military and make a career out of it, you might want to join a respected teaching school to give yourself an edge on the Sainik School application tests. :