ALL INDIA SAINIK SCHOOL ENTRANCE EXAM RESULT 2021
ALL INDIA SAINIK SCHOOL ENTRANCE EXAM RESULT 2021
Our Online Classes Features
4 Hours Live Classes
Teachers Connectivity for doubt Clearance
Study Material
Test Series
Mock Test
Online Examination
PTM Once In A Month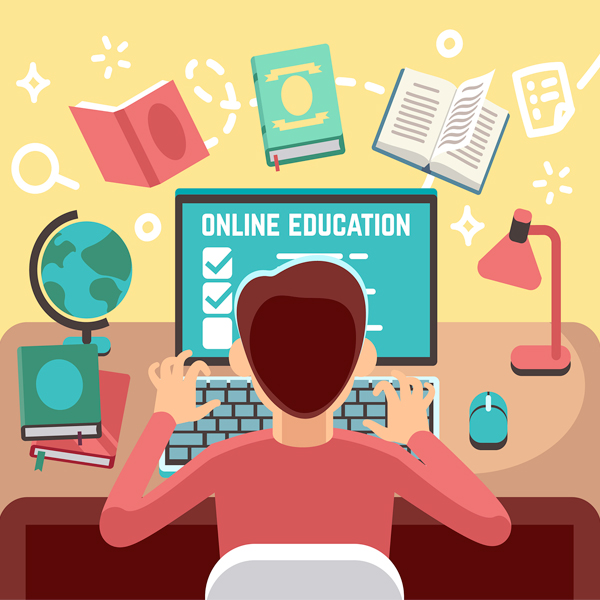 Sainik School Coaching in Whitefield: Where Tradition and Innovation Collide
Whitefield, tucked away in the eastern region of Bangalore, is a bustling and quickly growing neighbourhood that masterfully combines the allure of its ancient past with the excitement of contemporary urban life. Whitefield, once renowned for its verdant vistas and lush vegetation, has evolved into a thriving IT centre that draws specialists from all over the world. Whitefield has developed as a hub for developing young minds via specialised coaching institutions, notably for Sainik School admission tests, amidst this rapid urbanisation.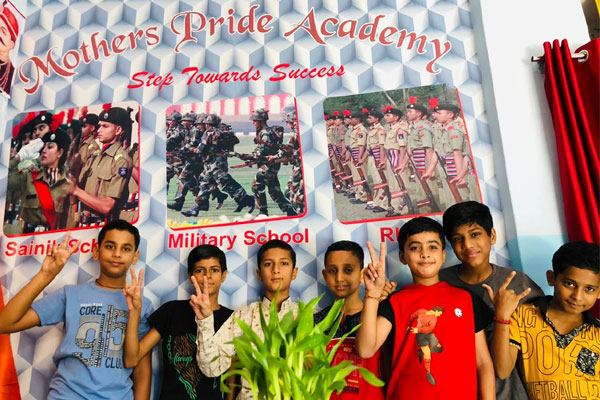 The Function of Coaching in the Preparation of Sainik Schools
Although the road to success in the Sainik School Coaching in Whitefield for entrance test might be difficult, aspirant students can achieve their goals with the appropriate advice and preparation. Coaching institutions are essential in helping students get through this process. The following are some advantages of Sainik School training in Whitefield:
Comprehensive Syllabus Coverage: Whitefield coaching centres make certain that students are familiar with the whole syllabus, going through all courses and topics in depth. Students are prepared to take the test with confidence thanks to this thorough preparation.
An in-depth insight of the Sainik School examination pattern and score patterns is possessed by the experienced faculty and mentors employed by renowned coaching centres in Whitefield. These mentors' advice is crucial in assisting pupils in achieving academic success.
Practise sessions and Mock Exams: To mimic the actual exam setting, practise exams and mock exams are often held. These aid students in improving their problem-solving abilities, time management, and test format familiarity.
Sainik Schools place a strong emphasis on physical fitness, and coaching institutions in Whitefield include sports and physical training into their curricula to help pupils become ready for the demanding physical schedules of Sainik Schools.
Teaching Leadership and Values: Coaching institutions provide equal emphasis on character development and academic performance. They place a strong emphasis on virtues like self-control, integrity, and collaboration while preparing students to be leaders and accountable citizens.
Personalised Attention: Coaching facilities are able to provide each student individualised attention because of their lower batch sizes. Mentors may then provide focused help and development by identifying each person's strengths and limitations.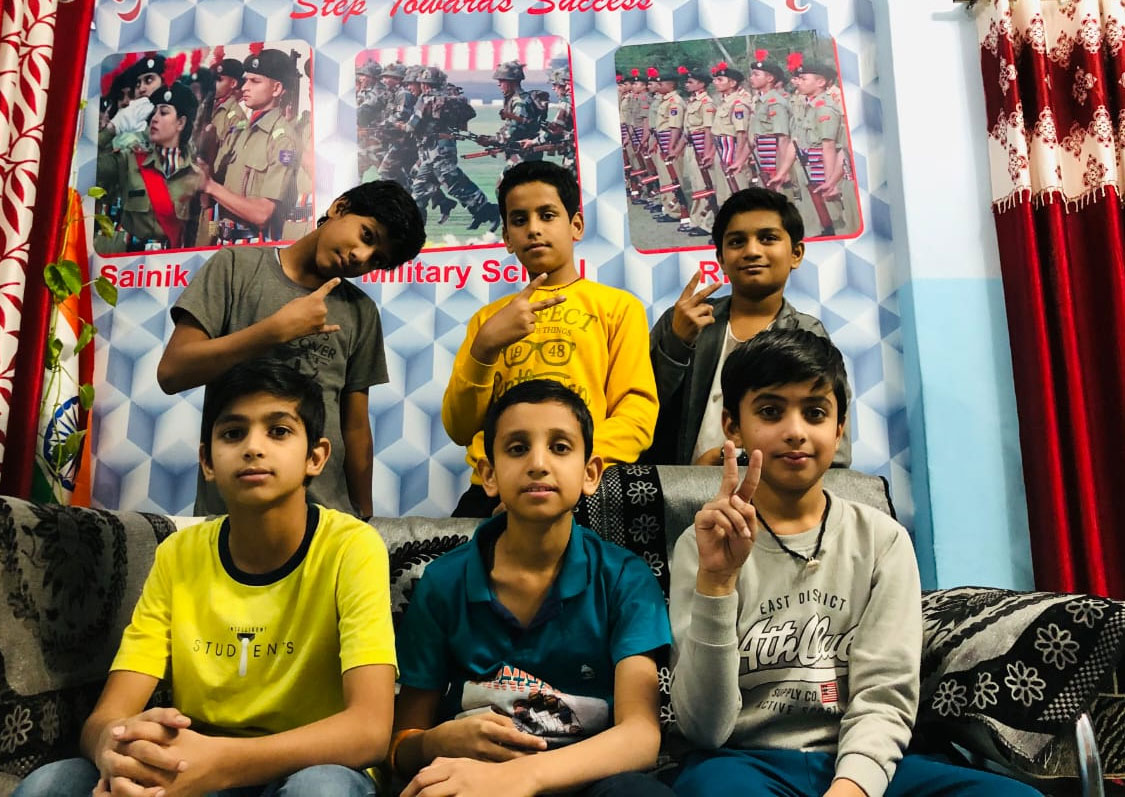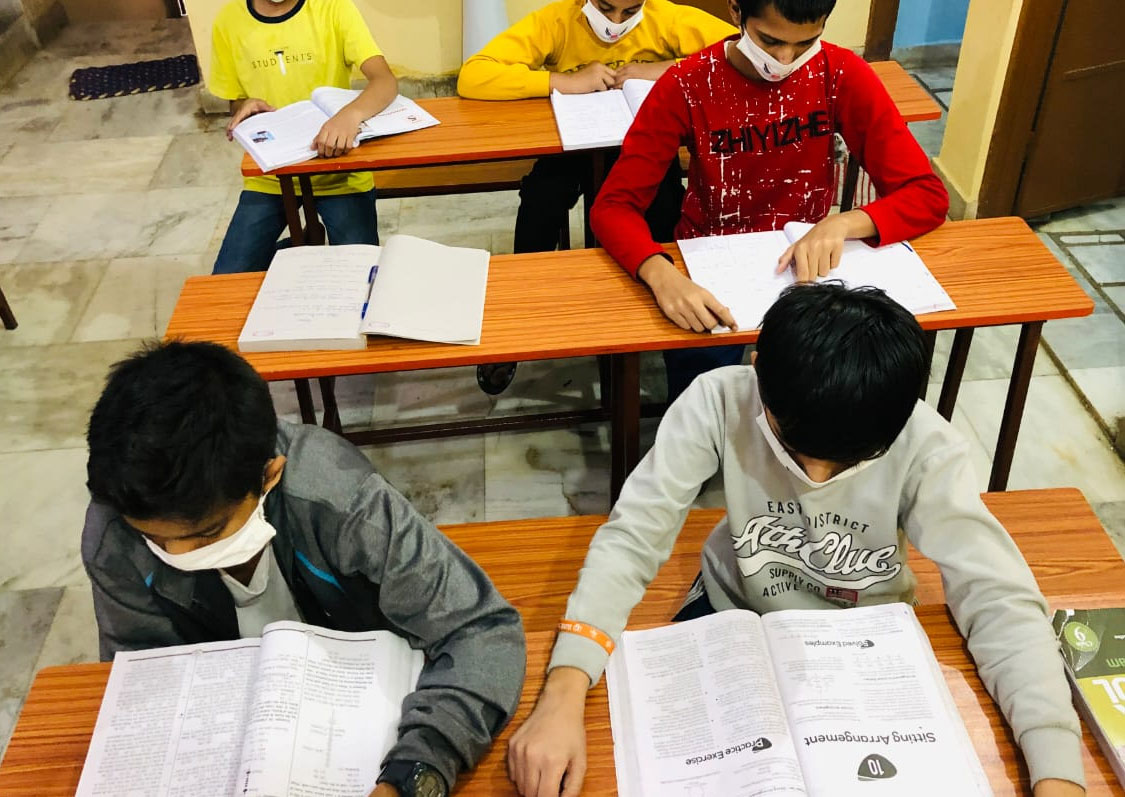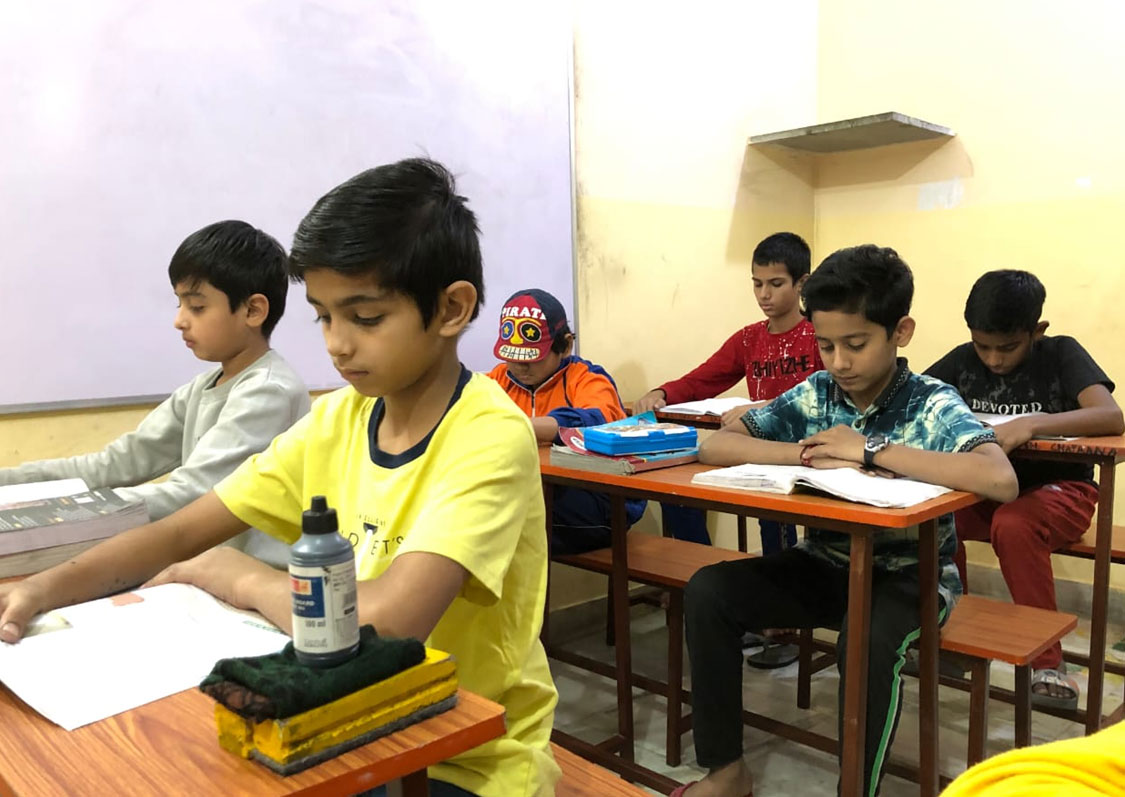 Sainik School Coaching in Whitefield : An Ideal Location for Coaching at Sainik Schools
Significant infrastructure growth has resulted from Whitefield's evolution into an IT and residential centre. The area is home to prestigious educational institutions, well-stocked libraries, and a wide range of extracurricular activities, giving students access to a stimulating environment. Students from various regions of Bangalore may easily visit Whitefield through a variety of transit options to complete their Sainik School Coaching in Whitefield.